This has been a fun travel week for me, as I've spent the past week enroute to China, and then Mongolia. Mongolia has been awesome so far — I'll have a lot more on it shortly. Soon I'll be headed to Europe, and then I still have to figure out how I'll get back to the US from there.
On the miles & points front, there has been a lot going on this past week. JetBlue has introduced a status match opportunity, American discontinued their codeshare agreement with Etihad and Qatar, Jet Airways cut ties with American, several more airlines had their electronics bans lifted, and much more.
With that out of the way, here's a recap of this week on the blog:
Featured Stories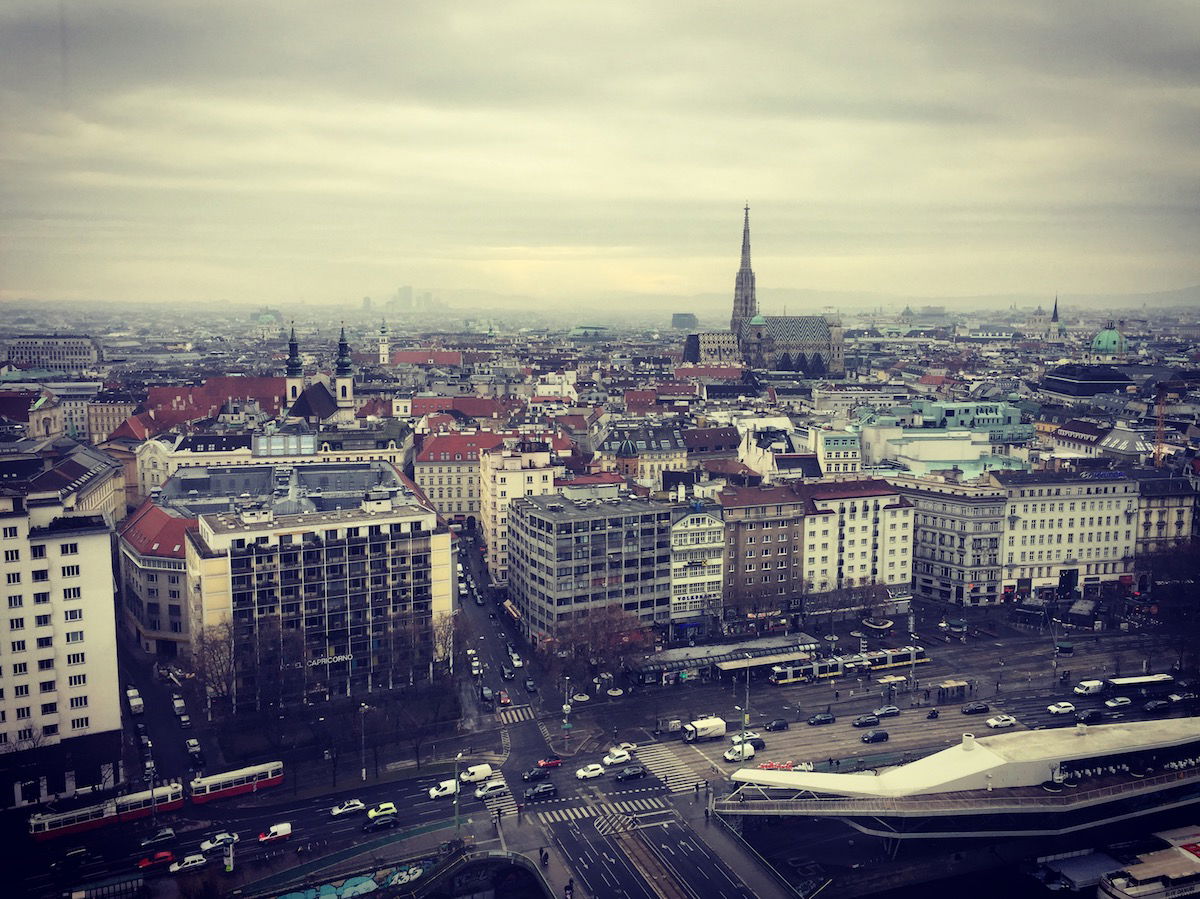 Overall I've found that it has become significantly easier to make purchases abroad over the past few years. Going back many years I'd make most of my purchases abroad using cash (which I'd withdraw from an ATM once I arrived at my destination), given how many credit cards had foreign transaction fees, how many places didn't accept credit cards, etc.
However, I've found that has changed significantly over the past several years, to the point that I've taken some trips where I haven't withdrawn any cash at all.
---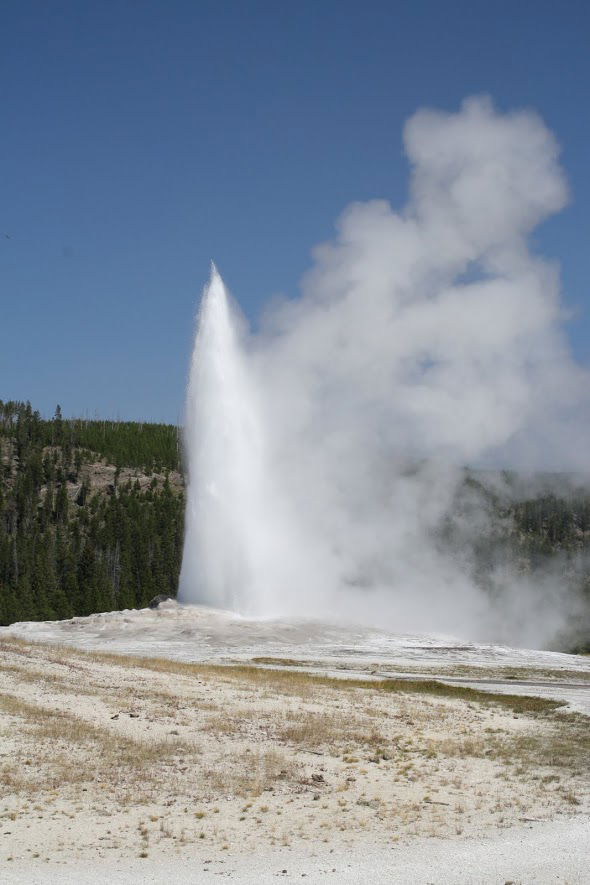 Late last year I posted about how the Seniors Pass for the National Parks is really an amazing deal. To recap, this is the pass that admits those 62 and older into our national parks and monuments for free. In fact, it not only admits the pass holder, but also anyone traveling in the same vehicle, regardless of their age. It's really an incredible deal.
Perhaps the best part is that the cost of the pass has been just $10, and hasn't changed since 1994. But last December, we learned that the price would increase drastically to $80 as part of the National Park Centennial Act that President Obama signed. Even so, we didn't know when the price was going up, just that it was supposed to happen this year. Well, now we know the date that the price goes up.
---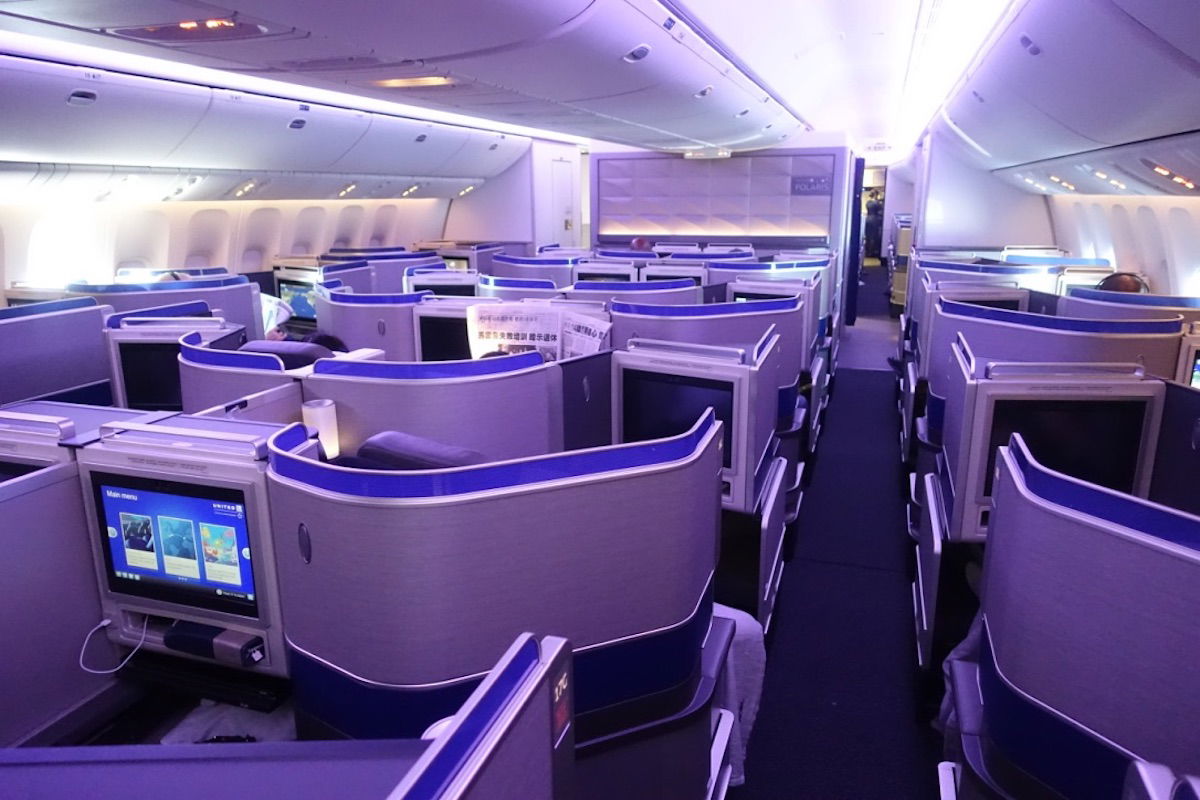 Last June United announced the details of Polaris, which is the name of their new international premium cabin experience. This includes new business class seats, better onboard food and amenities, and better lounges. The Polaris product was launched as of December 1, 2016, which is when the Polaris Lounge Chicago opened, as well as when they started offering the new onboard soft product.
I've reviewed United's new 777-300ER Polaris product on a flight between San Francisco and Hong Kong, and Travis has reviewed the Polaris Lounge Chicago, including every dish on the menu.
From the beginning I was wondering whether the Polaris marketing wasn't a bit premature. They announced the start date for Polaris as being December 1, even though it would be several months before the first plane featured the new seats. That doesn't even account for the fact that it would be five years until all the planes would feature the new seats.
---

TIPS: Earning Miles & Promos
How Quickly Do EQDs & EQMs From American's Credit Card Post?
Insane: Potentially Get Up To $55 Off A $60 Amazon Purchase
8x Price Increase For Senior National Park Passes Starts August 28th
JetBlue Is Offering A Mosaic Status Match & Challenge For A Limited Time
6 Reasons You Should Pick Up The American AAdvantage Card Today
Last Chance To Buy Starpoints For 35% Off
Should You Buy Hyatt Points With A 40% Bonus?
A New Prepaid Card Lets You Earn United Miles — Is It Worth It?
LifeMiles' Latest Bonus On Purchased Miles
Last Chance To Score A 60K Mile Sign-Up Bonus On The Citi AAdvantage Card
The Cheapest Transatlantic One-Way Legacy Carrier Fare I've Seen
Great New Amex Offer: Save $30 On A $150+ Marriott Stay
Everything You Need To Know About The IHG Annual Free Night Certificate
Fly Qatar Airways' Qsuites To London For ~$850
5 Things To Know Before Using Your Credit Card Internationally
New Benefits Coming To The Citi Prestige Card?
Can You Get The IHG Card Even If You're Already An Authorized User On It?
TRICKS: Redeeming Miles
You Can Now Redeem Delta SkyMiles For Upgrades On Virgin Atlantic
Transfer Membership Rewards Points To British Airways At A 1:1 Ratio
Redeem Starpoints For The 2017 US Open
TRAVEL With Ben (Lucky)
My Third Flight In A Row Where I Was The Only First Class Passenger — Where Is Everyone?!?
Next Stop: Mongolia, In Air China First Class & MIAT Business Class!
REVIEWS & Trip Reports
Review: New York City EDITION Hotel
Review: Hyatt Herald Square New York
Review: Renaissance Naples Mediterraneo
Review: Caruso Lounge Naples Airport
Review: Meridiana Business Class 767 Naples To New York
Review: Lufthansa Business Class A330 Montreal To Munich
Review: Air Canada Maple Leaf Lounge Montreal Airport
Review: Sheraton Montreal Airport
Introduction: Montreal To New York, With A Stop In Italy
NEWS & Updates
Jet Airways Cuts Ties With Four Star Alliance Airlines
Oops: RwandAir Is Flying To Brussels, But Can Only Sell You A One-Way Ticket
Hilton Is Matching Marriott's Restrictive New Cancelation Policy
Emirates Has Opened A Lounge In Boston (Their 4th In The US)
Amex Wants To Significantly Expand Their Miami Centurion Lounge
What Are The Odds That American Completely Cuts Ties With Etihad & Qatar?
Visa Wants Restaurants To Stop Accepting Cash
How Security Has Changed At Airports Since The Electronics Ban Was Lifted
Kudos: Emirates Flight Attendant Makes Sure No Champagne Goes To Waste
Air China 747-8 First Class In 10 Pictures
The Royal Air Maroc US Electronics Ban Is Being Lifted Tomorrow
WOW: Qatar Airways CEO Apologizes For "Grandma" Comments
Is There An Air Marshal On Every Flight?
Awesome: Iran Air Appoints A Female CEO
The EgyptAir US Electronics Ban Has Been Lifted As Well!
Uh Oh: China Will Block All VPNs By February 2018
American Is Discontinuing Codeshare Agreements With Etihad & Qatar
United Reveals Seatmap For First 767 With New Polaris Seats
7 Tips For Watching The Great American Eclipse
Passengers Refuse To Stay Seated For Remains Of Airman To Be Removed From Plane
Chinese Umbrella Sharing Startup Loses Nearly All Their Umbrellas
Air New Zealand's Newest Safety Video, Starring Katie Holmes And Cuba Gooding Jr.
Catastrophe Narrowly Avoided For Air Canada A320 At SFO
United Polaris: Delays, Delays, Delays, And More Delays
Toronto's Bankrupt Trump Hotel Will Be Rebranded As A St. Regis
Silvercar Is Expanding To Seattle & Orlando This Summer
Qatar Airways CEO: "You Are Being Served By Grandmothers On American Carriers"
I'm Confused: Kuwait Airways Announces The End Of Their US Electronics Ban
American & Jet Airways Are Cutting Ties As Of January 1, 2018
The US Electronics Ban Is Lifted For Royal Jordanian
Has KLM Changed Their Onboard Photography Policy?
---
I hope everyone has a great rest of the weekend!