The US electronics ban has now been lifted for over half of the airlines that were impacted by it. Over the past week we've seen four airlines have the electronics ban lifted for flights from their respective hubs to the US:
Now it has just been announced that a fifth airline is no longer subjected to the US electronics ban. Effective immediately, large electronic devices are allowed in the cabins of Royal Jordanian flights from Amman to the US.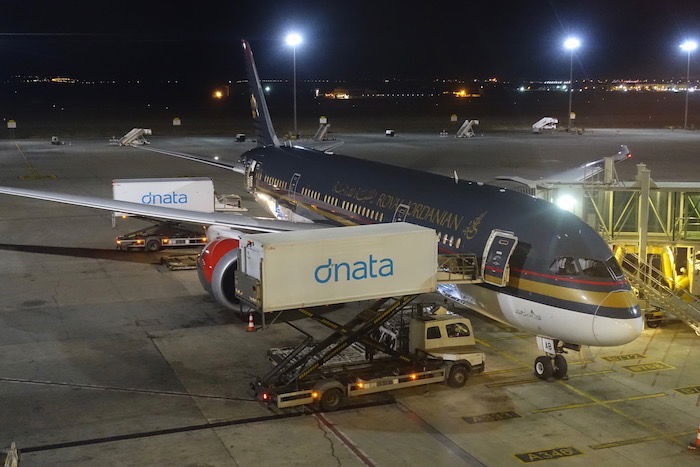 Royal Jordanian was one of the airlines also impacted by the UK electronics ban, though that hasn't been lifted yet.
The electronic devices ban has been lifted on board our flights from @QAIAirport to the U.S. effective today, July 9, 2017💻✅ #ElectronicBan pic.twitter.com/HNMG1tgskm

— Royal Jordanian (@RoyalJordanian) July 9, 2017
Remaining airlines impacted by the ban include EgyptAir, Kuwait Airways, Royal Air Maroc, and Saudia. We'll see how long it takes the other airlines to update their policies — for what it's worth, The National reports that Saudia expects for their ban to be lifted by July 19.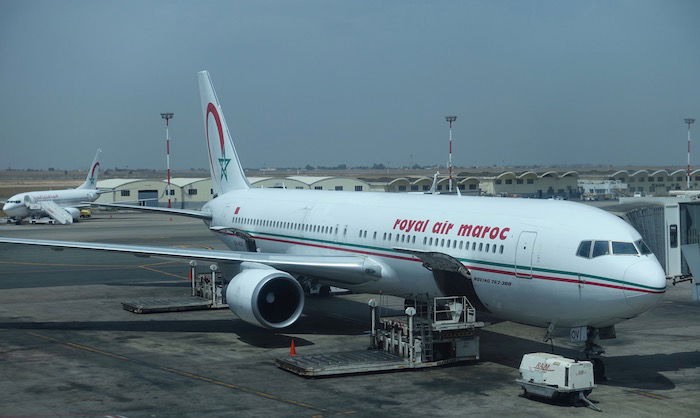 I'm also not sure there's much Kuwait Airways has to do, since their Kuwait to New York flight stops in Shannon, so electronics are permitted. The only reason they'd have to become "compliant" is if they wanted their Kuwait to New York flight to be nonstop again.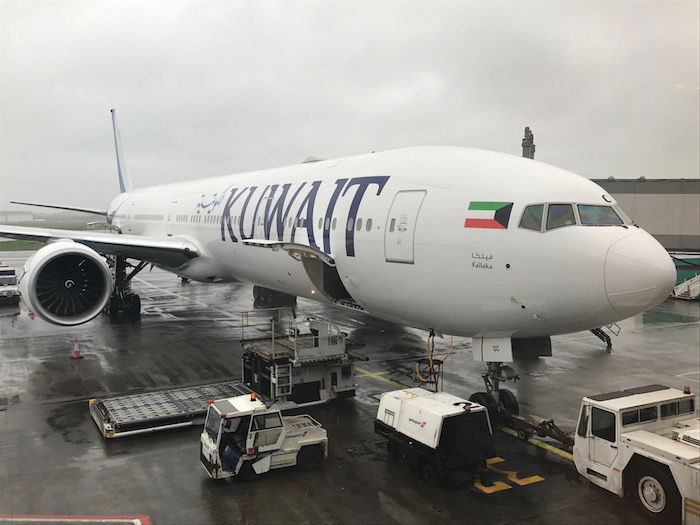 This is awesome news for Royal Jordanian. They're a member of oneworld and often have attractive business class fares, so they're a great option for those looking to earn and redeeming oneworld miles. It's interesting to note that Royal Jordanian was the first airline to announce the electronics ban (and they even leaked it before they were supposed to).
Woot woot!