If you've traveled to China you've probably faced the "great firewall," where access to many websites is blocked. This includes Google, Facebook, Twitter, etc. Fortunately getting around these blocks is quite easy using a VPN — Tiffany wrote a post about exactly this a while back.
A VPN (virtual private network) allows you to connect to the internet using another network, so it looks like you're accessing the internet from somewhere else. This allows you to access websites that are typically blocked in China.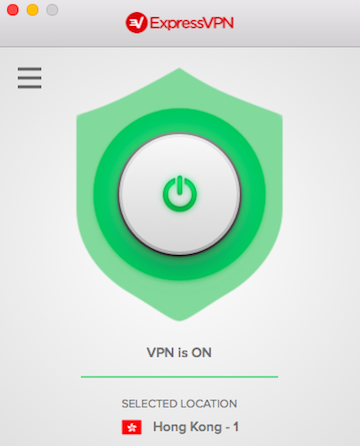 VPN use is common in China, both among tourists and locals. Heck, I'd really struggle to justify visiting China if it weren't for a VPN, given that I'd have no way of staying connected to email, etc.
Back in January I wrote about China's plan to crack down on VPN usage. At the time, China's Ministry of Industry and Information Technology announced a 14-month "clean up" of internet access services, including VPNs.
At the time we didn't have many details about what exactly this would entail, though it looks like we now have more information… and it's bad news.
Bloomberg reports that the Chinese government has told telecommunications carriers to block access to VPNs for individuals by February 1, 2018. Per the story:
Beijing has ordered state-run telecommunications firms, which include China Mobile, China Unicom and China Telecom, to bar people from using VPNs, services that skirt censorship restrictions by routing web traffic abroad, the people said, asking not to be identified talking about private government directives.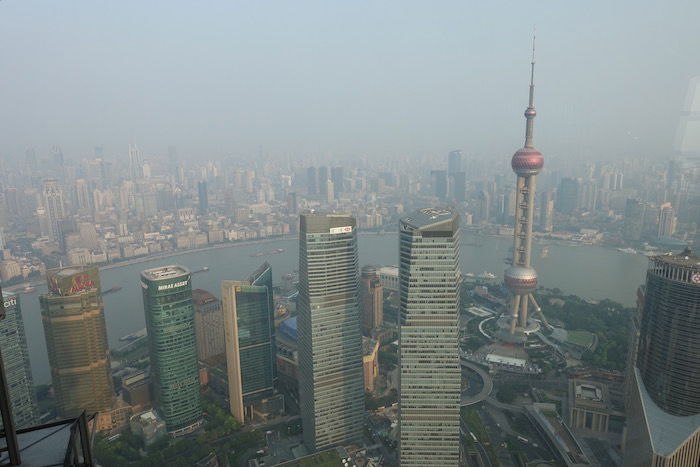 I'll be curious to see if this actually happens, and if a further workaround isn't developed somehow. The Chinese government has announced similar plans before and not followed through on them, so we'll see if this is different.
On one hand I can appreciate China at least enforcing the policy they have (I think it's ridiculous, but I'm always a fan of consistent enforcement of things), though on the other hand I don't think a policy of censorship will work for a country as large and (in many ways) progressive as China.
What do you make of China requiring telecom carriers to block VPN access?