Last June United announced the details of Polaris, which is the name of their new international premium cabin experience. This includes new business class seats, better onboard food and amenities, and better lounges. The Polaris product was launched as of December 1, 2016, which is when the Polaris Lounge Chicago opened, as well as when they started offering the new onboard soft product.
I've reviewed United's new 777-300ER Polaris product on a flight between San Francisco and Hong Kong, and Travis has reviewed the Polaris Lounge Chicago, including every dish on the menu.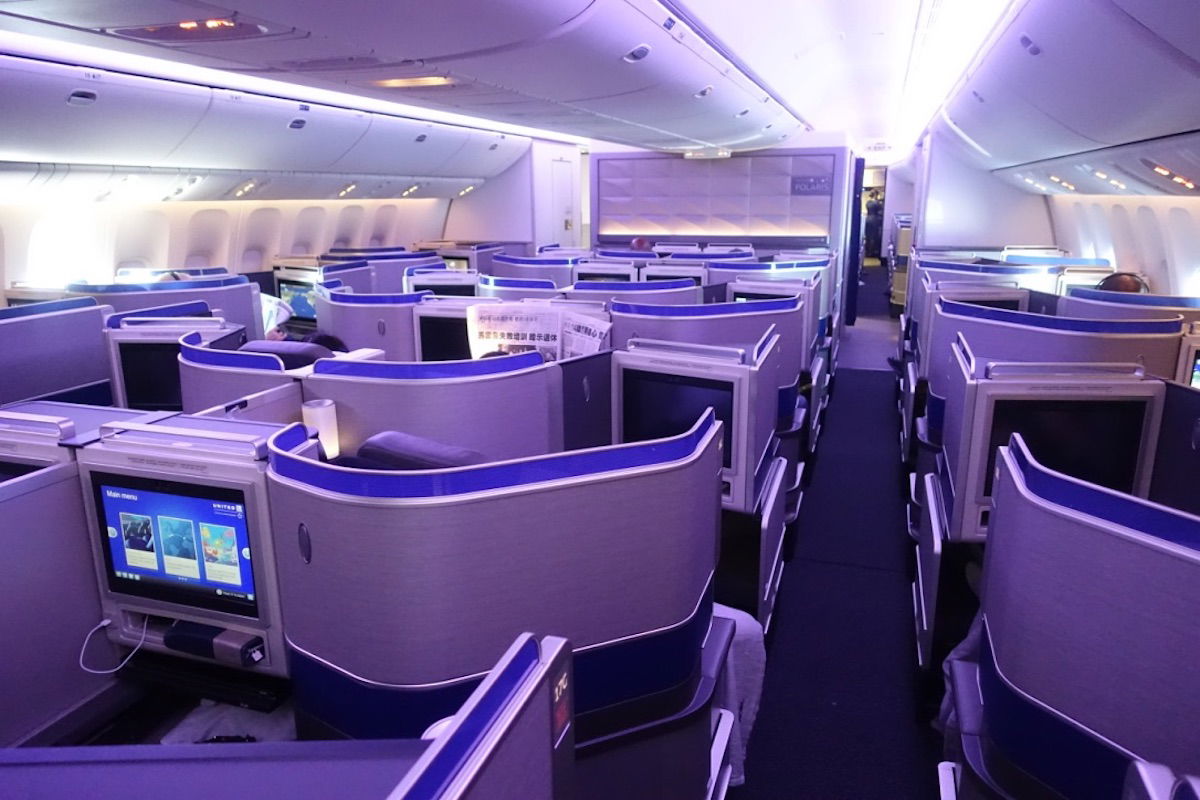 United Polaris seat
From the beginning I was wondering whether the Polaris marketing wasn't a bit premature. They announced the start date for Polaris as being December 1, even though it would be several months before the first plane featured the new seats. That doesn't even account for the fact that it would be five years until all the planes would feature the new seats.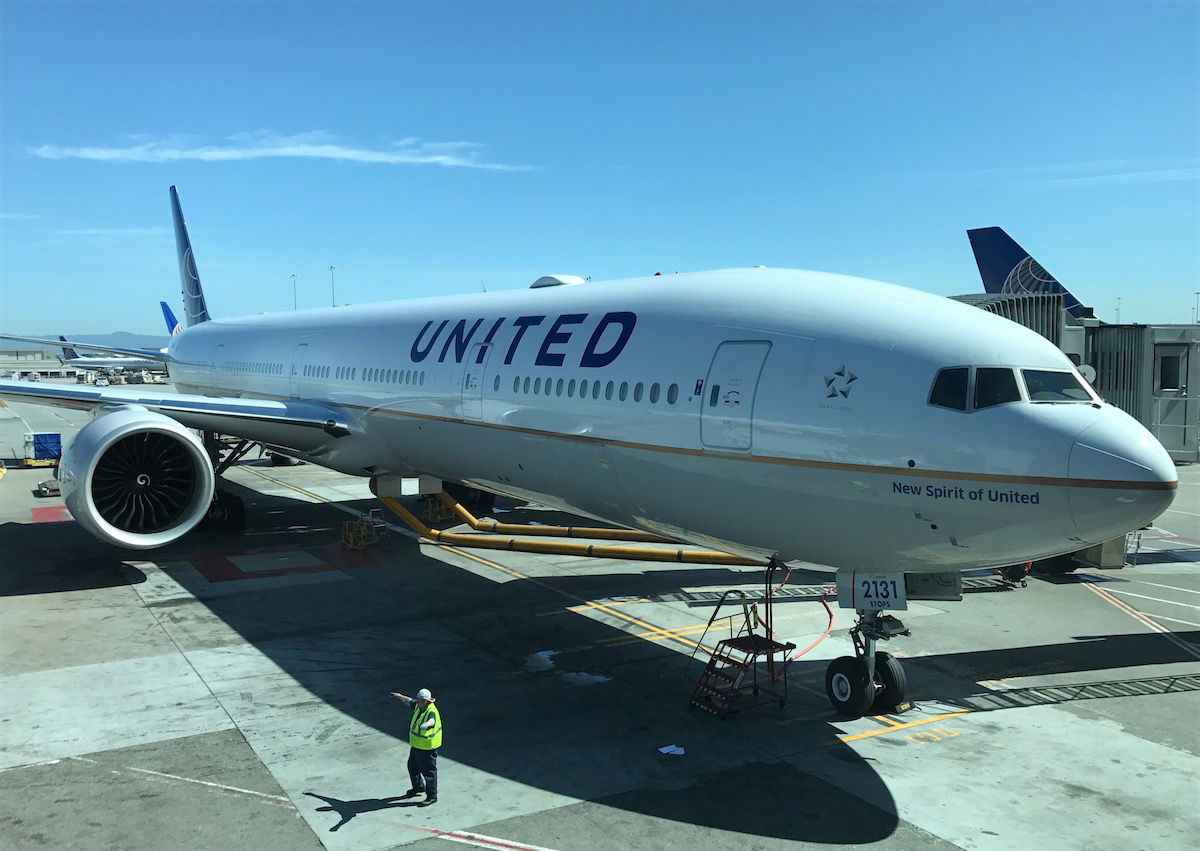 Worst of all, that was optimistic. United has been having issues with Zodiac, the designer of their new Polaris seats. Their original plan was to already be reconfiguring existing 777-200 aircraft with the new product, that hasn't happened. Instead only the 777-300ERs that are being newly delivered feature these seats.
So United hasn't been keeping up with their promised timeline for Polaris seats, and that's not the only area where they're disappointing. United has now announced delays in the opening of new Polaris Lounges.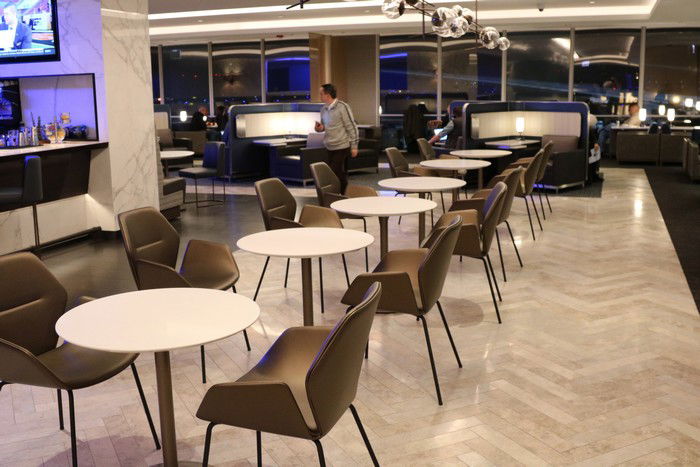 United Polaris Lounge Chicago
Less than two weeks ago United said that their Polaris Lounges at Newark and San Francisco would be opening by the end of 2017, but that's not happening anymore. Now United's "Polaris Tracker" says that the next Polaris Lounges will be opening in San Francisco, Newark, and London, in "early 2018," and Polaris Lounges in Houston, Los Angeles, Tokyo Narita, Hong Kong, and Washington Dulles, will be opening "later in 2018." I suspect that these estimates are highly optimistic, as other reports have suggested that United is way behind on construction.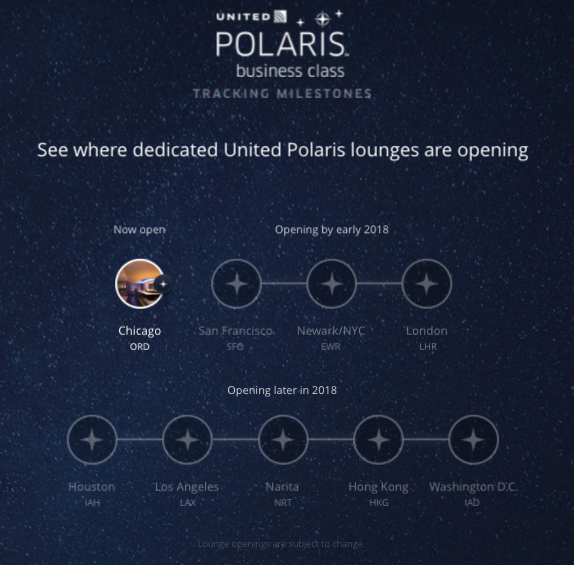 So United isn't living up to their promise when it comes to installing their new seats, and ins't living up to their promise when it comes to the new lounges. It may very well be two years after the product was announced before you can visit a Polaris Lounge and then board a plane with Polaris seats (since presently the only Polaris Lounge is in Chicago, and there are no planes with Polaris seats flying out of there).
Unfortunately as the construction is delayed, lounges will continue to be overcrowded, given that much of the space is closed and under construction. I experienced this recently at the United Club San Francisco. The issue with the delays isn't just that passengers aren't getting the better Polaris Lounge experience, but also that lounges are severely overcrowded in the meantime.