Update: American Airlines is restoring their codeshare with Qatar Airways in 2020, but it looks like they may cut ties with Etihad.
Well, I at least have to give American credit for having somewhat of a spine here. For a couple of years now the "big three" US carriers and the "big three" Gulf carriers have been in a dispute over Open Skies, and about the role of government subsidized airlines in such an agreement.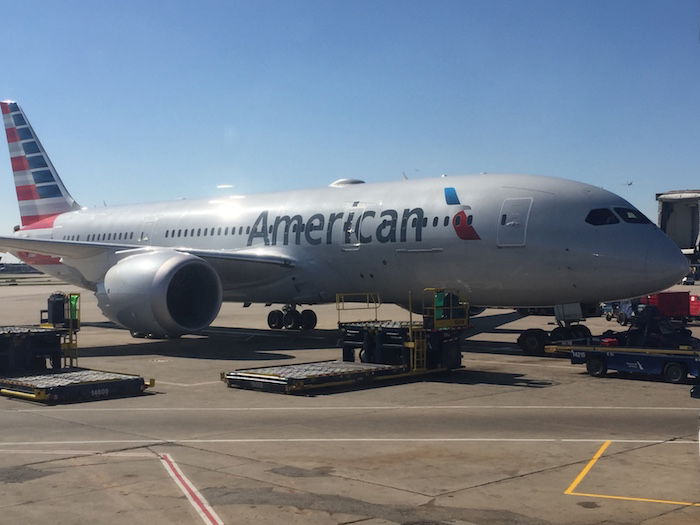 The lobbying groups for the US carriers have shamed any business that dares to do business with the Gulf carriers, which seems ironic, since American partners with both Etihad and Qatar.
Don't get me wrong, I'm thrilled that American partners with both Etihad and Qatar, as it's a great opportunity to earn and redeem American AAdvantage miles. However, it's spineless to publicly trash them while also continuing to do business with them, and it's even worse to shame companies that do business with those airlines when you do as well.
It looks like American is at least somewhat putting their money where their mouth is. View from the Wing notes that American will be discontinuing their codeshare agreement with Etihad Airways and Qatar Airways as of March 25, 2018:
In light of our ongoing dispute over the Open Skies agreements, American Airlines notified Etihad Airways and Qatar Airways on June 29 of our decision to terminate our codeshare relationships.

Given the extremely strong public stance that American has taken on the ME3 issue, we have reached the conclusion that the codesharing relationships between American and these carriers no longer make sense for us.

This decision has no material financial impact on American and is an extension of our stance against the illegal subsidies that these carriers receive from their governments. We are committed to doing everything we can to continue to support our team members and ensure that there is fair competition between American and the Gulf carriers.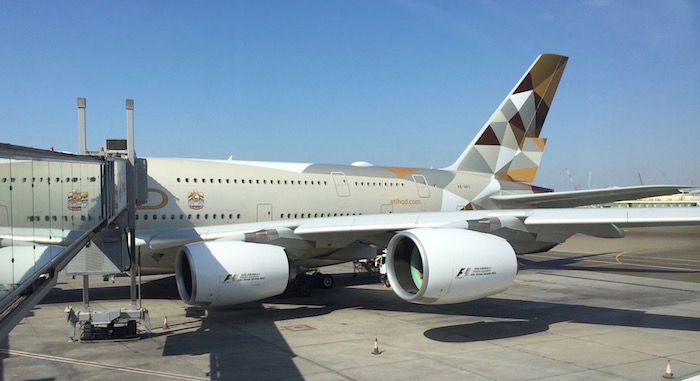 I respect American for making this decision, even if I'm sad to see this development. Note that American isn't discontinuing their frequent flyer partnership with Etihad or Qatar, so you can continue to earn and redeem miles for travel on those airlines. At least that's the case as of now.
The one catch is that while you can earn American redeemable miles for all Etihad flights, you can only earn American elite qualifying miles for travel on codeshare flights operated by Etihad. So with this change it will no longer be possible to earn AAdvantage elite qualifying miles for travel on Etihad.
If American did choose to discontinue either of these partnerships completely, it would be a huge negative for the AAdvantage program, given how little access members would otherwise have to many destinations in the Middle East, India, Africa, etc. This is especially true now that the partnership between Jet Airways and American is being discontinued.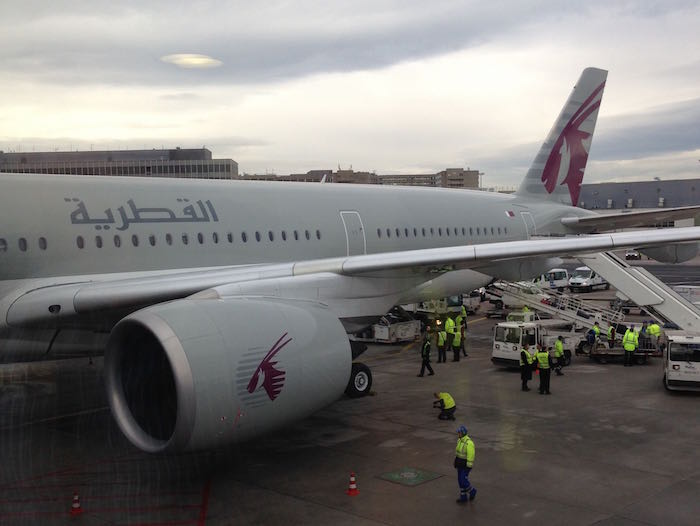 Bottom line
Presumably there's a minimal financial impact here, and this is more a symbolic move than anything. This fits American's narrative that the Gulf carriers are evil, and gives American a symbolic way to show that they're distancing themselves from these airlines.
Customers who travel on Etihad and Qatar can continue to earn and redeem AAdvantage miles, they just can't book an American codeshare on those flights.
Like I said, I can't help but respect American for doing this, as much as I think it's a negative development.
What do you make of American's decision to cut codeshares with Etihad and Qatar?