A few weeks ago I wrote about how Marriott quietly implemented a 48-72 hour cancelation policy at their properties in North America.
Previously most flexible rates allowed cancelations until the day prior to arrival. So now if you pay a premium for a flexible rate, you have to cancel it at least 2-3 days in advance, which is tough for those of us who frequently have plans change last minute. Let's keep in mind that it was just in 2015 that Marriott changed their global cancelation policy to require you to cancel the day prior to arrival; before that they typically let you cancel until the day of arrival.
The logic here is pretty obvious. A lot of travelers cancel reservations last minute, and that can often lead to rooms being empty. Now, hotels do largely oversell, but not as aggressively as airlines, so there's no doubt that people canceling last minute can be costly for hotels. However, many people also pay a premium to book flexible rates, so they're paying for that flexibility.
When Marriott announced this change I fully expected that their competitors would follow, and it looks like that's exactly what's happening. While it hasn't been implemented yet, LoyaltyLobby reports that as of July 31, 2017, Hilton will be updating their cancelation policy to require guests on flexible rates to cancel 48-72 hours out, depending on the location.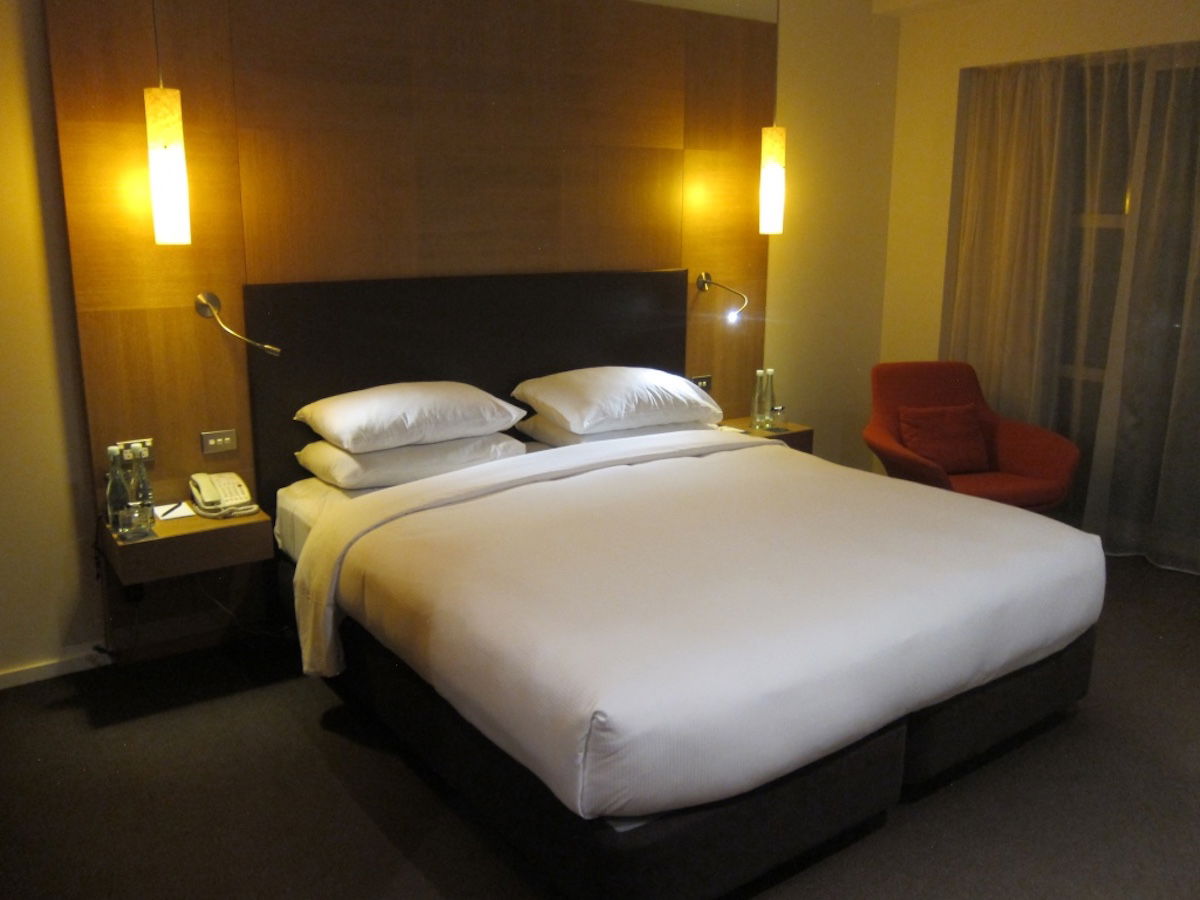 As a general policy, most Hiltons presently require you to cancel one day prior to arrival.

This new policy will be mandatory for Hilton managed properties, though franchised properties will be eligible to opt out, if they so choose. Hilton hasn't yet updated their reservations system to reflect this change, though I expect that to happen soon. What's not clear yet is if this will only apply to North American properties for now, or if it will be implemented globally.
At some point you've gotta wonder if the hotel chains will eventually introduce "super flexible" rates, which would be more expensive but come with more flexible terms. In the hotel industry, flexible rates are typically only marginally more expensive than advance purchase rates, while in the airline industry the premium for flexible tickets is usually huge.
Oh well…