The US electronics ban has now been lifted for all but a few airlines that were impacted by it. Over the past week we've seen six airlines have the electronics ban lifted for flights from their respective hubs to the US:
Now it has just been announced that a seventh airline is no longer subjected to the US electronics ban.
From 13 July, you could use your electronic devices on board our flights to the United States again. #Electronicsban pic.twitter.com/NajqM919o6

— Royal Air Maroc (@RAM_Maroc) July 12, 2017
As of July 13, 2017 (tomorrow), large electronic devices will be allowed in the cabins of Royal Air Maroc flights from Morocco to the US.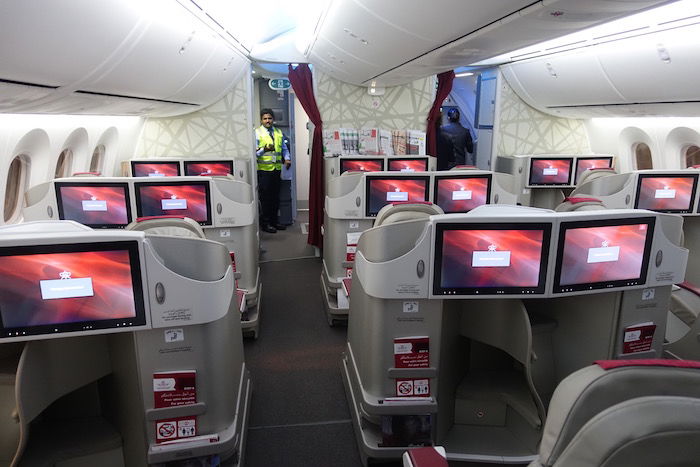 Royal Air Maroc 787 business class
Remaining airlines impacted by the ban include EgyptAir and Saudia. For what it's worth, The National reported that Saudia expects for their ban to be lifted by July 19, while I haven't heard anything from EgyptAir.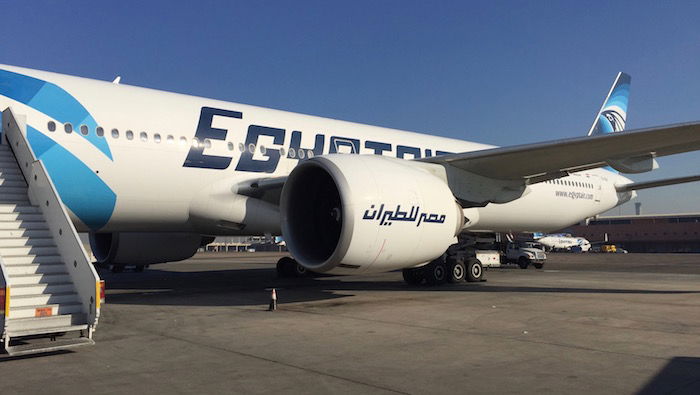 The US has implemented new safety requirements for US-bound flights, and as part of that, airports are able to have the electronics ban lifted if they comply. The catch is that we don't know what exactly these requirements are, so I have to wonder if Egypt is having issues. There have long been security concerns with Egyptian airports (less than two years ago a Russian charter plane was brought down by a bomb after departing Sharm El Sheikh Airport).
I'm most curious to see if/when this ban is lifted for EgyptAir, which seems to be the only remaining unknown.
(Tip of the hat to @badaoui8_rachid)