About One Mile at a Time
OMAAT brings you the latest travel news, reviews, and strategies to maximize elite travel status. Earn more miles, points, and rewards with today's top credit card offers.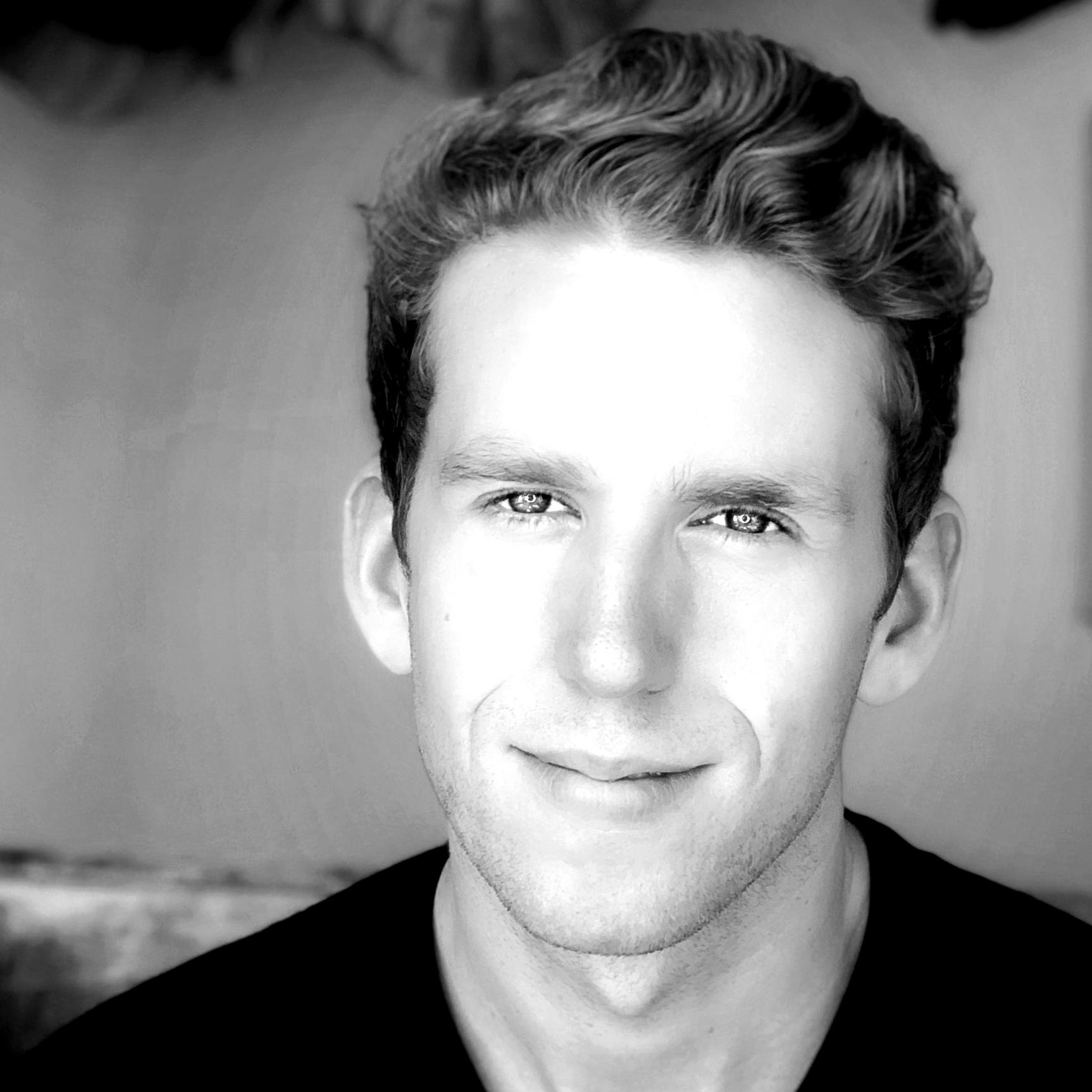 5,163,247
Miles Traveled
I've flown all of the major (and many minor) airlines, including every international first class cabin.
32,614,600
Words Written
I write all my own content; no ghostwriters at OMAAT!
35,045
Posts Published
14 years (and counting) of daily blogging add up.
Anchor Our Story
Meet the OMAAT Team
Tiffany Funk
Tiffany Funk is a passionate traveler who has visited over 90 countries, and lived abroad on multiple occasions. Tiffany is one of the world's top experts on airline award travel, and speaks at conferences worldwide to educate business and leisure travelers on frequent flyer programs and maximizing their points. Her posts offer a different perspective on earning miles, tricks for balancing multiple household accounts, and break down the basics of redeeming miles for aspirational travel — whatever those aspirations may be!
Read articles from Tiffany Funk
Airport:

Long Beach Airport (LGB)

Destination:

Oman

Lounge:

Swiss First Class Lounge Zurich (ZRH)
Jordan
Jordan is a lifelong aviation enthusiast who loves mixing adventure travel with luxury travel. He has backpacked through much of Asia, Europe, and South America. He enjoys traveling slowly and getting to know a place from a local's perspective, and now focuses on exploring more exotic destinations. Through PointsPros he likes connecting with people and learning about their travel desires, then working together to achieve them!
Read articles from Jordan
Airport:

Doha International Airport

Destination:

Indonesia

Lounge:

The Pier
Jamal
Jamal is an avid miles and points collector, (former) mini shampoo collector, enjoys scuba diving, high thread count sheets, a good game of pickleball, and travels about 200,000 miles per year.
Read articles from Jamal
The Platinum Card® from American Express

Ink Business Preferred® Credit Card

World of Hyatt Credit Card
Steph
A frequent traveler for both business and pleasure, Steph strives to maximize her "workcations" whenever possible. Whether she is traveling to the far reaches of Sierra Leone or the depths of New Jersey, she does her best to maintain a sense of adventure and a sense of humor.
Read articles from Steph
The Business Platinum Card® from American Express

Chase Sapphire Reserve®

Delta SkyMiles® Platinum American Express Card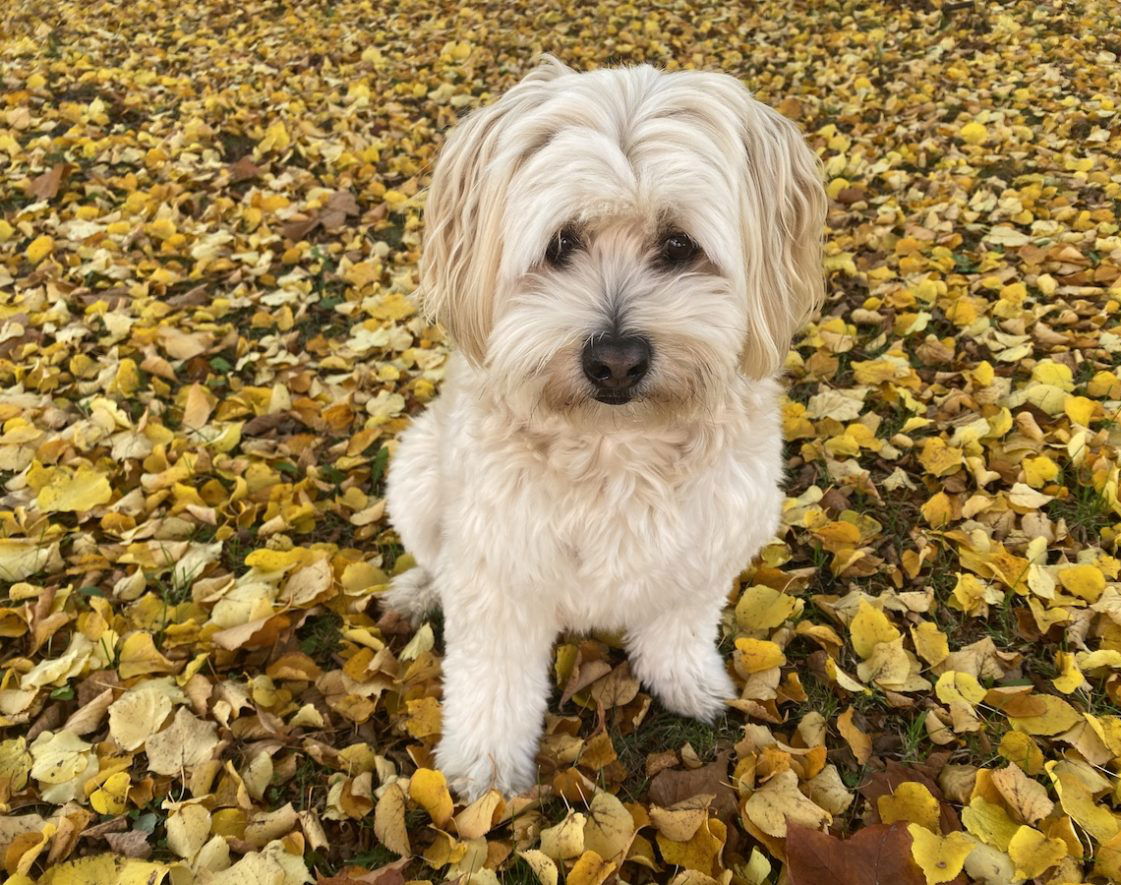 Winston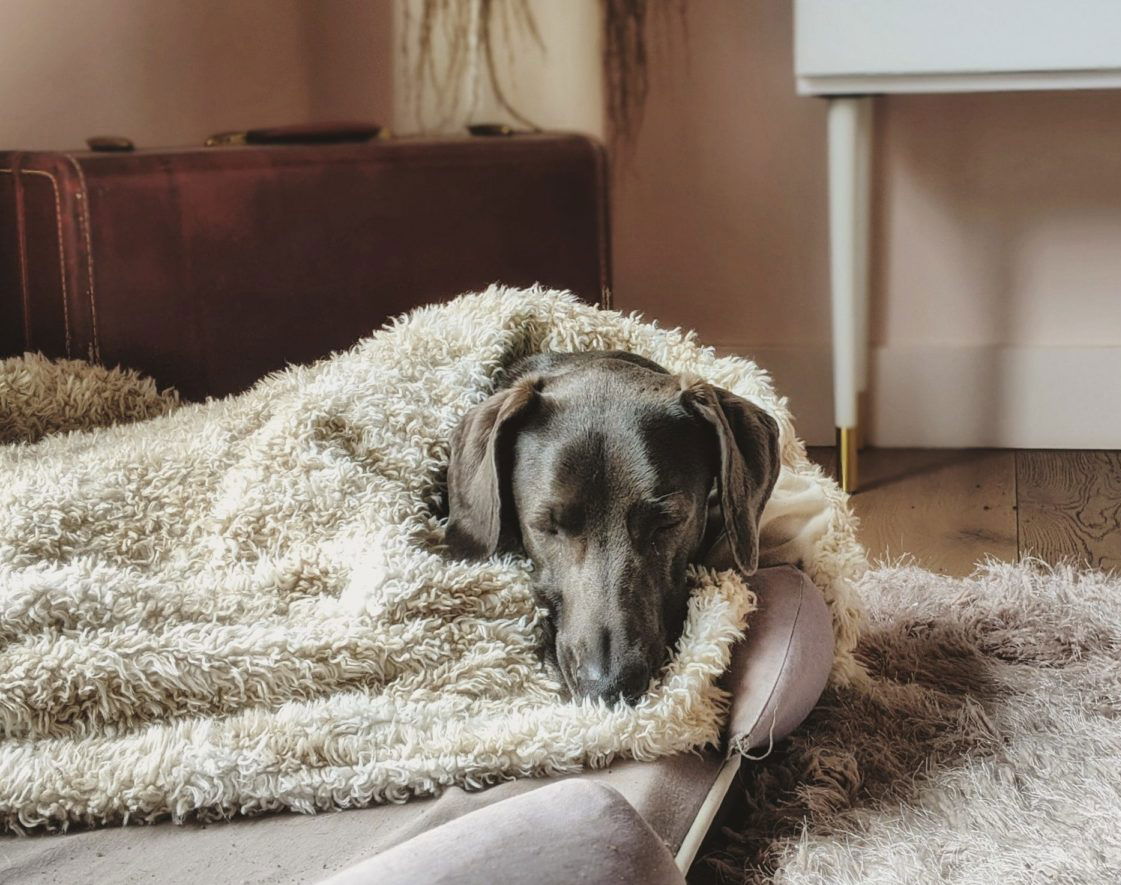 Freya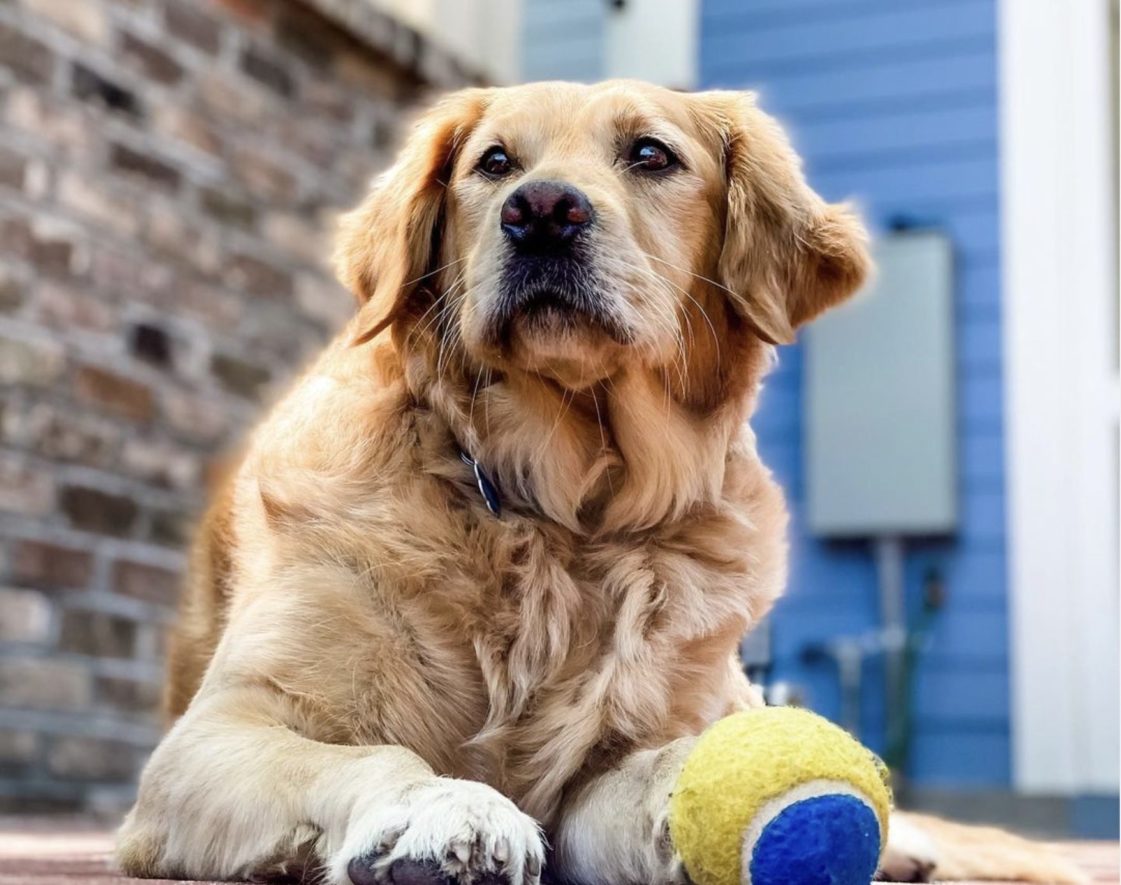 Poppy
Andrew
Andrew's work as a government employee has forced him to learn to find humor in every situation, which he believes is the key to enjoying travel. An aviation geek who had never flown in a premium cabin prior to winning a trip to Finland from One Mile at a Time, Andrew now uses miles, points, and elite status to up his globe trekking game. His favorite animal is the golden retriever.
Read articles from Andrew
Airport:

Hong Kong Airport (HKG)

Destination:

Tokyo, Japan

Lounge:

Cathay Pacific "The Pier" Hong Kong (HKG)
Travis
Travis has been playing in the world of miles and points for over a decade. At one time or another he has held status on just about every major domestic airline and hotel program. He has visited all 50 US states and over 50 countries. Nowadays he travels almost exclusively with his wife and three young children.
Read articles from Travis
Citi Prestige® Card

Brex Cash Card

United Quest℠ Card
Kate
Kate's a lawyer based in Calgary, Alberta. Originally from Newfoundland, she was bit by the travel bug as a student and managed to squeeze three international exchanges into her university experience. These days, when she's not in court, she's sharing the world with her husband and two sons, aged 5 and 7. She's pleased to bring a Canadian perspective to the travel game.
Read articles from Kate
About One Mile at a Time

About One Mile at a Time

About One Mile at a Time
Mike
Mike has two young daughters and an insatiable appetite for travel. Thankfully, miles and points help make family adventures much more affordable. When he's not obsessing over his points balances, Mike is playing with his kids, enjoying the Arizona sunshine or watching hockey and football.
Read articles from Mike
Airport:

Los Angeles Tom Bradley International Terminal [LAX]

Destination:

Spain

Lounge:

Emirates First Class Lounge Dubai [DXB]
Nick
Nick brings the perspective of the infrequent but savvy traveler who finds that getting there is actually less than half the fun, but you might as well fly business class on the way and get a good night's sleep. Despite a relatively sparse portfolio of flown miles and hotel stays per year that would never otherwise qualify for status, Nick manages to leverage credit cards, promotions and points to secure elite status and increase his chances for that sought-after upgrade.
Read articles from Nick
Airport:

Washington National (DCA)

Destination:

Tokyo

Lounge:

Cathay Pacific "The Wing" Hong Kong (HKG)
Advertising
For advertising inquiries: Note that we do not accept guest posts, link exchanges, or similar submissions Our display ads are managed through the BoardingArea network, please contact them directly if you are an agency, platform, or other ad service All partnership agreements must adhere to our advertising and ethics policies Partnership and advertising opportunities that meet the above criteria should be directed to tiffany @ onemileatatime.com
Contact Details
For general questions and inquiries, the best way to reach me is via Twitter or here on the blog. If you need award help, please contact my award consulting service directly Otherwise, you can email me at lucky @ onemileatatime.com.
Anchor Giving
Anchor Ethics
Ethics
As an independent company, it's important to us to be as transparent as we can about how we make money, what inspires our content, and anything else that informs our perspective. While many of our competitors have multi-billion-dollar parent companies with the associated corporate "standards", we recognize that the thriving community of readers is a big part of the magic of OMAAT.
We take that trust seriously, and you can read more about our approach to ethics here.
Giving forward
I'm grateful every day for the life I have, and while I've of course worked hard for it, I also recognize the huge advantage I've had in having parents who were supportive of my ideas (and my sexuality), being exposed to travel and different ways of life from a young age, and taking advantage of programs that allowed me to graduate from college without any debt.
And so in both my personal giving, and in what we do through the blog, I try to focus on giving to organizations and causes that help put a thumb on the scale for people who don't have the same access to opportunities. Getting a little push or extra support can make a huge difference in terms of what a person can ultimately accomplish.
Media Requests
I love to talk about miles and points with anyone who will listen, and have been cited as a travel expert in various publications.
I am available for interviews and appearances, and am happy to speak on:
Airline industry and aviation news
Travel
Frequent flyer programs
Redeeming miles and awards
Best travel credit cards
Please send media and press inquiries to [email protected].
Selected Press
| | | |
| --- | --- | --- |
| June 2, 2021 | CardRates | |
| April 14, 2020 | The New York Times | |
| June 26, 2018 | Time | |
| February 2, 2015 | LA Times | |
| February 22, 2017 | Bloomberg | |
| April 6, 2011 | The New York Times | |
Upcoming Events
I love meeting blog readers and other frequent travelers, but don't have any speaking events scheduled at present. If you see me in an airport or lounge, please say hello!
New to One Mile at a Time?
Check out these guides to get started earning and redeeming miles and points: