The network of Amex Centurion Lounges in the US has grown very nicely the past few years, as we now have Centurion Lounges in Dallas, Houston, Las Vegas, Miami, New York, San Francisco, and Seattle. Furthermore, a Centurion Lounge should open in Philadelphia later this year.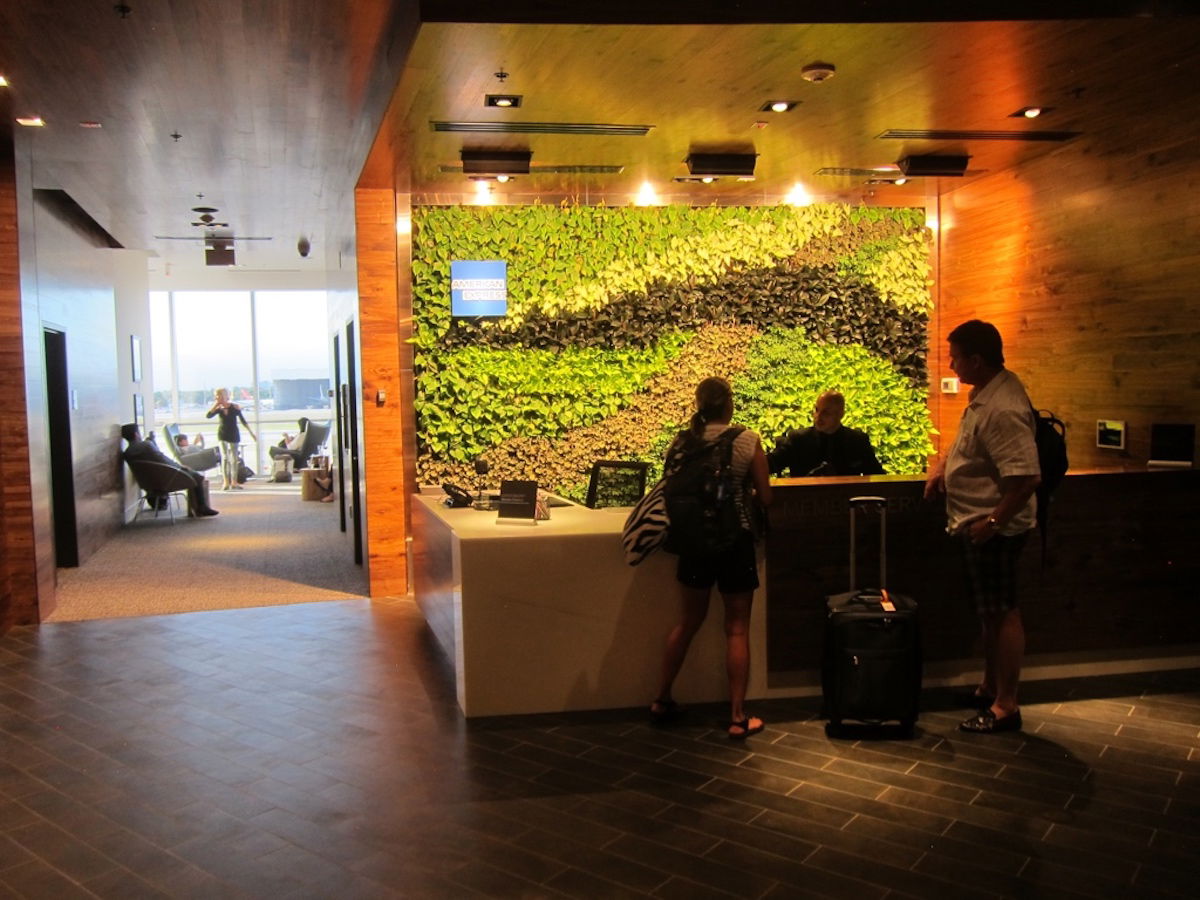 For the most part, Centurion Lounges are significantly better than the lounges operated directly by US airlines, as they offer hot food, complimentary cocktails, and a couple of the lounges even offer spa treatments. There's only one big catch — the lounges are often overcrowded.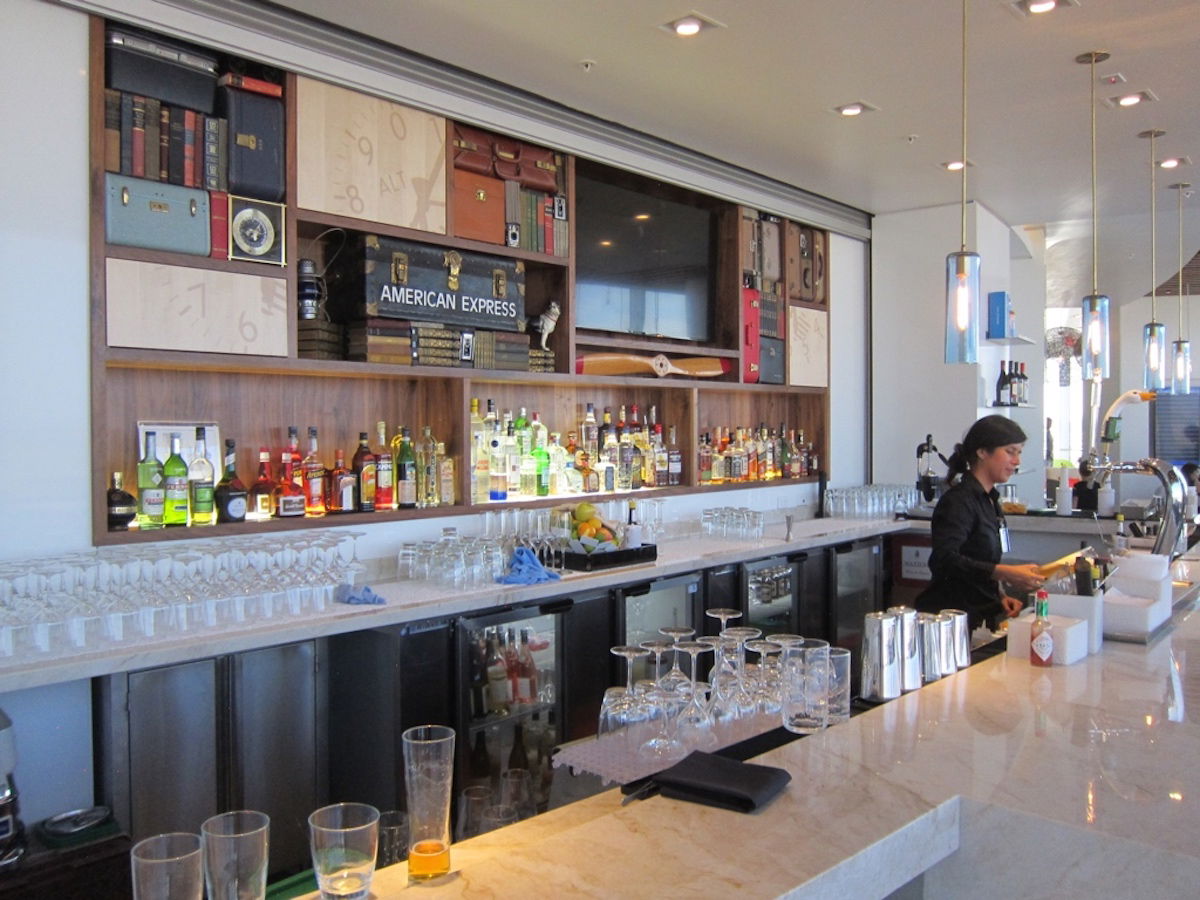 It's tough to blame Amex for this, given that they're often greatly restricted in the amount of space they can get from airports. Airports simply don't have that much vacant space, and it seems like Amex typically tries to get all the space that they can. There's no denying that overcrowding has diminished the enjoyment of these lounges, as I know I've found myself often visiting less crowded (and much less nice) American Admirals Clubs in place of Centurion Lounges so that I have a quieter place from which to work.
There's some good news for those who use the Amex Centurion Lounge Miami with any frequency. American Express has put in a request with Miami-Dade County to expand the Centurion Lounge at Miami Airport significantly. Per the filing:
The Centurion Lounge is presently 8,541 square feet
Through this proposal, American Express wants to connect an existing 1,833 square foot outdoor balcony and further enclose outdoor space adjacent to the balcony, which could produce an additional 4,000 square feet
This expansion would cost American Express $6.7 million (which seems crazy, but…)
Amex's annual rent would increase $500,000 above the current $1.1 million that they pay, but Amex would receive a $2 million credit given how much money they're investing in the added space, which the airport can benefit from in the future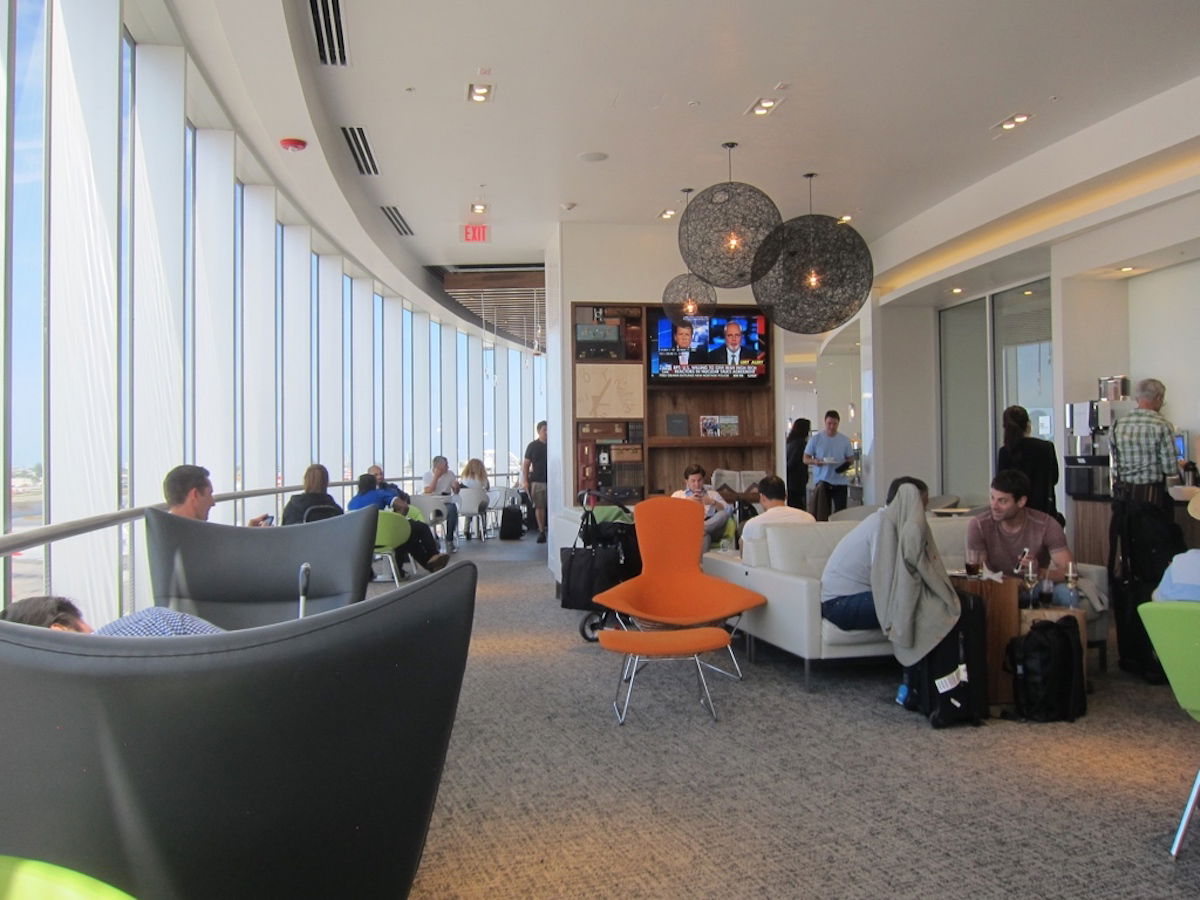 The filing also has some really interesting statistics about the Centurion Lounge, some of which I wouldn't have expected:
The Centurion Lounge Miami has become the most popular lounge in the Centurion network, with 380,608 total visitors in the first 12 months of operation. It recorded the single highest day visit total of 1,615 guests on Sunday, January 3, 2016. The AE/C Lounge is so popular that the facility is at, or near, maximum capacity nearly half of the time it is open for business. Waiting lists to enter the club are often necessary on Mondays, Thursdays, Fridays and Saturdays. As a result of the popularity of the AE/C Lounge, customer satisfaction is diminished by complaints of overcrowding.
Bottom line
It's great to see Amex trying to expand their Centurion Lounges, and this sure isn't cheap. Between the construction costs and rent they pay, Amex is investing a lot of money in these lounges. Unfortunately it seems like it'll be quite a while before the construction is done, assuming this does in fact get approved.
Partly I think this is just interesting to share because of the statistics in the filing. I didn't realize the Miami Lounge was the most popular, that they have an average of over a thousand visitors a day, etc. Interesting stuff.
(Tip of the hat to Marty & View from the Wing)