Over the years credit card acceptance has grown significantly, both in the US and abroad. It's rare that I need cash in the US nowadays, while outside the US I'm finding myself less and less reliant on cash (though it varies significantly by country).
Could we soon find ourselves in a situation where many businesses only accept credit/debit card and not cash? This is something most US airlines have been doing for onboard purchases for years, but could this expand to restaurants and other businesses? Well, that's Visa's goal, as they want to help small businesses go cashless, and they're launching a big campaign around it.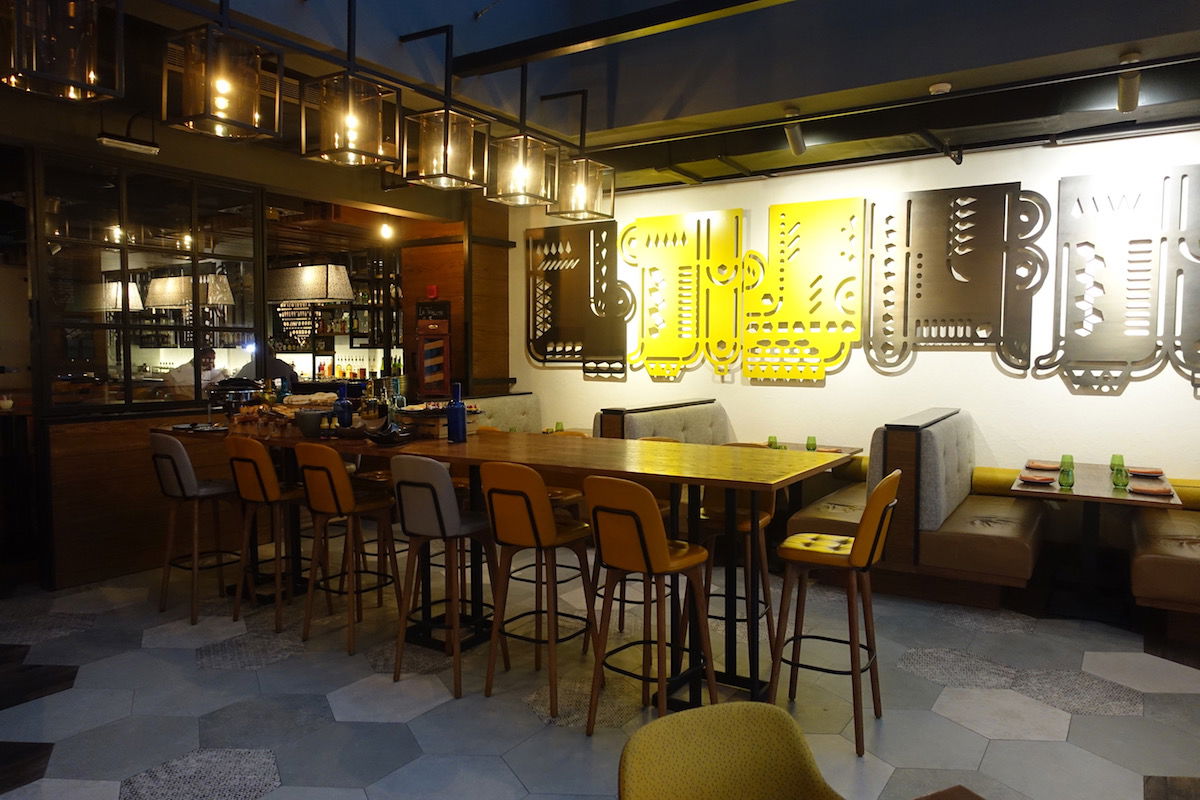 Per Visa's press release:
Today Visa announced it is launching a major effort to encourage businesses to go cashless. Aiming to create a culture where cash is no longer king, the program will give merchants increased ability to accept all forms of global digital payments. Visa will be encouraging and helping merchants go cashless by using innovation to their advantage in order to stay competitively connected to their customers.

To encourage businesses to go cashless, Visa is announcing The Visa Cashless Challenge, with a call to action for small business restaurants, cafés or food truck owners to describe what cashless means for them, their employees and customers. Visa will be awarding up to $500,000 to 50 eligible US-based small business food service owners who commit to joining the 100% cashless quest.
Here's what Visa claims the benefits of going cashless are:
Visa has recognized the net benefits for merchants when they reduce dependency on cash transaction. Visa recently conducted a study that found that if businesses in 100 cities transitioned from cash to digital, their cities stand to experience net benefits of $312 billion per year. According to this study, in New York City alone, businesses could generate an additional $6.8 billion in revenue and save more than 186 million hours in labor, by making greater use of digital payments. This amounts to more than $5 billion annual costs savings for businesses in New York.
While I'm sure many restaurants don't mind the increased number of credit card transactions nowadays, I have to wonder how many of them will actually be willing to transition fully to a cashless system.
The way I see, the benefits of an entirely cashless system include, easier accounting, less risk of theft, people potentially spending more, and all around time savings in terms of withdrawing and depositing cash, having the right bills, etc.
But of course there are downsides as well, the main one being the merchant fees on credit cards, and also potentially excluding those who prefer cash transactions, for whatever reasons. I'm sure there are also a few non-legitimate ways in which both restaurants and servers would prefer not having all transactions be by credit card.
Of course hopefully if you're a regular reader then you're always using credit cards at restaurants, given the great credit card bonus categories that there are. Why would you pay cash when you can easily earn 2-5x points on dining spend. For example, all of these travel rewards cards earn multiple points for each dollar of dining spend:
Get the most points for dining purchases with these cards:
I'll be curious to see how this develops over time. The way in which we interact with technology is changing at such a fast pace, and with mobile payment methods becoming increasingly popular, maybe this isn't as crazy as it sounds. Here's the full list of the best credit cards to use for dining and restaurant purchases.
Do you think we'll see a lot of businesses switch to a cashless system, or is Visa dreaming?