Iran Air is trying to turn themselves around, and has taken delivery of quite a few new planes lately. This is all possible due to sanctions being lifted between Europe and Iran, which was first announced in early 2016. Prior to that Iranian airlines weren't able to buy any new planes from Airbus or Boeing, though that's finally changing. At one point they even intended to buy A380s, though it looks like that's not happening.
Still, they're very nicely modernizing what can only otherwise be described as a "vintage" fleet. They've already taken delivery of A320, A321, and A330 aircraft, and they have orders for A330-900neos, as well as A350s.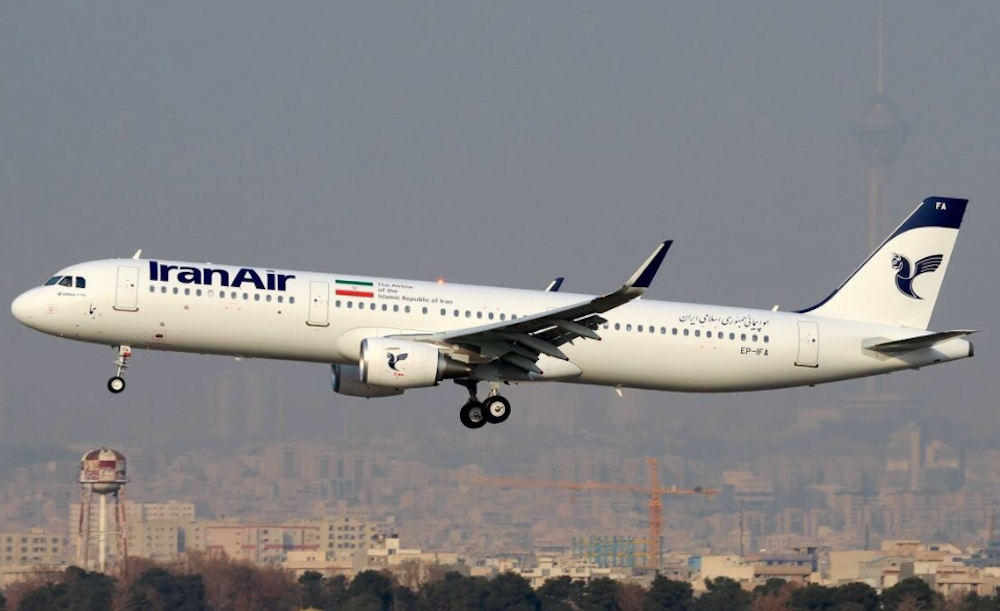 As part of their turnaround plan, Iran Air is appointing a new CEO, Farzaneh Sharafbafi, who happens to be a woman. Per the Tehran Times:
Sharafbafi, the current director general of Iran Air's research department, will be the first-ever woman to head the national flag carrier, Fars reported.

She is also the first Iranian woman with a PhD in aerospace. She has already implemented several aviation projects and has taught various aerospace courses.
#IranAir appoints first female CEO; Farzaneh Sharafbafi will replace Farhad Parvaresh. #aviation https://t.co/1ZquWC85np

— Iran Air (@IranAir_IRI) July 11, 2017
The aviation industry has been predominantly male for the longest time. For example, only about 5% of pilots in the US are female, and that number is much lower in many foreign countries. Much of the same is true of the executive leadership at airlines. For example, take a look at the board of governors of IATA, which represents hundreds of airlines around the world:
#IATAAGM Outgoing Board of Governors | Photos available on our Flickr album at https://t.co/moBEm6ZuLS pic.twitter.com/3ri8VPkXlz

— IATA (@IATA) June 4, 2017
Notice anything? 😉
So it's pretty great to see another female airline CEO, and in particular, in a country like Iran.
While I don't have a more recent statistic, a 2014 Skift article suggested that only a dozen airline CEOs around the world were female at the time, which accounts for less than 5% of airline CEOs worldwide.