St. Regis is one of my favorite hotel brands, thanks to the fact that it's a luxury hotel brand that also fully participates in one of my favorite loyalty programs. It's nice to be able to earn and redeem points for stays at great properties, all while being eligible for suite upgrades, breakfast, late check-out, etc.
For points enthusiasts, Toronto hasn't been the most exciting hotel city, historically. There's the Park Hyatt, which is reasonably nice, though is in the process of being renovated. Meanwhile Starwood hasn't had a luxury hotel in Toronto for as long as I can remember. That's finally changing.
The Trump Hotel Toronto is being converted into a St. Regis. The hotel first opened in 2012, though hasn't been doing well financially. Earlier this year it was announced that the building was being sold off by the developers, as the project was bankrupt. JFC Capital, which was behind the building, was willing to sell it for less than the cost of the debt they had on the project.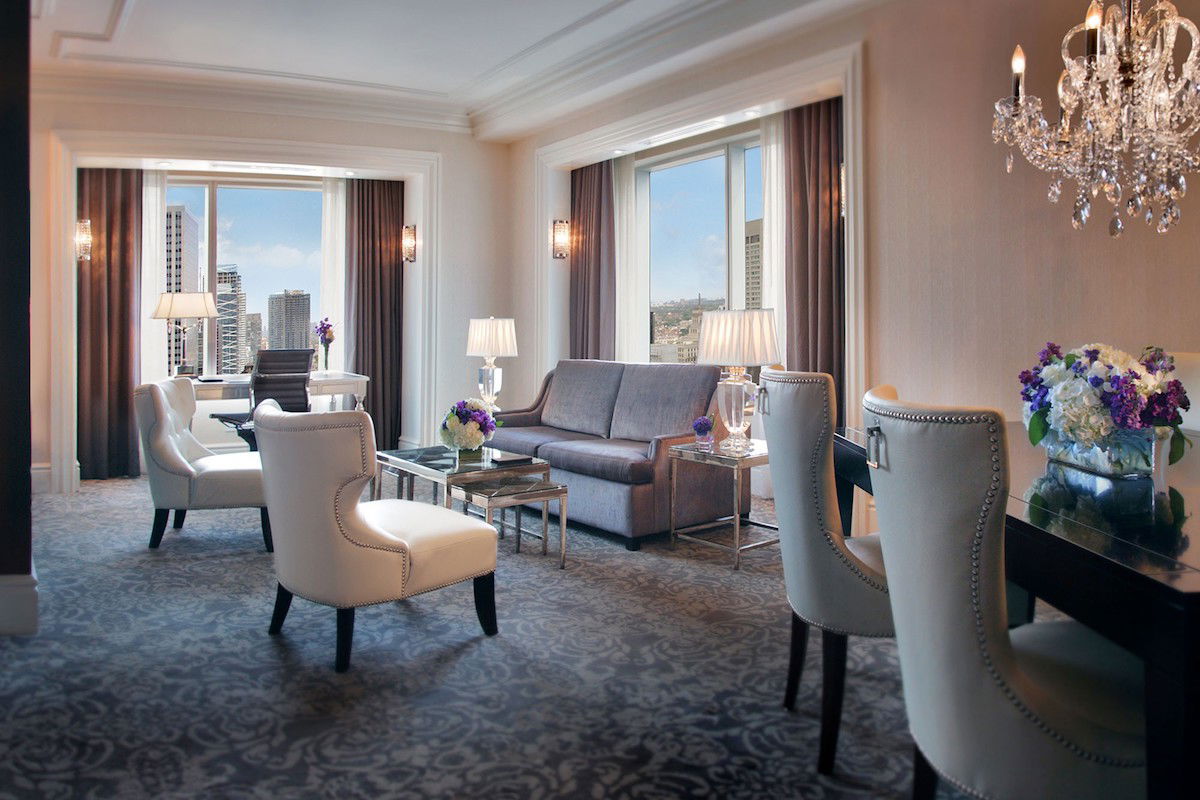 The project has apparently been a total disaster, and occupancy at the hotel has been 15-45% at most, and has only been getting worse since Trump has been in office, given that he's not especially popular in Canada.
It looks like I missed this news the first time around, but it was announced a couple of weeks ago that InnVest Hotels LP has taken over the project, and plans to convert the hotel into a St. Regis.
CTV News Toronto notes that the Trump Hotel will first be rebranded as the Adelaide Hotel Toronto while it undergoes some soft renovations, and once those are complete, will be rebranded as a St. Regis. The Adelaide Hotel should be joining Starwood later this month, and will operate under the Marriott brand in August of 2018.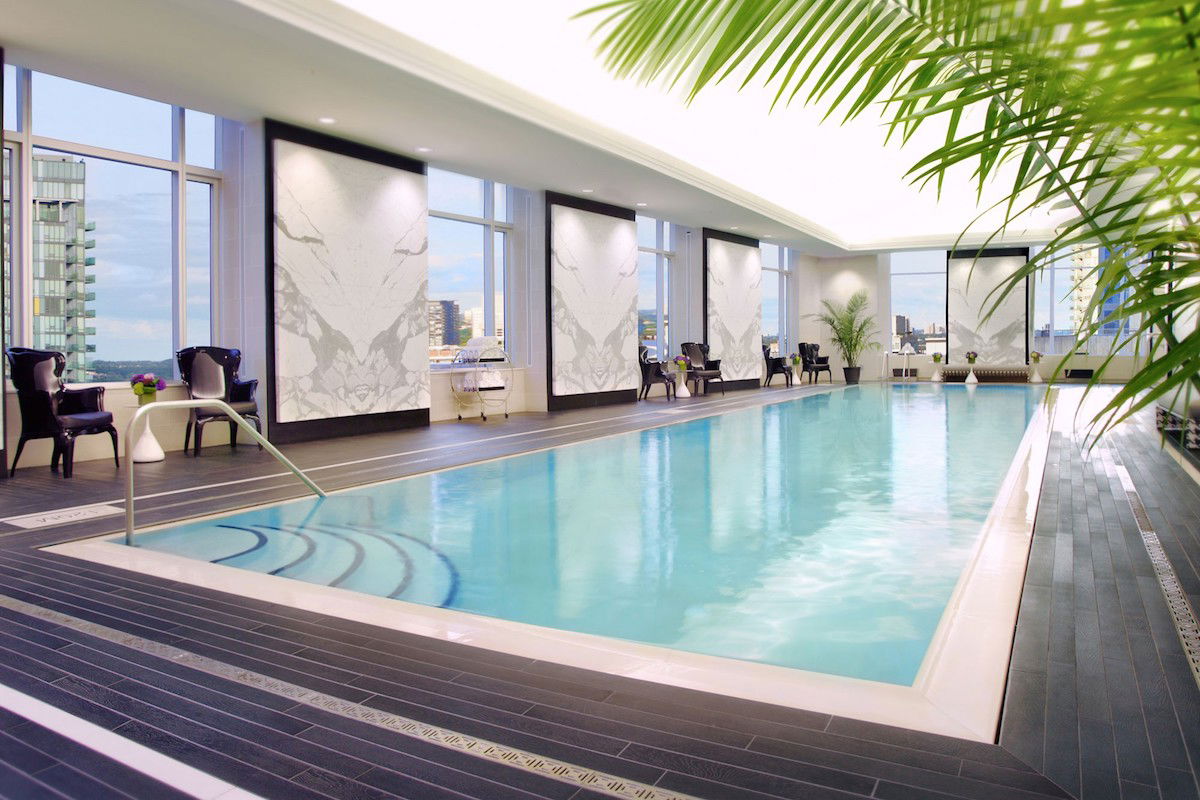 I don't believe they're doing especially extensive renovations, so I'm told this should be a St. Regis before the end of the year. While some Trump properties have a lot of faux-gold, etc, the decor of this hotel actually looks pretty similar to what you'd expect from St. Regis.
It'll be interesting to see how taking the "Trump" name out of the hotel impacts occupancy.