In terms of flying this has been a (much needed) quiet week for me. July and most of August were crazy travel months for me, and I'm about to embark on another couple of insane months of flying, so it was nice to catch up on sleep. I'm spending part of my week in New York, and then later in the week will be headed to Sardinia with Ford, which I'm excited about.
The past week has been fun in terms of miles & points, as we've seen a lot of buzz continue surrounding the Chase Sapphire Reserve, along with several fourth quarter hotel promotions being announced. It was also a fun week for travel planning for me, as I booked a ticket to Kazakhstan in order to fly Air Astana, which I'm quite looking forward to.
With that out of the way, here's a recap of the week's stories:
Featured Stories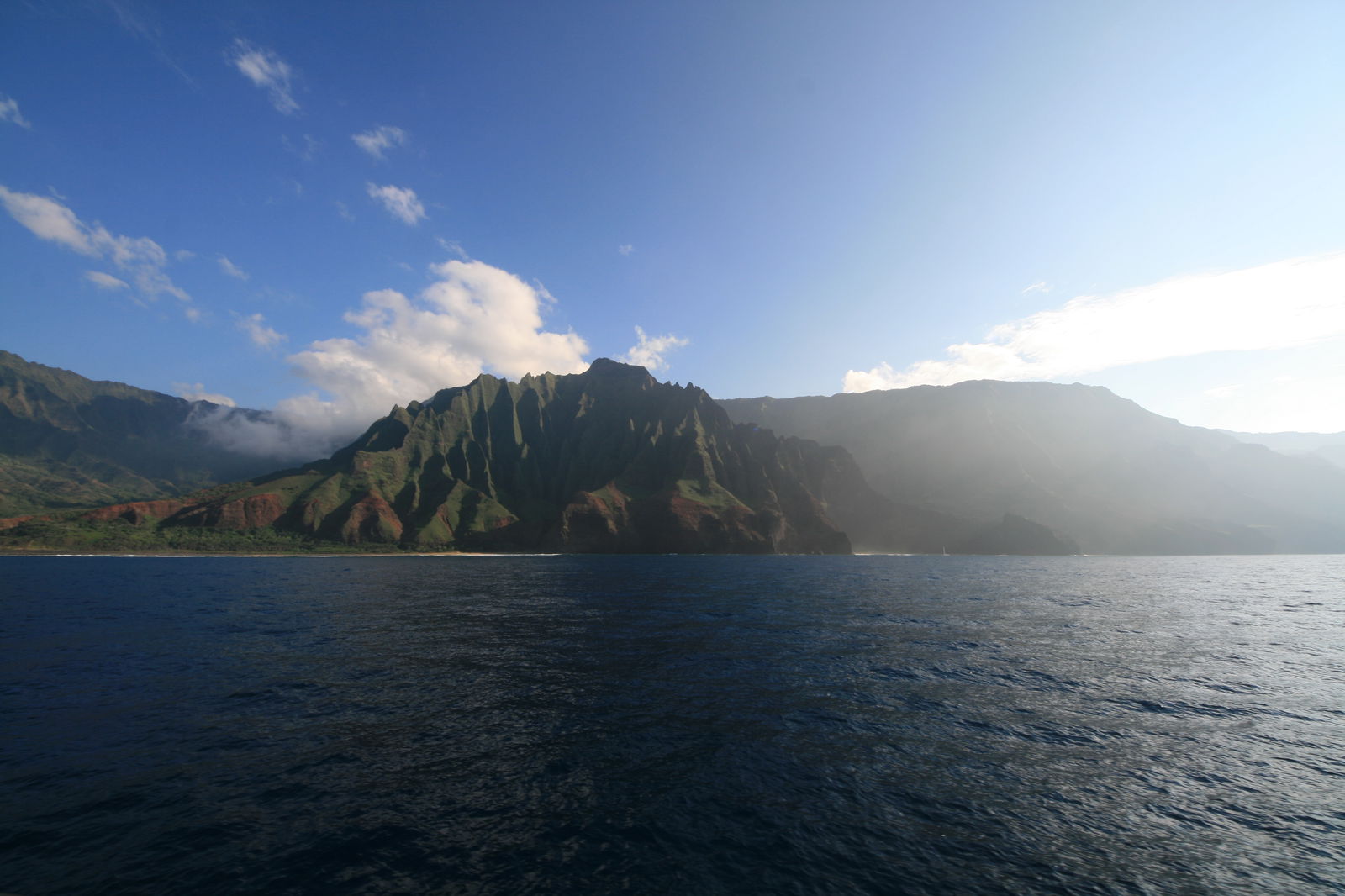 It's one of those weeks where I'm answering a ton of questions about the basics of using miles. The mechanics are important of course, and understanding how alliances work and how to transfer points is critical for booking an award ticket.
There are some almost philosophical considerations as well. I think that most people would have a much easier time redeeming miles if they considered some of these factors.
---
Earn 3 Complimentary Nights At A Ritz-Carlton Hotel!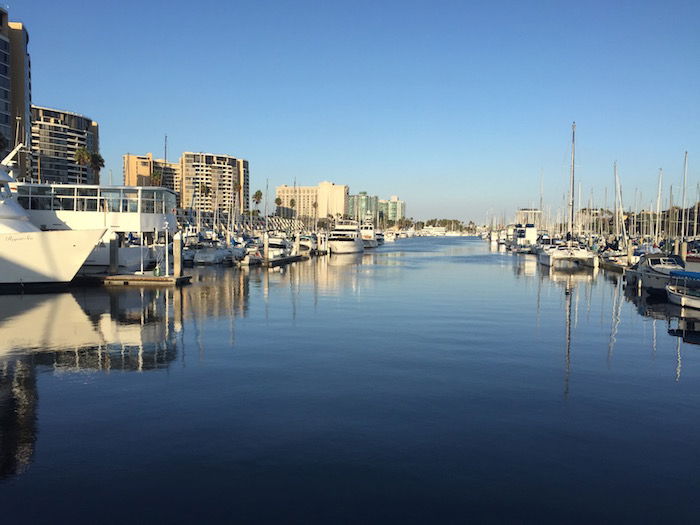 As I first wrote about in early August, The Ritz-Carlton™ Card has a very nice increased welcome bonus at the moment.
The $450 annual fee card is offering a sign-up bonus of three complimentary nights at any Tier 1-4 Ritz-Carlton hotel after spending $5,000 within three months. Ritz-Carlton has a total of five tiers of hotels, so that covers a vast majority of their properties.
---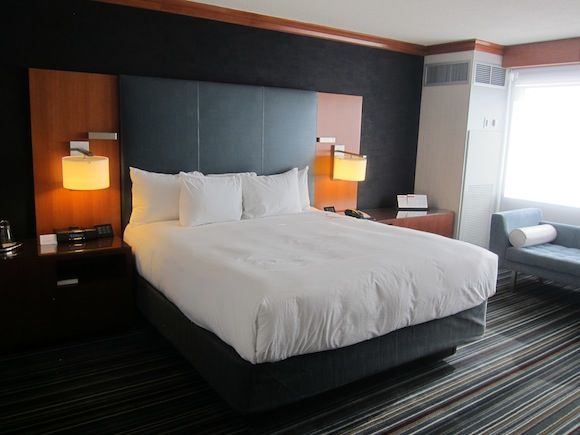 This week Hyatt announced the details of their newest promotion, called More Points More Play. Through this promotion you can earn up to 75,000 bonus points after staying up to 25 nights between September 1 and November 30, 2016.
Well, registration for Hyatt's new promotion is now open, so you might as well register ASAP.
---

TIPS: Earning Miles & Promos
How Does The Ritz-Carlton Annual Travel Credit Work?
You Know A Credit Card Is Popular When…
Is It Worth Having A $450 Annual Fee Card To Earn 3x Points?
Earn 3 Complimentary Nights At A Ritz-Carlton Hotel!
500 FREE Virgin America Elevate Points
Hey, Where Did The Application Go?!
Register Now To Earn Up To 75,000 Bonus Hyatt Points
No Brainer: Buy A $20 Starbucks Gift Card For $10
The "5/24" Rule Is Now Official
Great Deal: Buy Avianca LifeMiles With A 130% Bonus
Uber Plus Offers Flat-Rate Uber Pricing For A Fee
Earn Uber Credit For Everyday Purchases With Uber Local Offers
Hyatt's Newest Promotion: More Points More Play
Register Now To Earn Double Points With Hilton
Hours Remaining For 3 Great Citi Credit Card Offers
Should You Book Airline Tickets Through An Online Travel Agency?
American Is Offering Bonus Miles For Travel To Asia
When Will The Amazing 100K Sign-Up Bonus Be Pulled?
Increased Sign-Up Bonus On Asiana Credit Card
Your Last Chance To Get Admirals Club Access With The Citi Prestige Card
An INSANE Business Class Fare From Asia To The US
Details Of Marriott's New MegaBonus Promotion
Delta's VERY Generous Offer For New SkyMiles Members In Seattle
TRICKS: Redeeming Miles
We Just Redeemed 150,000 Airline Points For Gift Cards… Oops?
Is LifeMiles Blocking Lufthansa First Class Award Space?
What Everyone Ought To Know About Redeeming Miles
Save 35% On Points Redemptions At Starwood Resorts
Air France & KLM Publish Most Extensive Promo Award List In Years
Surprise! Delta Increases Award Rates Without Notice
My Experience Redeeming Etihad Miles On Air Serbia
American's Most Expensive Award Tickets Are About To Get More Expensive
TRAVEL With Ben (Lucky)
I'm Finally Making My First Starwood Design Hotels Stay
BOOKED: Korean Air First, Air Astana Business, And United First!
Do You Ever NOT Want To Sit Next To Your Travel Companion?
Is This The Ideal Air Astana Business Class Itinerary?
Have You Ever Volunteered Your Hotel Room?
BOOKED: Aeroflot, Air Serbia, AZAL Azerbaijan, And Ukraine!
My Worst Uber Experience: Don't Leave Your Phone Behind
6 Thoughts On Yesterday's JetBlue Points Match Trip To Las Vegas
Have Award Chart Devaluations Changed Your Travel Focus?
Air Astana Is My Newest Airline Obsession
The Next 13 Airlines I Want To Review (I Think)
REVIEWS & Trip Reports
Review: St. Regis Houston
Review: Fiji Airways Business Class A330 Nadi To Los Angeles
NEWS & Updates
A US Transatlantic Flight I (Almost) Guarantee You've Never Heard Of
Airline Being Sued Over Brain Injury Supposedly Caused By Turbulence
Lufthansa Becomes First European Airline To Join TSA PreCheck
Is Allegiant Air Unsafe?
British Airways Trims Their Exclusive Club World London City Route
Cathay Pacific's First A350 Route To North America
Inflight Yoga: I'm Not Sure Whether To Be Impressed, Or…
Has China Southern Improved Since My Comically Bad Flight With Them?
Do You Care Whether An Airline Partners With A Celebrity Chef?
Air India Will Now Punish Drunk Pilots… But Only For The Second Offense
KLM Is Now Serving Heineken Beer On Tap
Is This The Worst Lyft Passenger Ever?
T-Mobile ONE Plus Offers Faster International Data
OpenSkies Introduces Free Uber Rides For Business Class Passengers
KLM's Hilariously Simplistic New Ad Campaign
Spirit Airlines Safety Demo: I Haven't Laughed This Hard In Years
WOW: American President Scott Kirby Resigns, Becomes President Of United
What Caused LAX To Shut Down Last Night? The Airport Authority Explains
LAX Airport Shuts Down Due To… Well, We Don't Really Know
Doha Airport Adds New Passenger Tax
Airline Takes Out Newspaper Ad Asking For $1.1 Billion Loan (As One Does)
Emirates Cuts Their Most Valuable Unpublished Elite Perk
American's Newest Ad Campaign — "World's Greatest Flyers"
Turkish Airlines Announces Big Capacity Cuts
Is South African Airways On The Verge Of Liquidation?
Alaska Airlines Tries To Appeal To San Francisco In New Video
---
I hope everyone has a great (and hopefully long) weekend!