Reader Terence emailed me the other day to ask about a specific flight he was looking at booking, and in the email he mentioned something interesting as an afterthought:
I'm also starting to shift my focus from inflight experiences to the destinations thanks to the latest round of devaluations.
I thought that was oddly insightful. Now, I know some holier-than-though travelers will be along in the comments section shortly to proclaim that some people have been traveling "wrong" all along. In my opinion you've traveling right as long as you get enjoyment out of it, whatever form it may come in.
But I think Terence is onto something here. Over the years the relative values in award charts has greatly impacted how I travel, and I know that's the case for many others as well.
Would many of us have been to Hong Kong or Dubai so often on a stopover if not for redeeming Alaska Mileage Plan miles with a stopover in those cities, while flying Cathay Pacific first class and Emirates first class? Would Abu Dhabi feel like a second home if not for the great value of redeeming American miles for Etihad first class?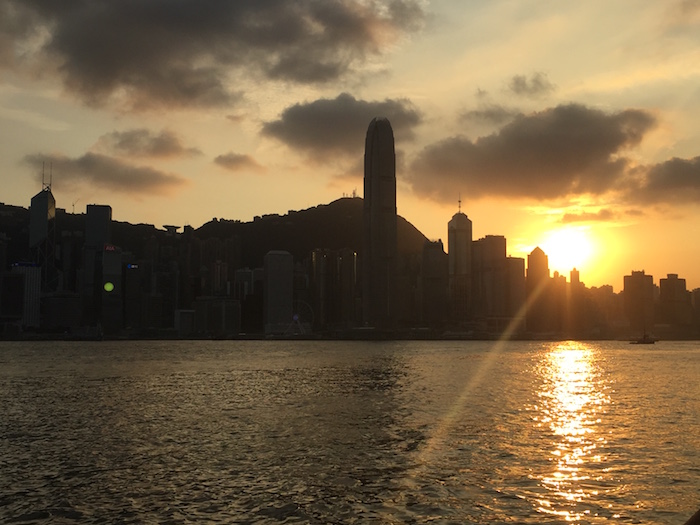 Personally I think almost every place is worth seeing at least once, and certainly the relative "sweet spots" of various award charts have caused many of us to prioritize some cities ahead of others. I don't think there's anything wrong with that. Airline award charts change over time, and I think maximizing points is all about taking advantage of the relative sweet spots of award charts as they exist.
It's funny how over time these things change, though. The Lufthansa First Class Terminal used to feel like my second home. Now I visit there maybe once per year.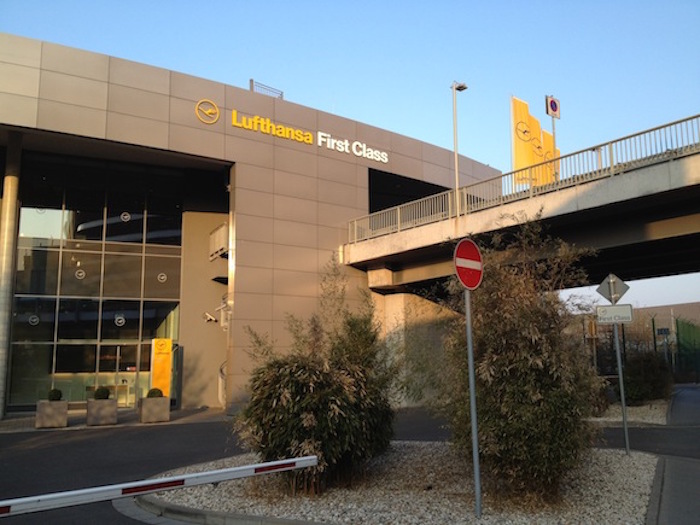 I used to shower in Emirates first class as often as on the ground (okay, just kidding). Now I don't know when I'll next take Emirates, due to Alaska's sudden Emirates devaluation.
In a backwards way these award chart devaluations are quite liberating. Based on feedback I'm getting from readers, it seems like more than ever before people are now trying to make their miles work for the destinations they want to go to, rather than making their destinations work for the miles they want to redeem and products they want to experience.
Again, I don't think one is necessarily better than the other. If someone gets enjoyment out of their vacation time and has limited time off, there's merit to making the journey as fun as the destination.
But based on my perception of things there has been an overall shift, and it's an interesting one to watch…
Have award chart devaluations (and especially first class awards being hit the hardest) changed how you plan your travels? Has your focus shifted more on the destination than the journey as a result?