There are a few airlines out there offering complimentary chauffeur service for first & business class passengers, though the restrictions associated with the services vary. Some only offer the service to full fare passengers, some only offer it at certain airports, etc.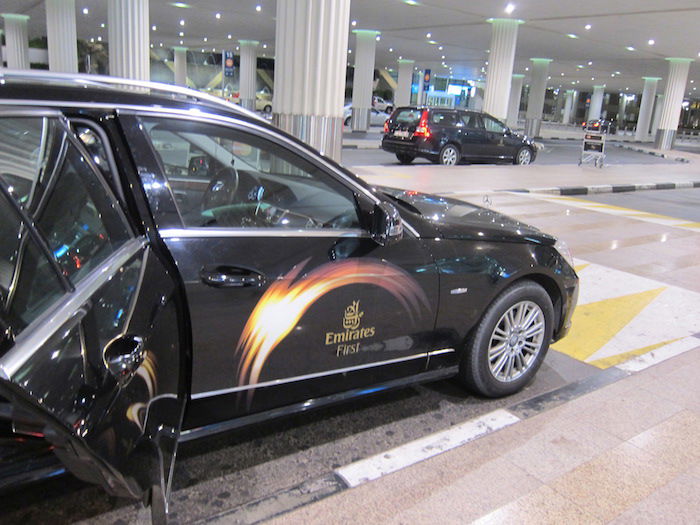 Well, transatlantic airline OpenSkies has just introduced an innovative new type of chauffeur service. For those of you not familiar, OpenSkies is British Airways' subsidiary which operates flights between New York (both JFK and Newark) and Paris Orly Airport.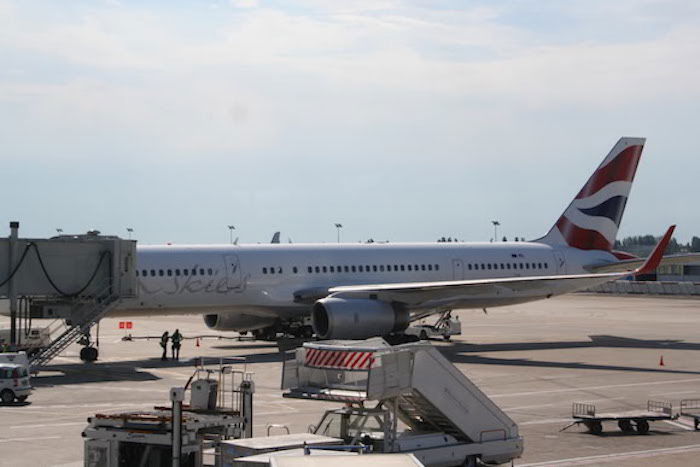 They have fully flat business class seats, and while it's not the most modern product anymore, the experience overall feels pretty intimate, thanks to the premium heavy 757s they operate (though they also now have a 767 in their fleet).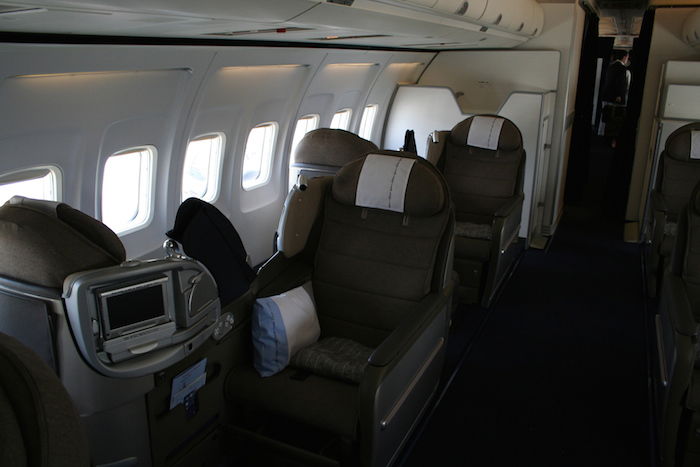 No doubt OpenSkies is facing more competition in their market due to La Compagnie, which offers all business class service between New York and Paris. While La Compagnie's hard product isn't as good, their fares are exceptional.
Anyway, it looks like OpenSkies is trying to find a way to differentiate themselves and add services for business class passengers.
OpenSkies is offering complimentary airport transfers for business class passengers departing and arriving in New York. While other airlines have a pre-arranged chauffeur service, OpenSkies will instead send eligible passengers an Uber code, valid for a ride of up to $70.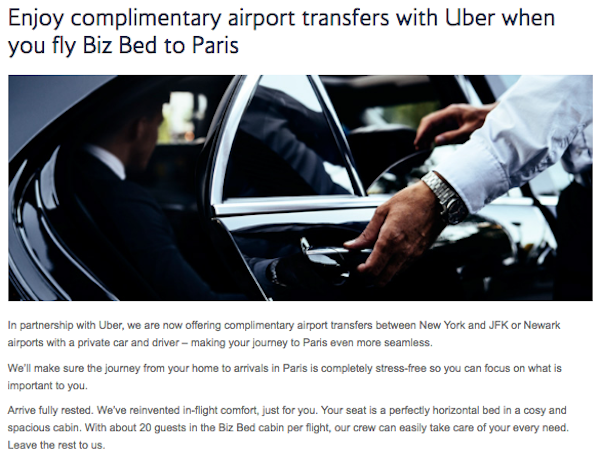 Now, in most cases that's not going to be enough for an UberBLACK ride, but rather only for an UberX ride (which is fine, but I'm not sure I'd call that "chauffeur service," at least in the traditional sense).
Here's how the OpenSkies Uber offering will work:
Eligible passengers will be emailed Uber codes prior to their flight, though if not received at least 24 hours out, you should email

[email protected]

Only valid for those booked in fare classes J, C, R, D, and I (which includes all paid fares, though not award or upgrade fares)
Passengers will receive one code per sector, meaning if you fly roundtrip from New York to Paris you can be dropped off at the airport in New York and also picked up on the way back; this doesn't work in Paris
Bottom line
We've seen Uber partner with all kinds of travel providers, though this is the first time we've seen Uber partner with an airline to offer ground transportation for premium passengers. Ultimately this seems like a creative and fairly low cost way for OpenSkies to add something to the experience for business class passengers.
What do you make of OpenSkies partnering with Uber?