Turkish Airlines has been growing at an incredible speed for the past decade or so. They fly to more countries in the world than any other airline, and have managed to operate a similar business model to the big Gulf carriers, by using Istanbul as a gateway to the world (though they've managed to stay out of the Gulf carrier controversy, at least).
Turkey has had a really rough few years, and in particular a rough couple of months. In late June several explosions went off at Istanbul's Ataturk Airport, and then a couple of weeks later there was an attempted military coup. Tourism in Turkey was already way down before these two things happened due to general safety concerns, and the recent situation has made things even worse than before.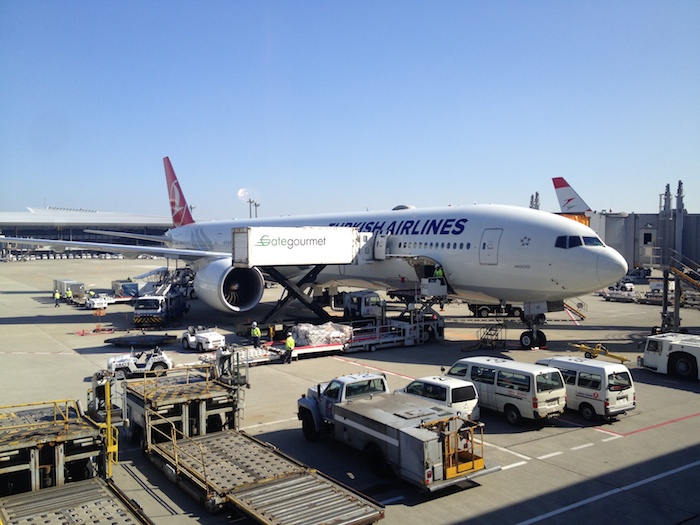 Turkish Airlines 777-300ER
While most Turkish Airlines passengers are only connecting in Istanbul, the impact of the recent events on the airline has been huge. After all, there was an explosion at the airport, and Turkish's right to fly to the US was temporarily revoked following the coup.
While demand for travel through Istanbul and on Turkish has decreased, up until now we haven't seen any capacity adjustments. Well, that's finally changing.
Turkish Airlines has just announced some huge capacity cuts. Routes Online has the details of both the short-haul service changes, as well as the longhaul service changes. These adjustments are kicking in for the winter schedule, which is between October 30, 2016, and March 25, 2017 (I imagine many of the capacity cuts will be extended beyond then, but typically airlines update the schedule for one season at a time).
For the most part we're seeing frequency reductions rather than Turkish outright canceling routes. However, these frequency reductions are impacting roughly 100 routes, so this represents a huge adjustment.
US routes seem to be among the least impacted, as we're just seeing the following changes:
Istanbul to Atlanta is being reduced from 7x weekly to 5x weekly
Istanbul to Los Angeles is being reduced from 11x weekly to 7x weekly
Istanbul to New York is being reduced from 3x daily to 2x daily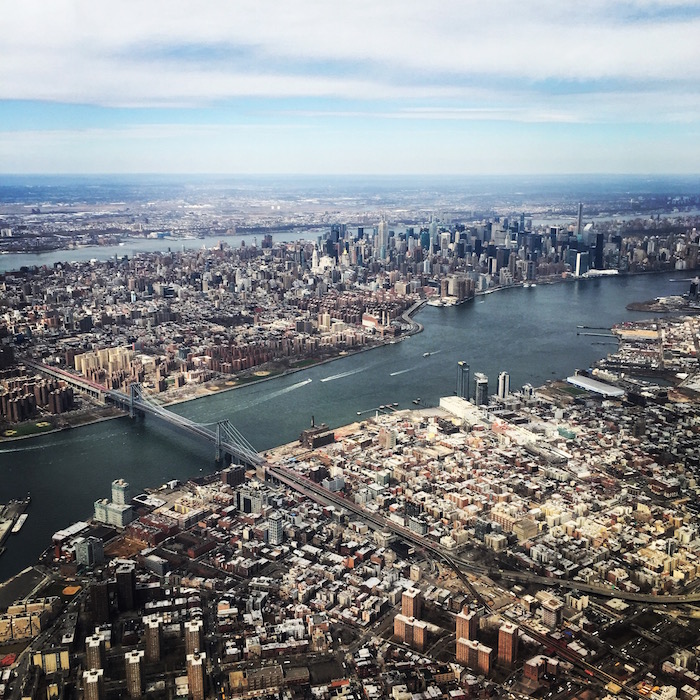 Turkish Airlines is eliminating one daily flight between Istanbul and New York
So altogether we're seeing 13 fewer frequencies to the US this winter, which pales in comparison to some of their other cuts.
While capacity cuts in winter are fairly common among airlines, typically that comes in the form of shifting capacity. In other words, in winter an airline like Lufthansa might switch capacity from Northern Europe to Southern Europe.
However, in the case of Turkish, there aren't many destinations to which they can switch capacity, given how many routes they have already. It'll be interesting to see whether they just park some planes, or what their plan is. I also wonder what this means for the ~180 airplanes that Turkish has on order.
Do you think Turkish's cuts will be temporary, or is this the start of a major downsizing for the airline?