As I speculated earlier, Alaska's takeover of Virgin America is finally closing today. This is the completion of a very long process, though really only the start of their integration, as they have a lot of work left ahead of them.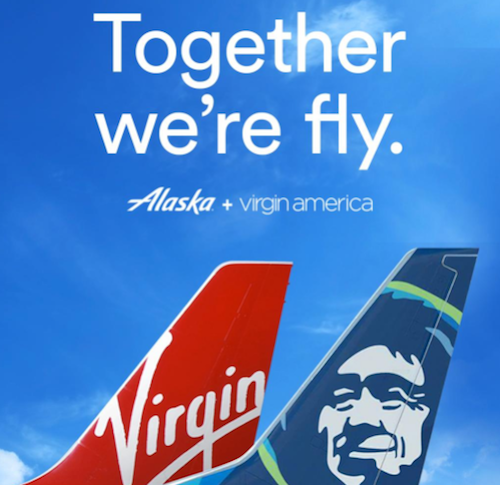 What does this mean for passengers?
What I've been most curious about is what this means for their frequent flyer programs. Lately we've seen some loyalty programs provide reciprocal benefits starting day one. So, what's Alaska offering?
Starting

Dec. 19

, Virgin America Elevate members and Alaska Airlines Mileage Plan members can earn rewards on each other's flights; elite members will receive priority check-in and priority boarding on each other's flights
Starting

Dec. 19

, customers can purchase Virgin America tickets at alaskaair.com
Beginning

January 9

, Virgin America Elevate members will be invited by Alaska Airlines to activate new Mileage Plan accounts; this will allow them to also earn Mileage Plan miles when flying with

Alaska

and any of

Alaska's

Global Partners to over 800 destinations worldwide
So elite members with both programs will receive priority check-in and boarding as of Monday, December 19, 2016.
Furthermore, Elevate Silver and Gold members will be able to status match to Alaska MVP and MVP Gold as of January 9, 2017. Also as of that date, Alaska Mileage Plan members will be able to use miles for award travel on Virgin America. However, there's no reference to being able to status match from Alaska to Virgin America, which seems a bit odd.
I think the other big question many people have is how points will transfer between accounts. As of now Alaska says "more details will be unveiled on how Elevate points can be used to book award travel on Alaska and Alaska Global Partners."
I'd be very curious to see if points can be transferred between the programs, and if so, at what ratio. A 1:1 ratio doesn't seem fair, while I think two Alaska miles per Virgin America point could be too generous. So I wouldn't count on this happening anytime in the next few weeks.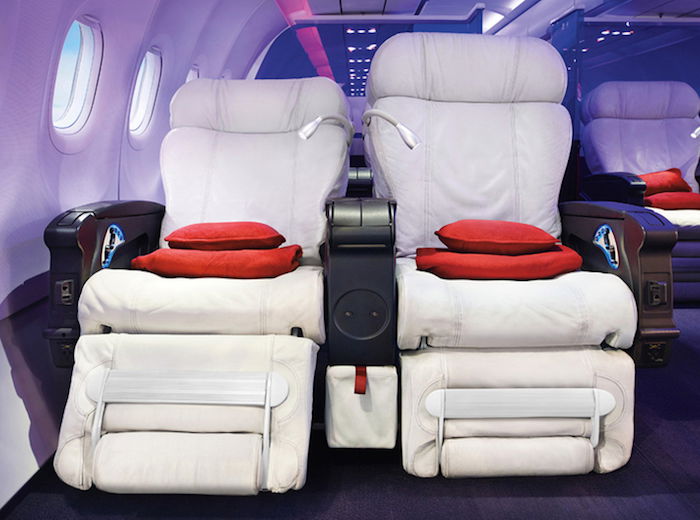 Don't expect elite upgrades to Virgin America first class anytime soon
What's next for the "new" Alaska?
The next big thing that Alaska and Virgin have to do is get on a single FAA operating certificate, which they hope to accomplish this coming year.
One big question a lot of customers have is what the combined airline will look like in terms of branding. As of now Alaska is continuing to say that they're not sure how the airline will be branded going forward, and it's something they hope to figure out in early 2017:
No decisions regarding the Virgin America brand have been made. Alaska plans to continue to operate the Virgin America fleet with its current name and product for a period of time while it conducts extensive customer research to understand what fliers value the most. Virgin America will continue to fly under its brand with no immediate changes to the onboard product or experience.

"We appreciate that there is great interest in the future of the Virgin America brand among customers and employees alike," said Tilden. "This is a big decision and one that deserves months of thoughtful and thorough analysis. We plan to make a decision about the Virgin America brand early next year."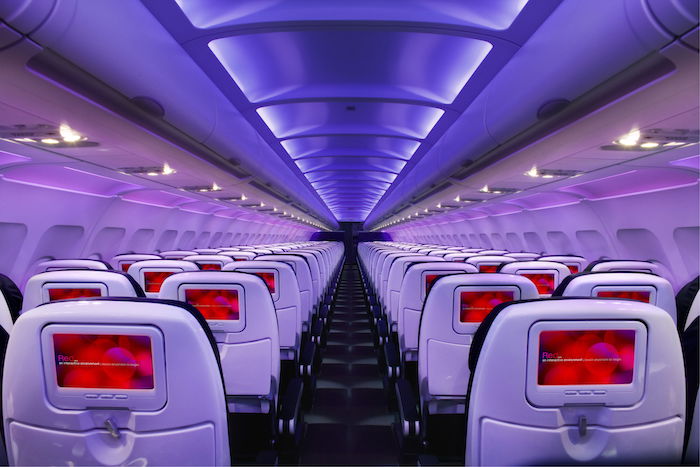 Nothing will be changing with Alaska or Virgin America immediately
Bottom line
We'll get some modest reciprocal frequent flyer benefits starting next week, though as of now that's about it. I'll be curious to see what direction the combined airline takes. It's interesting the degree to which they're embracing their differences, as they're even using the tagline "Different Works," and have a dedicated merger website, with the URL differentworks.com.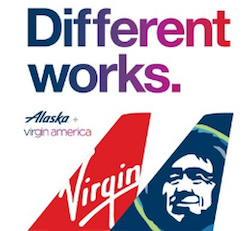 I'd beg to differ — when it comes to one airline, "different" doesn't work. As customers we want a consistent — not "different" — experience when flying on an airline. Of course I suspect this is just a marketing phrase they're using for now given the position the airline is in, and hopefully they recognize the importance of a consistent customer experience.