If there's one airline that doesn't seem too good at keeping their employees in check, it's Air India. Last year there was the story of a drunk Air India pilot showing up at Sharjah Airport to operate a flight back to India. The worst part? It was the pilot's third time getting caught drunk. If he got caught drunk flying that often, I can only imagine how many times he flew under the influence without anything happening.
Well it seems like Air India has had enough of pilots flying drunk (well, at least multiple times), and now has a formal punishment structure in place. Per India Live Today, Air India pilots caught drunk for the second time will now be punished heavily. The punishment? They'll be grounded for three years, and then will have to be retrained, and they'll have to pay for their schooling themselves.
On one hand it sort of blows my mind that they're coming up with a punishment program for pilots caught drunk the second time. How about instead creating a punishment for pilots caught drunk the first time? Equally puzzling is that the "punishment" after the second time still gets them a route back into the cockpit on the same airline. That's ridiculous.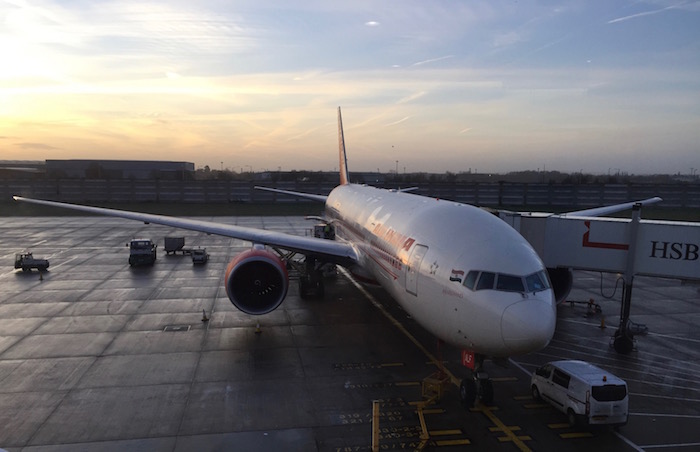 Then again, given that there are pilots getting caught drunk three times without punishment, maybe this is an improvement?
Oh, Air India…
(Tip of the hat to LoyaltyLobby)