I've long felt that the Gulf carriers have been leaving a lot of opportunities on the table when it comes to their loyalty programs. Gulf carriers have the capacity to provide compelling loyalty programs, but largely choose not to. As a general rule you'll find a lot more empty premium cabin seats on an Emirates or Etihad flight, than on an American or British Airways flight.
Of course there are exceptions, like Abu Dhabi or Dubai to London, but as a general rule I consistently see the most empty premium cabin seats on Gulf carriers.
A lot of people choose to fly the Gulf carriers for their great service and fares. The Gulf carriers have among the cheapest fares out there in all cabins, and I frequently book discounted business class tickets on them.
However, they've failed to create a compelling reason to stay loyal to one Gulf carrier. Emirates, Etihad, and Qatar, all don't have very compelling loyalty programs, and the benefits are basically limited to priority services (premium check-in, security, boarding, and lounge access), as well as bonus miles.
None offer any sort of upgrade instruments for being an elite member. Don't get me wrong, I'm not saying they should be like US carriers and offer unlimited free upgrades. However, I think they could drive quite a bit of additional loyalty by offering some sort of upgrade instruments.
The one consistent benefit they've offered is priority operational upgrades for elite members. Gulf carriers are consistently oversold in economy in many markets, especially on flights to India, many destinations in Africa, secondary cities in Europe, etc.
So as a Platinum member you'll find yourself operationally upgraded with some regularity. It has never been a published benefit, but has still been known by many members as a perk.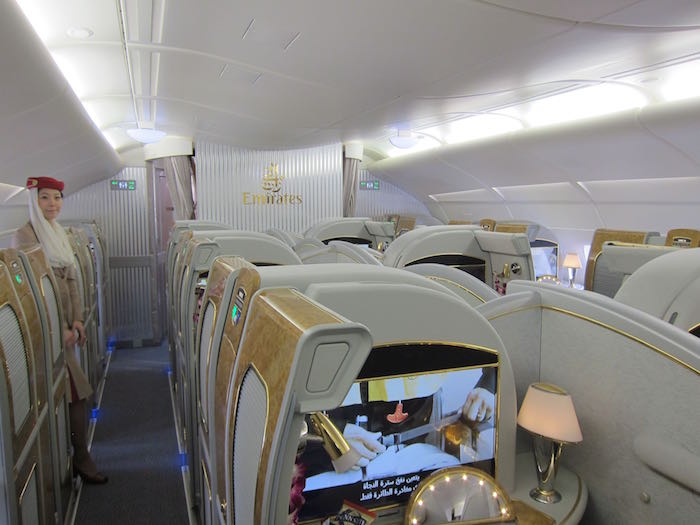 Well, within the past couple of weeks, Emirates has changed how they prioritize operational upgrades in a very major way. Emirates now prioritizes operational upgrades by the fare you pay, rather than your status. That's to say that a non-Skywards member on a full fare ticket will get upgraded ahead of a Platinum member on a discounted ticket.
This is being discussed extensively on FlyerTalk, though I've heard it from other sources as well.
I see both sides to this change:
On one hand airlines want to attract full fare passengers, so treating them well is viewed as a way of trying to win over their business in the future and showing them how good Emirates' product is (or isn't, in some cases)
Loyal Skywards members, especially those not based in the Middle East, go out of their way to be loyal to Emirates, and it makes sense to reward them; are the published rewards enough, or are prioritized operational upgrades part of the overall status offerings?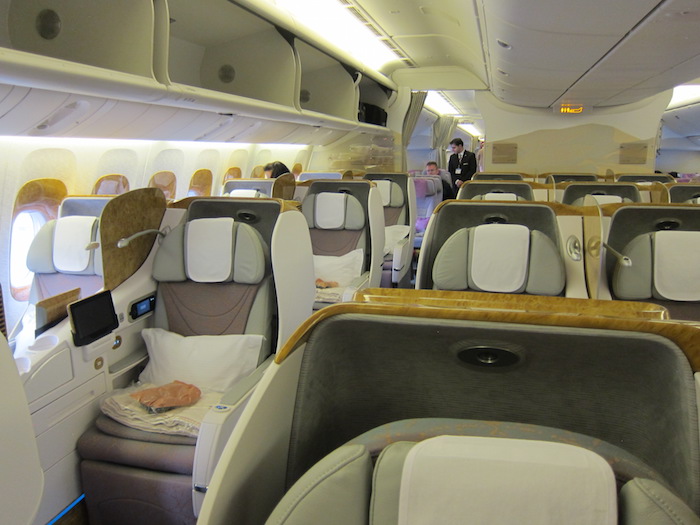 So can I see the merit of upgrading a full fare non-Skywards member over a discounted Skywards Silver member? Sure. Can I see the merit of upgrading a non-Skywards member on a mid-range fare ahead of a Platinum member on a slightly lower mid-range fare? Not so much.
What do you make of airlines prioritizing operational upgrades by fare paid rather than status?