I recently visited South Africa, and had the chance to fly South African Airways business class there — on the way out I flew from Frankfurt to Johannesburg, and on the way back I flew from Johannesburg to London. Overall I enjoyed my flights on them, though their business class product was a bit outdated.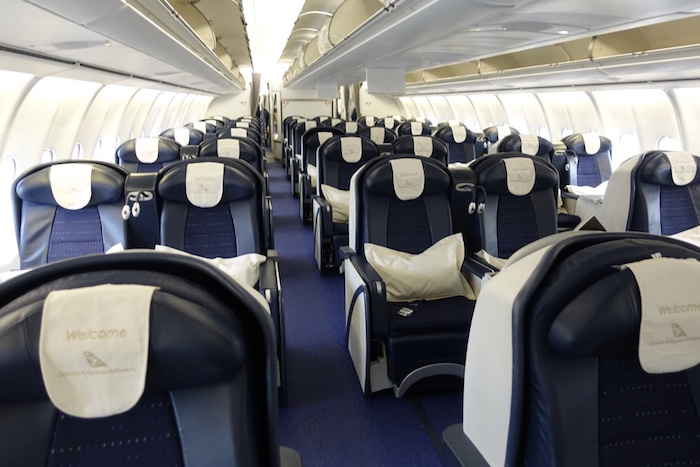 I knew SAA wasn't in a very good financial situation. The airline has gone through seven CEOs in just four years, which should give you an idea of how difficult it is to turn the airline around. In a way, there are a lot of similarities between SAA and Malaysia Airlines, which is in the process of some very big changes.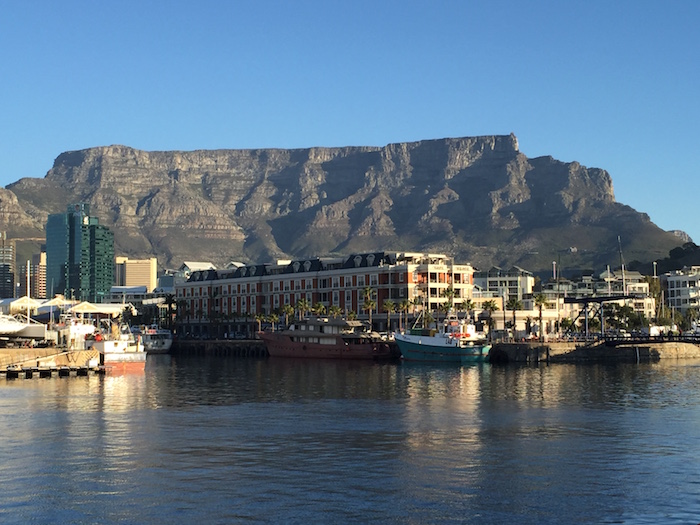 However, I didn't realize just how bad of a situation SAA was in, and that they're basically on the brink of liquidation — at least that's what's suggested by Airways Magazine. Per the article:
In the last several weeks, South African has missed or is in danger of missing several payments to creditors, including a 250 million rand ($18 million) loan that Standard Bank of South Africa has requested immediate repayment on.

Meanwhile, the company faces a September 6 deadline from Hong Kong's registrar of companies, which has threatened to withdraw SAA's right to serve its daily Hong Kong – Johannesburg route unless the airline submits financial statements the registrar.

The problem for SAA is that right now its financial situation is so dire that if the carrier submitted its current financials, it would not be considered a viable business and forced to withdraw from Hong Kong anyway. Thus, in order to survive, SAA urgently needs a loan guarantee of 5 billion rand ($350 million), after losing 2.3 billion rand ($161 million) in fiscal 2014, and a still undisclosed amount in fiscal 2015.
I'd recommend checking out the entire article, as it's a good read.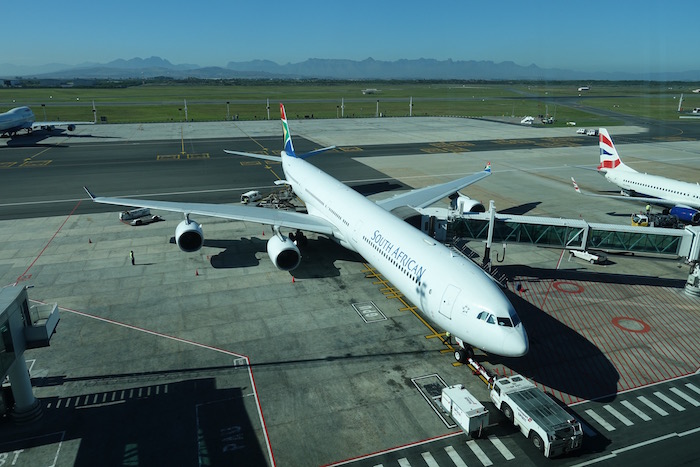 What's the core of South African Airways' issues?
They have a fuel inefficient longhaul fleet, consisting largely of A340 aircraft, which are gas guzzlers
They haven't been able to raise the capital and/or reach an agreement on which planes to order to modernize their fleet, which is long overdue
Their aircraft utilization is horrible, given that for most of their longhaul routes, the plane sits on the ground for an entire day before the return flight to Johannesburg
While South Africa is a big and (somewhat) high yield market, it's otherwise a destination that doesn't have many geographical advantages, given that you'll almost always be backtracking if routing through Johannesburg to other points in Africa; Ethiopian's Addis Ababa hub is much more practical as a hub to Africa
There are rumors of misconduct from executives at the airline, which seems to be all too common at state owned airlines
How can South African Airways fix these issues? From my perspective:
On the most basic level, they need a more modern fleet, given that the operating costs of the planes they currently fly are significantly higher than the new technology planes out there, like the A350 and 787 (I realize this is a "chicken and egg" situation, since you need money to buy new planes)
They need a more efficient route network, and it sounds like they're considering cutting all longhaul routes except New York, Washington, London, and Frankfurt
They could benefit from significant downsizing and perhaps a partnership with a Gulf carrier, where they'd essentially feed passengers to one of the Gulf hubs, and then the Gulf carrier could transport passengers from there (this is similar to what Malaysia Airlines recently did); it could be mutually beneficial, as it would help SAA operate a lean and profitable route network, while giving them revenue for the passengers they're routing onto a partner airline through a codeshare agreement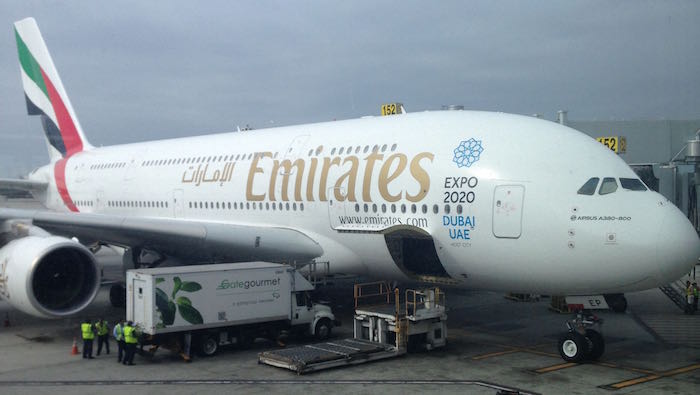 I'll be curious to see how this all plays out…