It's one of those weeks where I'm answering a ton of questions about the basics of using miles. The mechanics are important of course, and understanding how alliances work and how to transfer points is critical for booking an award ticket.
There are some almost philosophical considerations as well. I think that most people would have a much easier time redeeming miles if they considered some of these factors.
Fortune favors the prepared
I consider myself to be more-than-decent at ferreting out award space (though many, including my colleagues, are way better). I have a good sense of trends, know what is likely to be available when and on what airlines, know all the transfer partners, and most of the sweet spots.
And sometimes, none of that matters.
I was able to fly my family of seven to and from Thailand in first class over peak dates not because I'm good at redeeming miles, but because JAL opened up every seat on the plane to award inventory. We did the same thing for Travis' parents' trip to Australia. There was even a glut of Etihad A380 space available at one point.
This happens time and time again. We're seeing the same thing right now, with an epic amount of Austrian business class space to Europe that is shockingly and inexplicably still available, and ridiculous amounts of Virgin Atlantic space out of Seattle.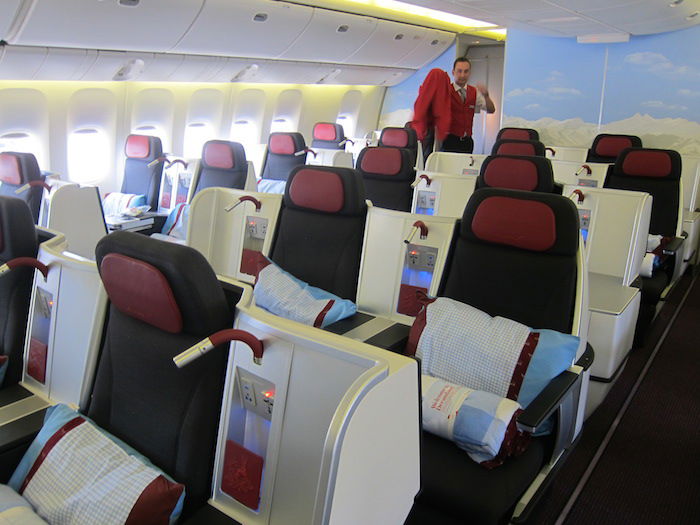 Basically, it's better to be lucky than good.
In order to take advantage of these strokes of good fortune, however, you have to be prepared. That's why we recommend diversifying your miles (but not over-diversifying), and aiming to have enough miles in a given program for two business class tickets. Transferable points currencies help with this, as you can build up balances that can then be quickly moved to a specific mileage program.
Flexibility is key
If you've ever heard me speak at an event, you might have noticed me repeating this ad nauseum. There is so much potential with miles, it just depends on your flexibility.
Like many things in life, when it comes to airline tickets there is an inverse relationship between flexibility and price. The more flexible you can be, the lower your "cost" (whether in miles or dollars) can be.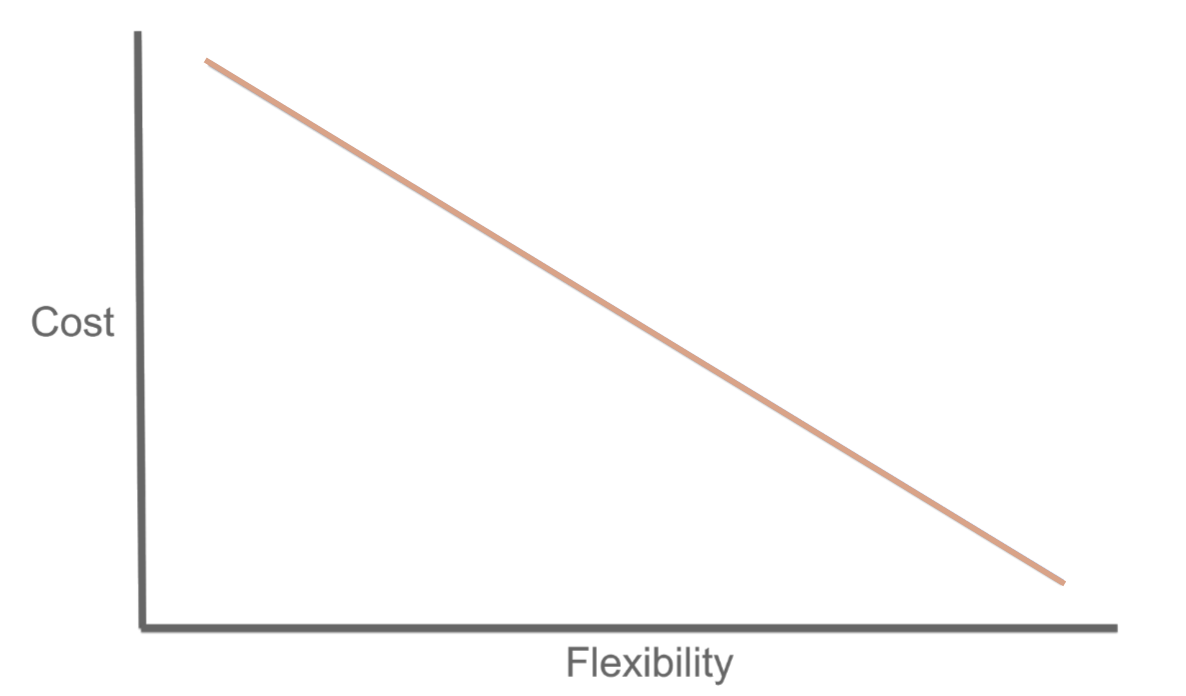 If you can only travel on certain dates, or on certain carriers, or with a certain number of connections — that's cool! Just know that it's going to cost more. That might mean spending cash on fuel surcharges, paying a change fee if better flights open up later on, or even selecting the "rule-buster" awards that give you increased availability at a very steep price. Plan and budget accordingly.
If you're open to an extra connection, or can arrive a day earlier, or don't mind spending extra time in the lounge, the options open up tremendously. You might be surprised at the products and values available if you give yourself that wiggle room.
Mostly though, determining where you fall on this line, and what you're willing/able to compromise on, will save you a tremendous amount of frustration later on.
Your schedule is not the airlines priority
Anniversaries. Cruises. Safaris. School holidays.
These things have set dates, specific schedules, and drive a sense of urgency in booking trips.
And that's great — there are definite benefits to booking in advance! But that doesn't mean there is going to be award space to Australia just because some agent told you that if you didn't book this cruise right now that you wouldn't be able to go until 2021.
For the most part, airlines open their schedules 11 months prior to departure. Others a full year in advance. But just because the schedule is open, doesn't mean there are award seats. Very few airlines load award inventory on every flight when the schedule opens these days. It's much more common to see space trickle in over the first few days or weeks, and for some flights to have space but not others.
So keep that in mind when you're planning big trips, and ideally before making any non-refundable arrangements. If you want to use miles for your flights, it might be 10 months prior to departure before you're able to get everything confirmed. If you won't have the wiggle room to arrive a day early, or get home a bit later, it might make sense to wait until you can book the entire trip.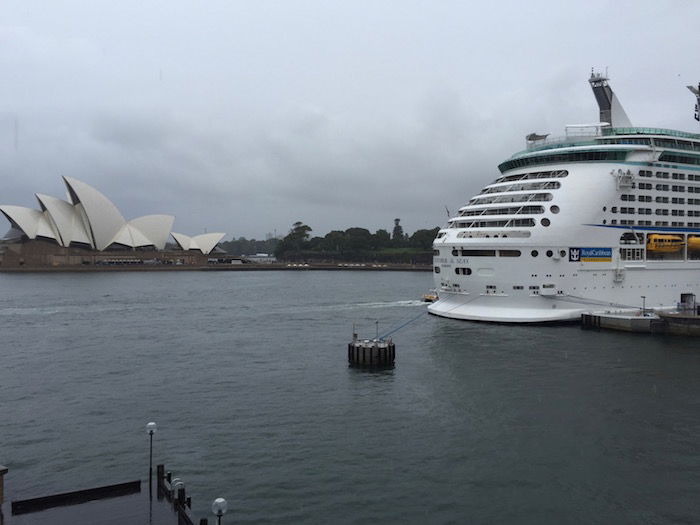 Similarly, you can often avoid overpaying by coming to terms with not being able to book right away.
I'm taking my mom on a "Round Birthday" trip later this month, and we'll be visiting a few cities in Europe. Now, if I'd had my druthers, I would have waited to book (I like to chase the deal, not the destination), but mom was passionate about being in a particular place for a particular event on her actual birthday, and was super nervous that we wouldn't be able to get flights. Award availability was essentially nonexistent.
So I purchased tickets back in March, and while I was able to use my American Executive Platinum upgrades to confirm all four of us into business class in both directions, I still paid more for the tickets than I would have liked.
Since then, we've seen several sub-$500 fares to Europe, and I almost feel like the current plethora of business class award inventory to Europe is there to mock me. So you're all welcome. 😉
Nothing is impossible, but some things are more practical than others
We love to focus on aspirational awards here on OMAAT, and for good reason — they're fun! Sometimes, however, there's a balance between finding fun products and actually getting to where you want to go when you want to get there. This is partly influenced by your flexibility, and partly by the realities of airline inventory management.
Lufthansa first class is fantastic, but if you're trying to go to South Africa over the holidays using partner miles, it's probably not going to happen
United miles are great but they are not going to get you to Tahiti in a premium cabin
Australia for four people? Sure, if you can plan ahead, route through Asia, and maybe split across two flights
First class to the Maldives? Not a problem, if you're flexible and have the right miles
Upgrading can be a good value, but it is extremely carrier (and even route) specific
There is no product really worth the price to Hawaii
And so on and so on.
These trends can change (and if the United/Tahiti situation ever does I will have years of crow to eat), but knowing that not every combination is possible all the time will alleviate a lot of frustration.
Bottom line
The nuances to redeeming miles change over time as programs evolve, so you can't be expected to know all of them. But having a general plan for using your miles is incredibly valuable, and will make it much easier to actually book awards.
And you could always luck out!
What is your approach to redeeming miles?