The Air France-KLM Flying Blue program has just published a new Promo Rewards list for July 2022, offering discounts for 11 different award options. Unsurprisingly this list isn't too exciting (given the demand for travel right now, and how booked flights are), but maybe some of these will come in handy.
What are Flying Blue Promo Rewards?
I'm a big fan of the Air France-KLM Flying Blue program, especially for long haul premium cabin redemptions. Not only does Flying Blue largely have attractive award pricing for business class travel, but the program also has access to more Air France & KLM award space than other programs.
The Promo Rewards offer is published every month by the Flying Blue program, and offers 20-50% discounts off select awards for travel on Air France & KLM. The Flying Blue program has dynamic award pricing, and generally speaking the discounts apply on the lowest award costs, but those can still vary.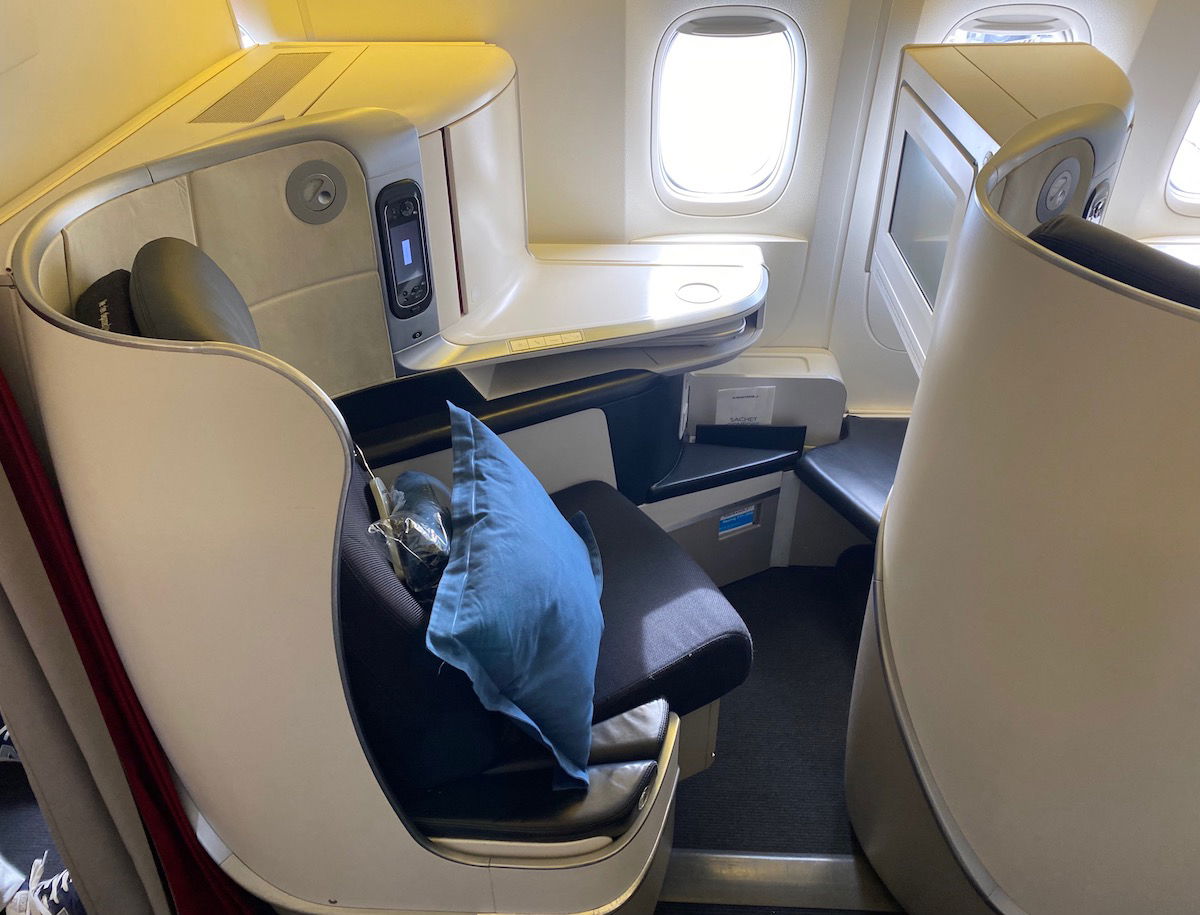 New Flying Blue Promo Rewards now live
Flying Blue has just published its July 2022 Promo Rewards, valid for bookings between July 1 and July 31, 2022. Most of these Promo Awards have long travel windows, and can be used for travel all the way through December 31, 2022 (historically Promo Rewards were only valid for travel over a two month period, but that's no longer the case).
There are 11 Promo Rewards on the list, with nine being for short haul routes, and two being for long haul routes. The good news is that the two long haul routes are for travel to & from the United States. The bad news is that they're only in economy. Specifically, you can score a deal in the following markets:
Save 25% on Air France economy class awards between Europe & Atlanta (ATL)
Save 25% on Air France economy class awards between Europe & Boston (BOS)
All of the lowest priced awards in the above markets through December 31, 2022, should be bookable with the Promo Rewards pricing. They're valid in both directions of travel, whether you're traveling to or from Europe.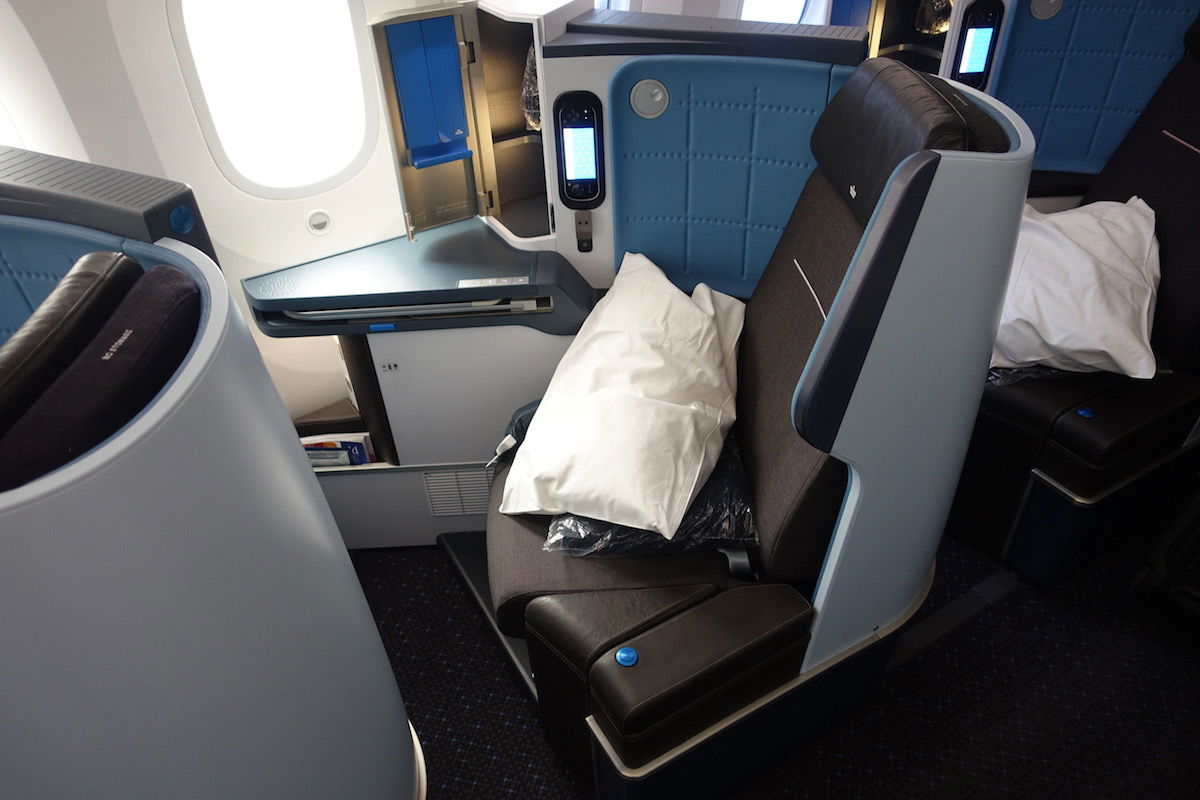 Earning Flying Blue miles is easy
One of the things that's awesome about the Flying Blue program is how easy it is to rack up miles:
Transfer points to Flying Blue with these credit cards: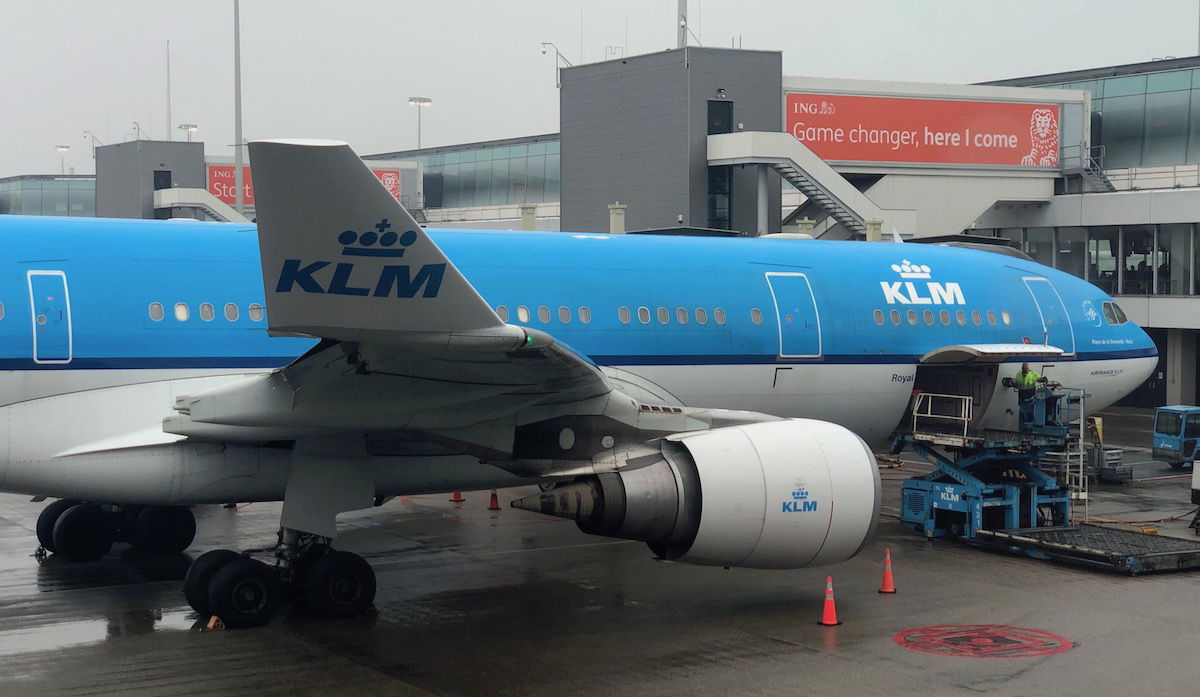 Bottom line
The Air France-KLM Flying Blue program offers a Promo Rewards promotion, whereby you can book discounted award tickets in select markets. This can be a great deal, especially when you consider how easy Flying Blue miles are to come by, and also how much award space is available through Flying Blue.
With the latest Promo Rewards, you can save 25% on award tickets on select short and long haul routes. This time around the only North American destinations are Atlanta and Boston, where you can save 25% on economy awards.
Are there any Promo Rewards you're considering booking?