This has been a slow travel week for me, as I'm starting a big international trip next week, which I'll be sharing the details of shortly. I'm very excited about it, as I'll be visiting two countries for the first time.
On the miles & points front, this past week we saw a great new opportunity to redeem Virgin Atlantic miles for travel on Delta through their website, a new 50,000 mile sign-up bonus, I redeemed miles for Krug champagne, we saw a new transfer bonus from Citi, and much more.
With that out of the way, here's a recap of this week on the blog:
Featured Stories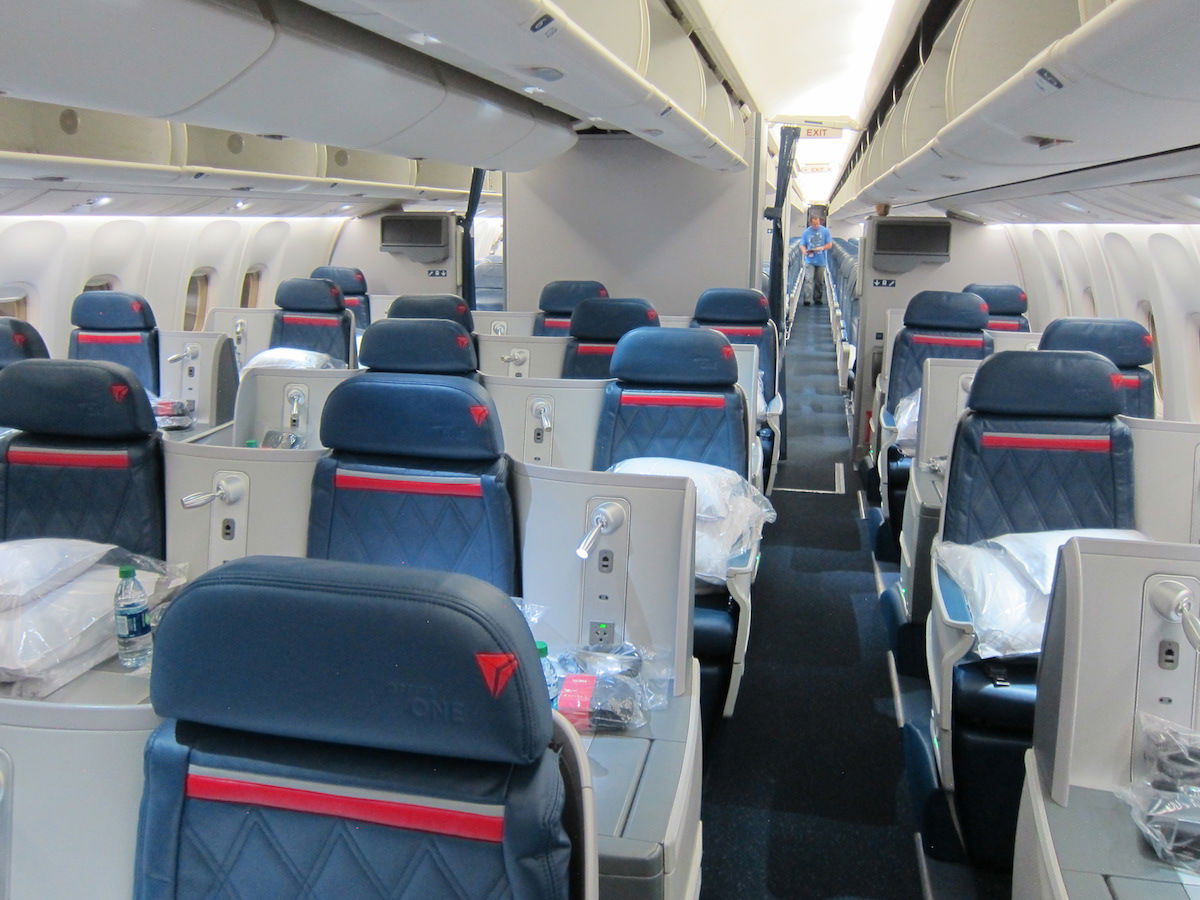 In general Virgin Atlantic Flying Club isn't my favorite loyalty program. I find that on a per mile basis their miles are among the least valuable out there. They were made even less valuable late last year when they announced a program devaluation. However, like most programs, there are some sweet spots.
In this post I wanted to write about redeeming Virgin Atlantic miles on Delta, given that this value has been improved recently, in a way. But first, let me cover a couple of basics.
---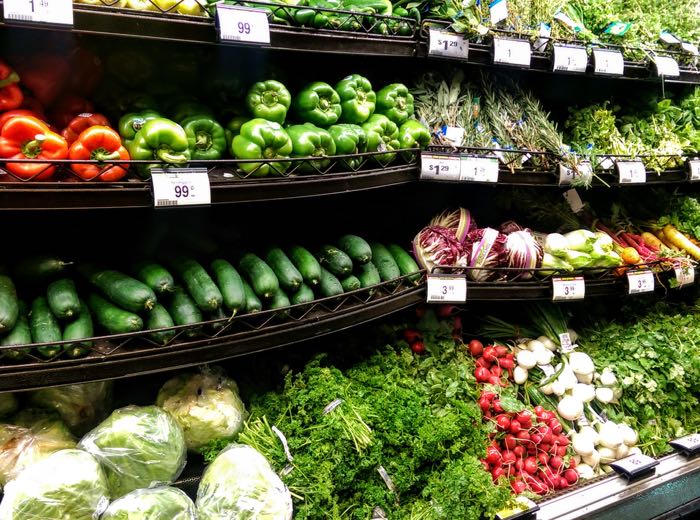 One of the best ways to maximize the points you can earn with credit cards is by using the right cards for the right spend categories. Over the past few years we've seen so many lucrative new cards introduced with great bonus categories, so just having the right cards can help you earn lots of points.
Admittedly I pay a lot in credit card annual fees, though I'd like to think I get value out of each card I choose to renew each year. I spent a bit of time crunching the numbers on the cards I have to figure out the average number of points I earn per dollar spent.
To do the math I added up the spend on each card and divided it by the number of points earned, to figure out the average points earned per dollar spent.
---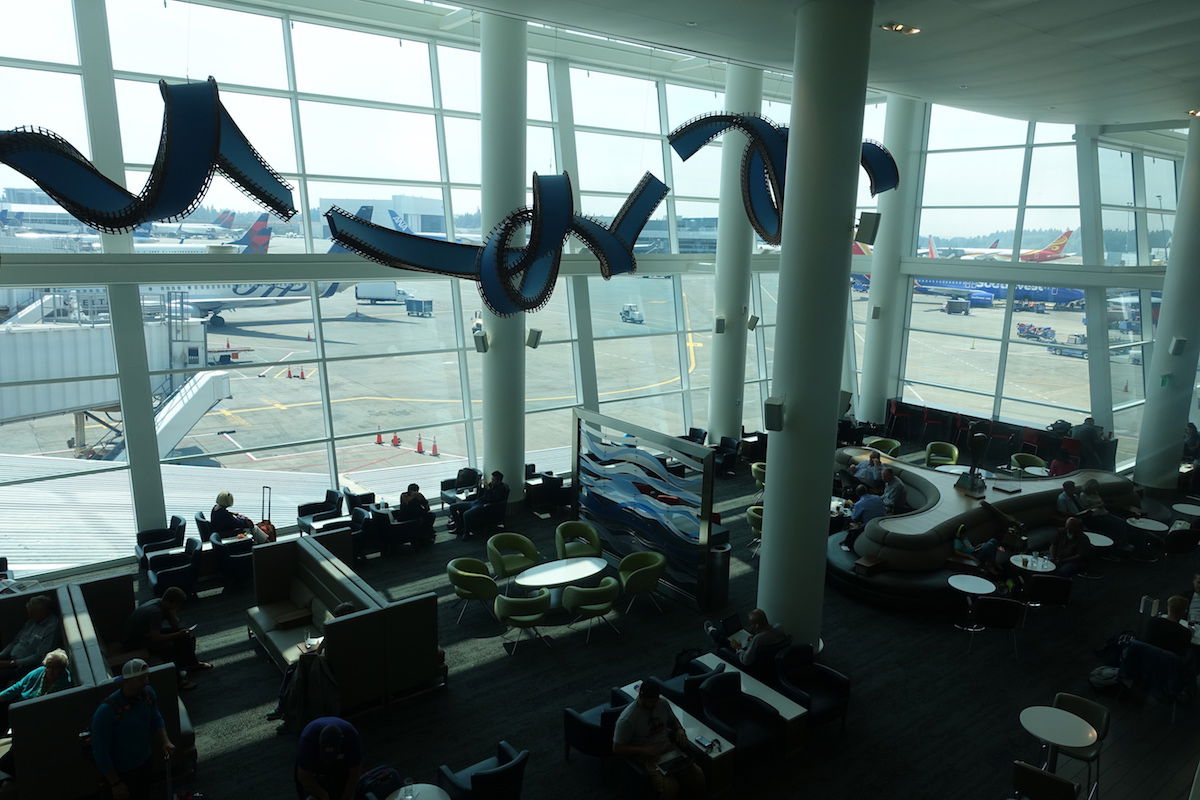 Yesterday I had a pleasant customer service experience with Delta in Seattle, which impressed me so much. But after thinking about it for a bit, I realized that it was just a sad reflection of how low my expectations of service at the "big three" US airlines have become. For the most part I find flight attendants to be friendly and airline phone agents to be well intentioned, if a bit incompetent.
However, the level of service from airport customer service agents at the major US carriers has been on a downward spiral for years. There are some good employees out there, no doubt, but on average I'm happy if the service I receive is somewhere between what I'd expect at a DMV and a Ross.
---

TIPS: Earning Miles & Promos
Alaska Is Offering Double Miles On Nearly 50 Routes
Cathay Pacific's Credit Card Has A New 50,000 Mile Sign-Up Bonus
Here's Why It's Cheaper To Buy Spirit Airlines Tickets At The Airport
Why I Plan On Keeping The Alaska Visa Platinum Plus Credit Card
Save At Boxed (Think Costco As An App) With Amex Offers
Qatar Airways Is Offering 500,000 Bonus Miles For Taking Inaugural Flights
American's August 2017 Buy Miles Promotion
500 Free & Easy Lufthansa Miles
Good News: Qatar Airways Is Reinstating Canceled Tickets
How To Add Authorized Users To The Citi AAdvantage Executive Card
Choice Hotels Elite Welcome Amenity Now Available At All Properties
The 7 Credit Cards That Earn Me The Most Points Per Dollar Spent
How Soon Is The Citi AAdvantage Executive Card Admirals Club Membership Activated?
An Update On Yesterday's Cheap Qatar Airways Business Class Fares
The $676 Qatar Airways Business Class Ticket I Just Booked
HURRY: Insanely Cheap Qatar Airways Business Class Fares
Great Qatar Airways Business Class Fares From South Africa To The US
TRICKS: Redeeming Miles
Qatar Awards Are Again Bookable With American Miles
20% Bonus When You Convert Citi Points Into Cathay Pacific Miles
My Experience Redeeming SkyMiles For Krug Champagne
My Strange Experience Trying to Book An Award Ticket with SAS Eurobonus
American Is Limiting How Many Segments You Can Have On An Award
Redeeming Virgin Atlantic Miles On Delta Can Be A Great Value
Air France-KLM FlyingBlue Promo Awards August 2017
Now Bookable: 100+ IHG Hotels For Just 5,000 Points Per Night!
TRAVEL With Ben (Lucky)
8 Ways To Not Regret Flying Spirit
Is This How Low My Expectations Of Airline Customer Service Have Become?
Testing CLEAR Airport Security
Etiquette Questions: What Do You Do With Your Room Service Tray When You're Done?
I'm Flying Spirit Airlines (And Overpaying For The Privilege)!!!
REVIEWS & Trip Reports
How Do Crossover Rewards Upgrades To Delta Comfort+ Work?
Review: United Global First Lounge San Francisco Airport
What Are Homewood Suites "Evening Socials" Like?
I've Actually Flown Spirit — Here's What Ben Can Expect
Review: Air Canada Maple Leaf Lounge Los Angeles Airport
NEWS & Updates
Qantas Had A VERY Bad Day In Sydney — Two Jets Dump Fuel At Same Time
Oh My! Travel Agency Uses Nearly-Naked Flight Attendants In Ad Campaign
IHG Rolls Out Stricter Cancelation Policy In The Americas
So My Kids' Grandmother Wants To Be A Flight Attendant…
British Airways Is Expected To Announce New Nashville Route
Airberlin & JetBlue Are Introducing A New Partnership
South African Airways Is (Still) On The Brink Of Liquidation
Former United Employee Who Shoved Elderly Man To Ground Is Suing
Amazing: Boeing "Drew" A 787 In The Sky Overnight
Video Footage Of AC759's Near Disaster At SFO
The Airline With The World's Best First Class Champagne Is… United?!?!?!?!?!
Qatar Airways Is Not Investing In American After All
Traveling To North Korea On A US Passport Is Now A Felony
Cathay Pacific Has A New First Class Champagne
The Future Of Narrowbody Flat Bed Business Class?
Cathay Pacific Will Fly The A350 To Newark As Of October 29, 2017
American Airlines Is Introducing New Cookies & Beer
The US Is Considering Buying Abandoned Russian 747s To Replace Air Force One
Barclaycard & Uber Are Introducing A Credit Card This Fall
Russia Is Blocking VPN Usage As Of November 1, 2017
Malaysia Airlines Wants To Install Flat Beds On Their 737s
The UK Electronics Ban Is Starting To Be Lifted
Hong Kong Airlines' New Los Angeles Flight Is Now On Sale
Condor Is Adding Flights To Los Angeles & San Francisco In 2018
59 People Have Been Arrested In Singapore This Year For Misusing Boarding Passes
Lufthansa Is Now Selling Access To Their First Class Lounges
---
I hope everyone has a great rest of the weekend!