Warm cookies seem to be a major point of contention in our community, so I figured I'd at least pass on this news, even if I'm not personally terribly passionate about this one way or another.
American has let me know that they're introducing new beer and new cookies on flights as of today.
Here's the information they've shared:
American's New Belgium Voodoo Ranger beer
American is introducing a new beer for sale on board. Voodoo Ranger is an IPA made by New Belgium Brewing and will be available on all mainline domestic and international flights, and will be added to regional flights later this year. The cost is $7, and of course it's complimentary in first & business class, or if you're an Executive Platinum member in economy. While I'm not a beer drinker (even if I'm bringing great shame to my heritage), I at least appreciate American adding something other than the major beer brands.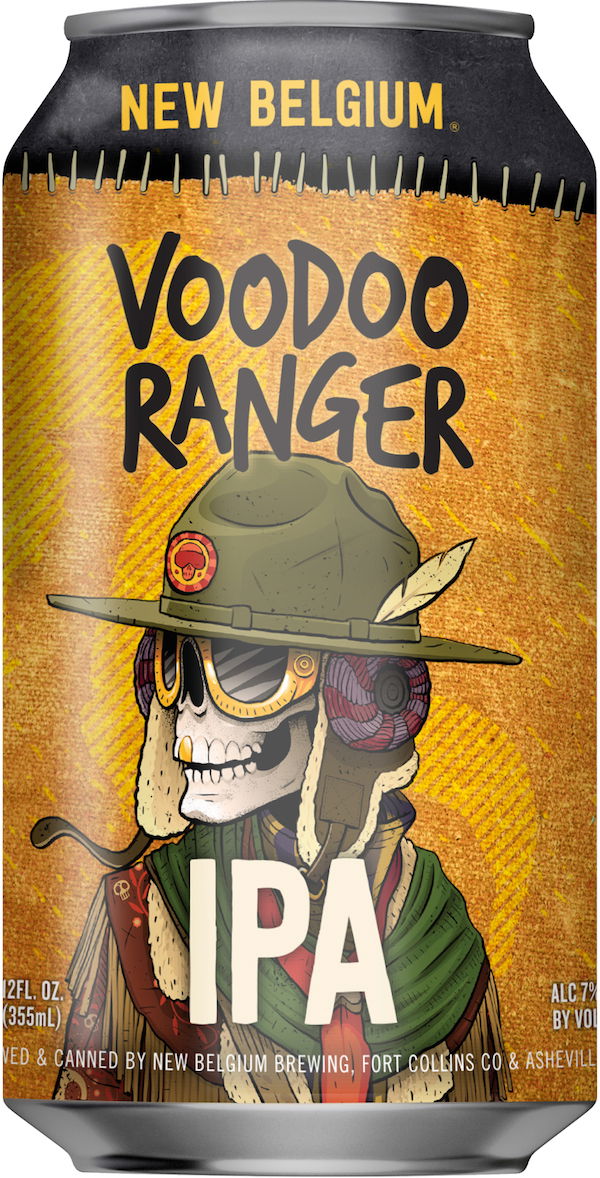 American's new Christie Cookie Co. cookies
American is changing their onboard cookie suppler. Domestic passengers in first & business class (except on regional flights) can expect these new cookies, with the flavor choices being between chocolate chunk and snickerdoodle. I can't say I love American's current cookies, so here's to hoping that the new ones are better. Based on the pictures the cookies at least look chunkier than the old ones (which basically fall apart), so that's good at least.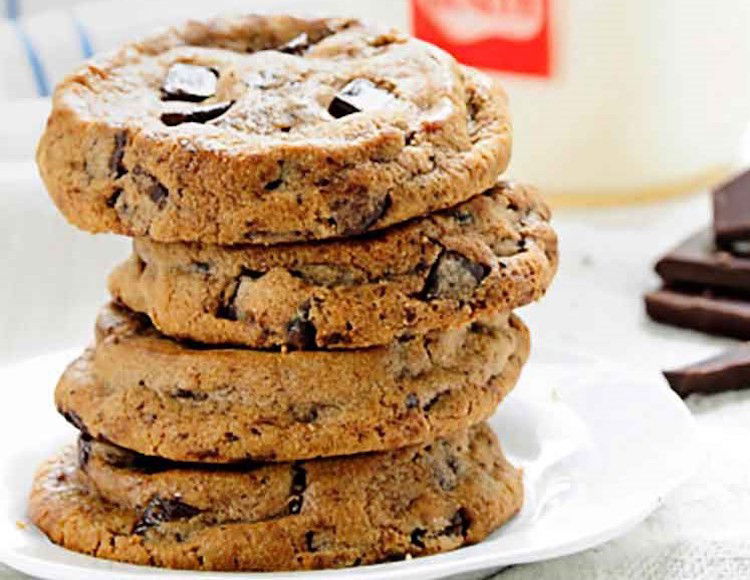 I still don't get why American doesn't sell freshly baked cookies in economy. Can you imagine how well they'd sell, with the smell of warm chocolate chip cookies throughout the cabin?
Anyone familiar with New Belgium Voodoo Ranger beer or Christie Cookie Co. cookies?