A couple of weeks ago I wrote about how China is planning on blocking all VPN usage by February 2018. China has what's commonly referred to as the "Great Firewall," where they block many sites, including Google, Facebook, Twitter, etc. Without a VPN in China I really can't fully work, so this would prevent me from spending time in China as much as possible (assuming this is actually implemented, and that easy workarounds aren't quickly introduced). For those of you not familiar with VPNs, Tiffany wrote a post about how they work a while back.
In general, using a VPN while traveling can be a good practice, even in places that aren't as restrictive as China. Using a VPN can help protect your information, especially when you don't otherwise know how secure of a network you're connected to.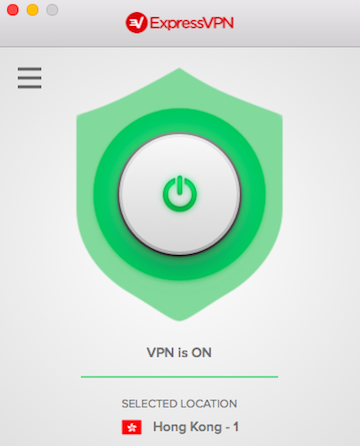 Well, it looks like China isn't the only country that plans on cracking down on VPNs. Reuters reports that Vladimir Putin has signed a law prohibiting technology that provides access to websites banned in Russia. As of November 1, 2017, Russia is banning the use of VPNs. The head of Duma's information policy committee said that the law isn't intended to restrict internet access for "law-abiding citizens," but rather only to block access for "unlawful content."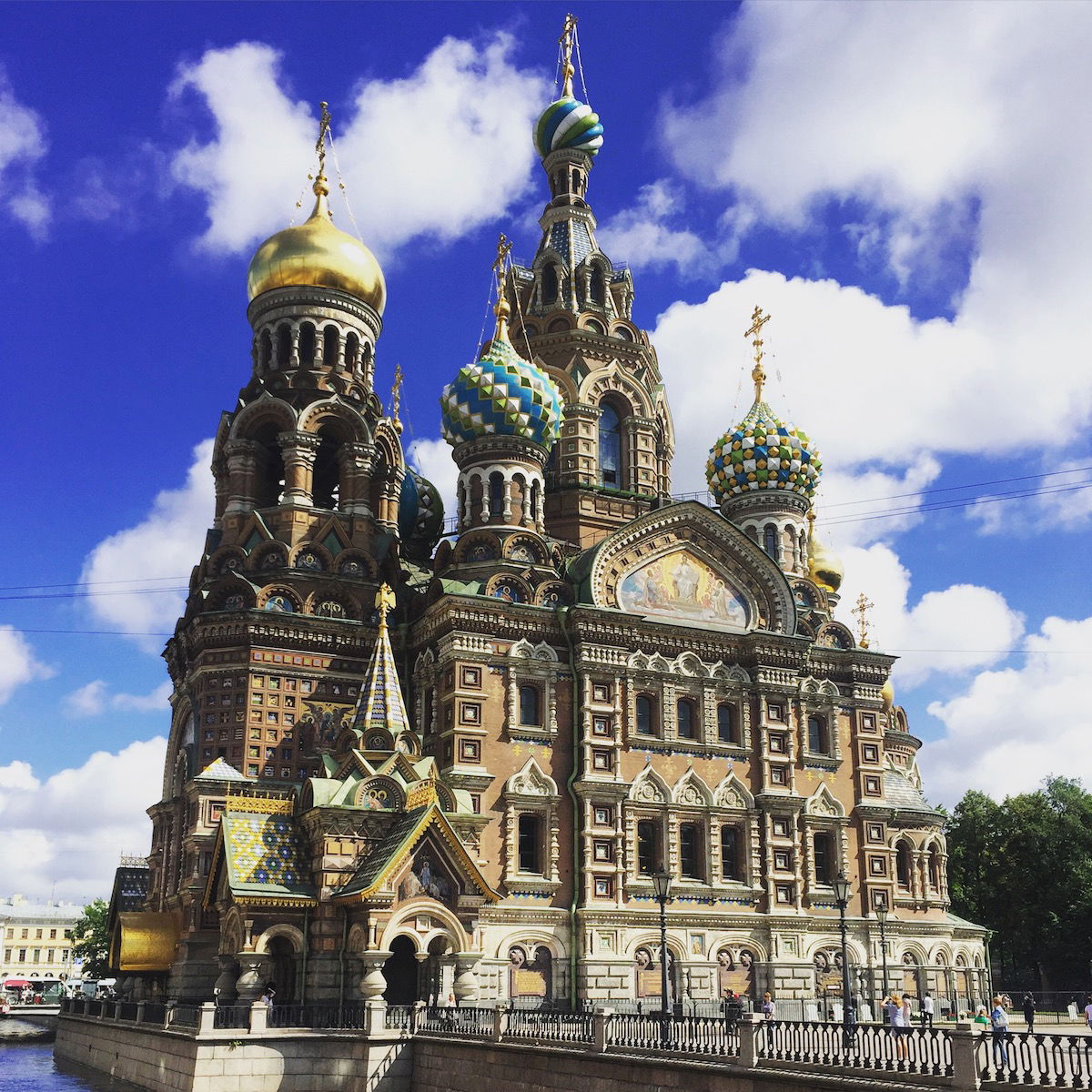 Like I said, Russia isn't known to be as aggressive as China when it comes to blocking web content, though they have engaged in quite a bit of censorship over the years. Russia has blocked everything from Wikipedia to LinkedIn to Reddit to porn sites.
So while many of us are more comfortable using VPNs when traveling, I don't view this as a huge deal for travelers, since their ban won't be as consistent or widespread as in China, at least as of now.
What do you make of Russia banning VPNs later this year?