There are already a decent number of airlines that have flat beds on narrowbody aircraft. This is fairly common on 757s, since they're used for transatlantic flights, though the newer trend is that we're seeing flat beds on A321s.
For example, there's Mint on JetBlue's A321s, which features suites with doors.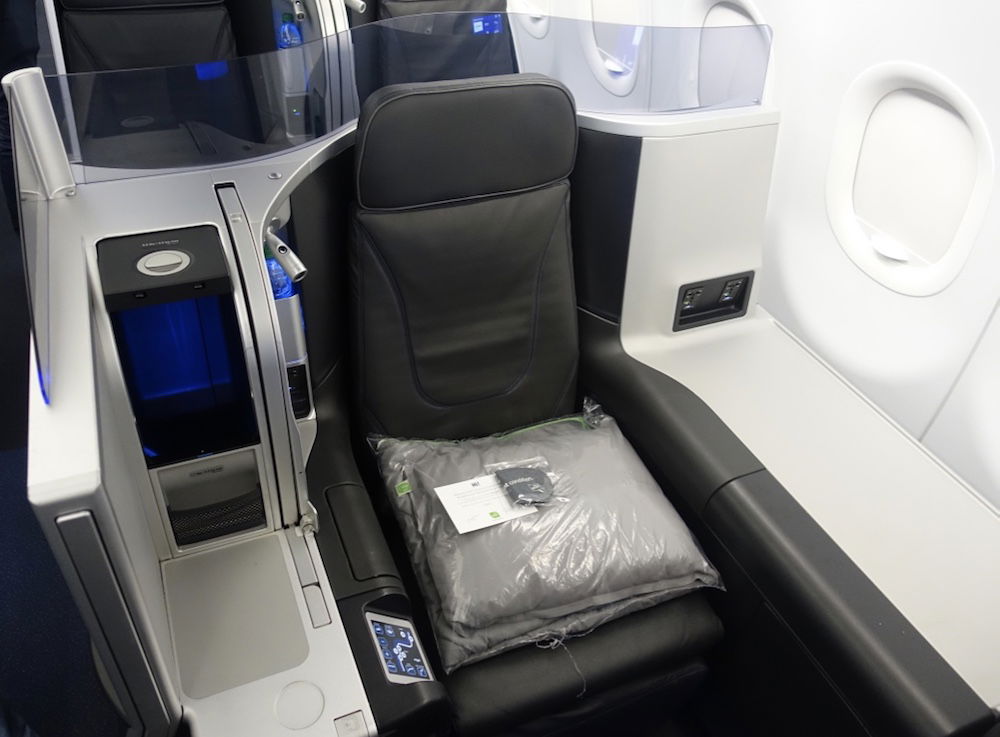 Then there's American's A321 first class, featuring reverse herringbone seats.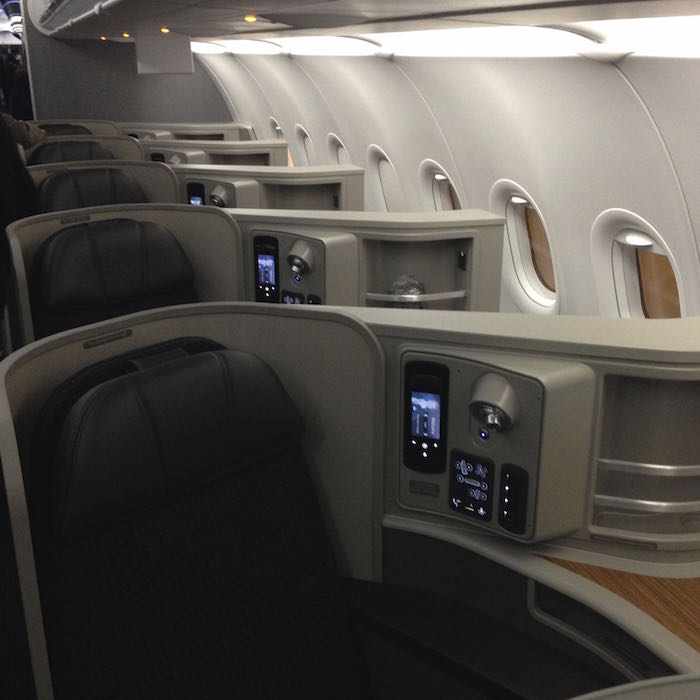 Yesterday I wrote about how Malaysia Airlines plans on installing fully flat business class beds with direct aisle access from every seat on their 737 MAX 10 aircraft, which they'll take delivery of starting in 2021. While that's a long ways off, I think this is a trend that we'll see a lot of in the coming years.
As A320s and 737s become longer range and replace widebody aircraft that previously operated similar routes, airlines will have to step up their games when it comes to narrowbody seats. While some airlines will no doubt introduce custom seat designs, there are a few major seat designers that introduce generic designs that end up being used by many airlines.
One of the biggest seat designers is Thomson, as they manufacture the seats that are already available on many planes, like the VantageXL seat, as well as the upcoming Delta One Suites.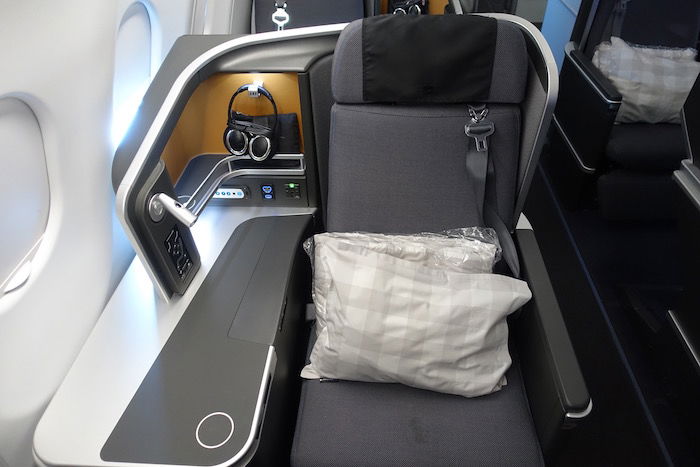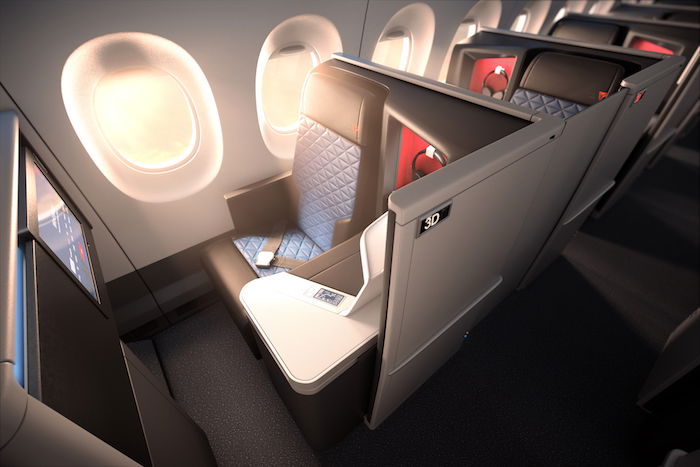 So it's always interesting to see what seat designs they're working on.
AusBT writes about the next generation seat that Thomson Aero is working on — the VantageSolo seat. AusBT explains that an unnamed airline has already ordered this product for their A320s, and I suspect there will be many more. This product features direct aisle access from every seat. Here's the brochure about the product:



What are the unique features of the VantageSolo seat?
It's pretty compact, as it has 33″ of "pitch" (that's only marginally more than economy pitch, meaning that one of these seats takes up as much space as three economy seats)
There's a large storage compartment at every seat
The seats face inwards, so this is a herringbone configuration
There's a privacy divider that can be raised or lowered, depending on whether you're traveling with someone or not
The seat is 21″ wide
What do I make of this seat? For a narrowbody I think it's fantastic and strikes a balance between efficiently utilizing space while also featuring direct aisle access from every seat.
At the same time, compared to the best business class seats out there, this isn't really cutting edge. This is an evolved herringbone seat.
The downside to herringbone seats is that you face inwards, so you're looking at others rather than out of the window. I don't love that in terms of privacy. Reverse herringbone seats are an evolution of herringbone seats. It's a similar design, except you face the window, which gives you more privacy.
At the same time, the seat seems to solve a problem that many herringbone seats have — namely, lack of storage. These seats have enclosed storage compartments.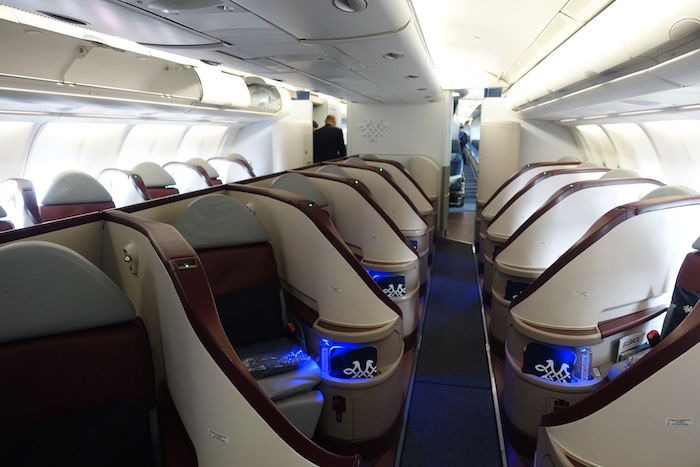 So long story short I'd welcome this as a hard product on narrowbody aircraft, where using space efficiently is of utmost importance. At the same time, this isn't really a cutting edge product. While herringbone seats have the advantage of featuring direct aisle access from every seat, the fact that they face inwards isn't ideal.
What do you make of this VantageSolo seat for narrowbody aircraft?