Many of us have at one point or another booked a refundable airline ticket for the purpose of gaining access to an airport airside. I'll gladly admit that I have. There are lots of reasons to potentially do this — you want to spend a few extra minutes with a loved one either dropping them off at the airport or picking them up, you want to meet a friend in a lounge, etc.
In the US it's not illegal, though an airline could make the argument that it violates the contract of carriage if you didn't have the intent to fly.
However, in Singapore it's a different story. In Singapore it's illegal to misuse boarding passes. This is probably partly because you have to go through immigration to even enter the terminal, so it becomes an immigration issue.
I've written about stories of people being arrested at Changi Airport for doing exactly this. Last year: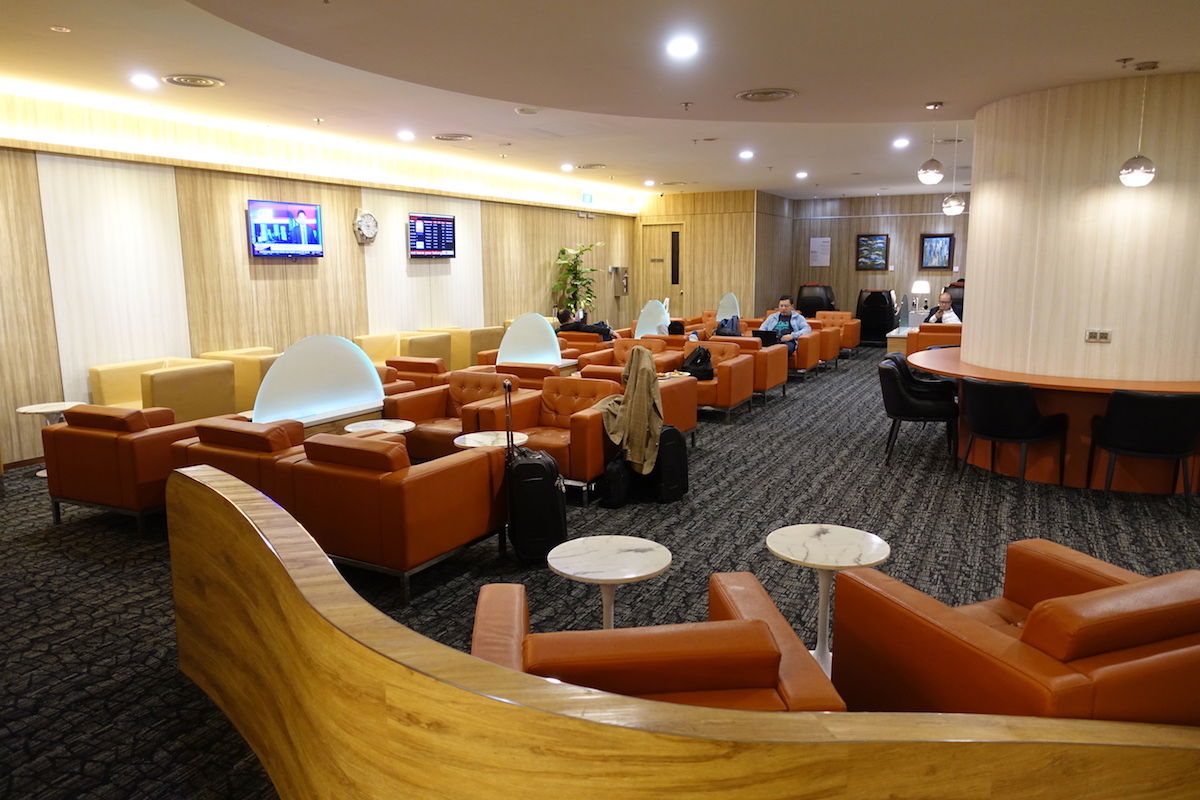 Could you imagine spending 18 days here?
What I didn't realize is just how frequent of an issue this seems to be. The Straits Times reports that in the first half of 2017, 59 people were arrested at Changi Airport for misusing boarding passes:
A total of 59 people have been arrested for misusing their boarding passes in the first half of this year, almost triple the 22 arrests for the whole of 2015 and the 23 seen last year.

"People who misuse boarding passes are detected when they exit via the immigration channel," said a police spokesman.

Airlines say they are not able to differentiate cases of abuse from other "no show" cases.

Generally, all "no show" cases – including passengers who have checked in and have been issued boarding passes, yet do not show up for their flights – are reported to the airport police.
If convicted of this offense, people face up to two years in jail and/or a $1,000 fine.
I'm shocked to hear this "problem" is getting worse, especially given how much media attention there was last year surrounding a couple of the instances of people being arrested.
Interesting stuff…
(Tip of the hat to SINJim)