Yesterday I had a pleasant customer service experience with Delta in Seattle, which impressed me so much. But after thinking about it for a bit, I realized that it was just a sad reflection of how low my expectations of service at the "big three" US airlines have become. For the most part I find flight attendants to be friendly and airline phone agents to be well intentioned, if a bit incompetent.
However, the level of service from airport customer service agents at the major US carriers has been on a downward spiral for years. There are some good employees out there, no doubt, but on average I'm happy if the service I receive is somewhere between what I'd expect at a DMV and a Ross.
That's why I self service my reservations as much as possible, and try to limit my contact with customer service agents to when I'm boarding the plane. Just to give a couple of examples of service experiences that I've written about:
This brings me to yesterday. I was flying Delta out of Seattle, and noticed my Known Traveler Number wasn't on my reservation. I tried to use a kiosk in the non-elite section to add it, but didn't see the option to do so.
There were two customer service agents standing around in this area chatting, and as I approached to ask for help, they stopped their conversation, looked at me, and said "hi, can we help you?"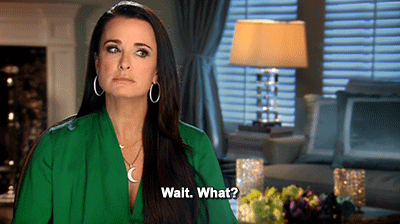 I was so caught off guard by an airline agent trying to help that I assumed they weren't talking to me. Usually the response is more along the lines of this: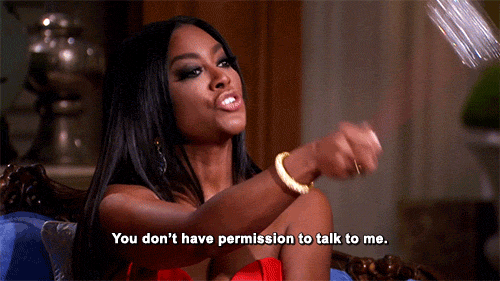 "I'm trying to add my Known Traveler Number to the reservation, but the kiosk isn't letting me."
"I'm sorry sir, but I can help you with that. Just give me your number and I'll add it."
She wrote down my Known Traveler Number, ran to a desk (like, actually ran), and a few moments later returned with a new boarding pass.
"Thank you for waiting, Mr. Schlappig. I've added your number and you now have Pre-Check. Have a nice flight."
Now, in fairness, let me say that every single Delta employee I interacted with in Seattle was incredibly professional. I'm not sure if this is a Delta thing or a Seattle thing, or a combination of both, but they were just fantastic across the board.
However, it makes me sort of sad how the above interaction left me stunned in a positive way.
What does it say about the big three US airlines when simply offering to help a customer feels like going above and beyond?