Malaysia Airlines has been through a lot in the past several years. The airline was already struggling financially, and then they lost two of their 777s just months apart. This shocking chain of events caused a lot of people to avoid the airline, adding further to their problems.
The airline has generally been heading in the right direction, though, as they've made necessary cuts in terms of their fleet, workforce, etc. I might not agree with all of their changes (like cuts to their frequent flyer program, which seems counterintuitive), but I have respect for the work they're trying to do.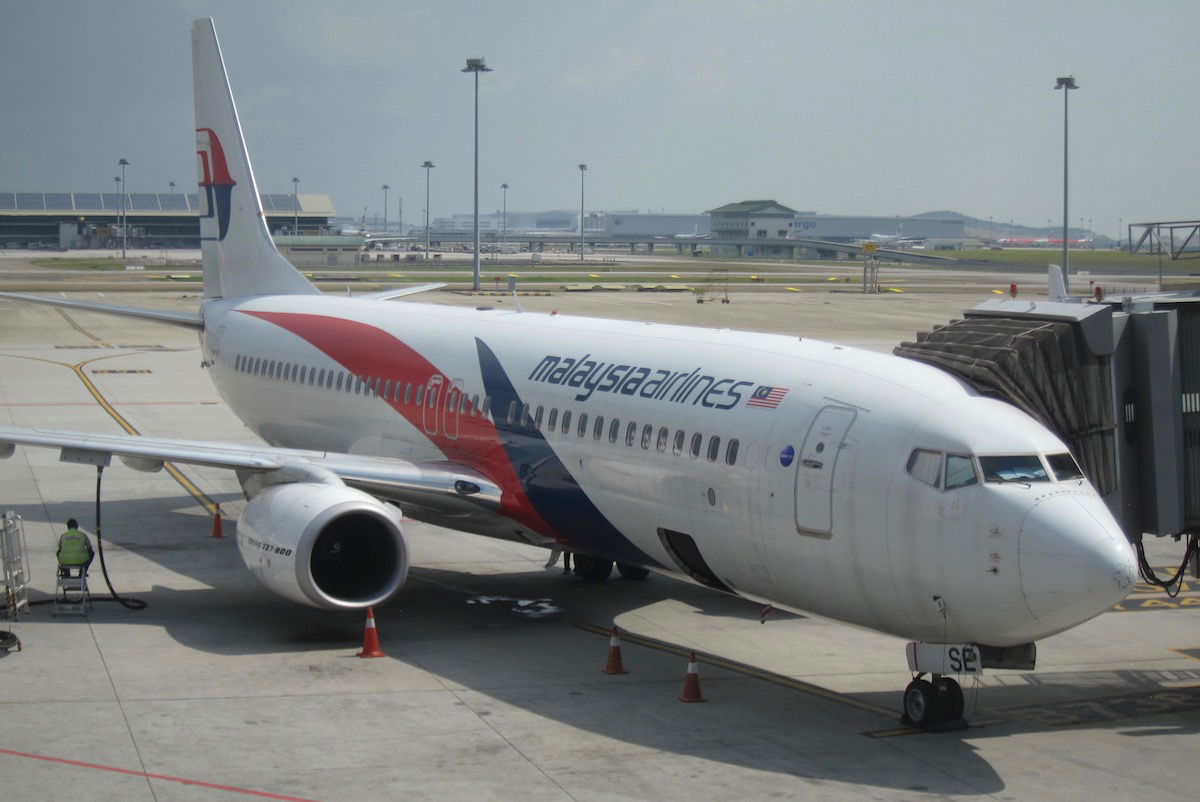 Malaysia Airlines 737
Malaysia Airlines has been refreshing their fleet. This has included taking delivery of six Airbus A350s. Initially these were intended to replace their Airbus A380s, though the airline never retired those, so…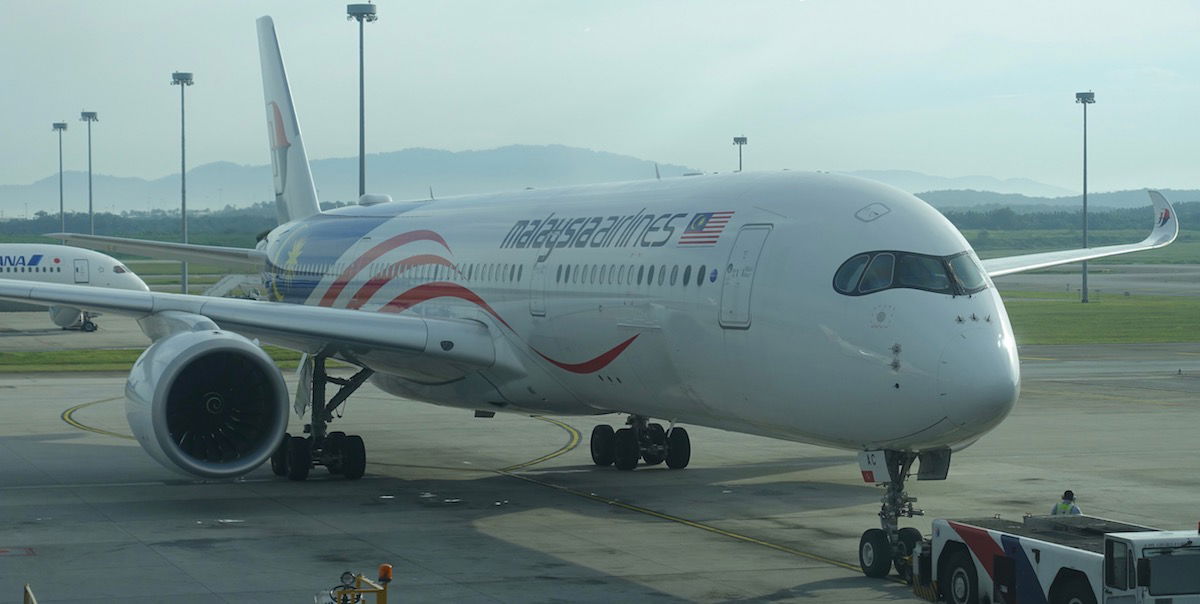 Malaysia Airlines A350
On top of that, the airline has 25 Boeing 737 MAX aircraft on order. This includes 737 MAX 8 and 737 MAX 10 aircraft, the first of which the airline should take delivery of early next year.
Presently Malaysia's 737s have a pretty typical regional configuration.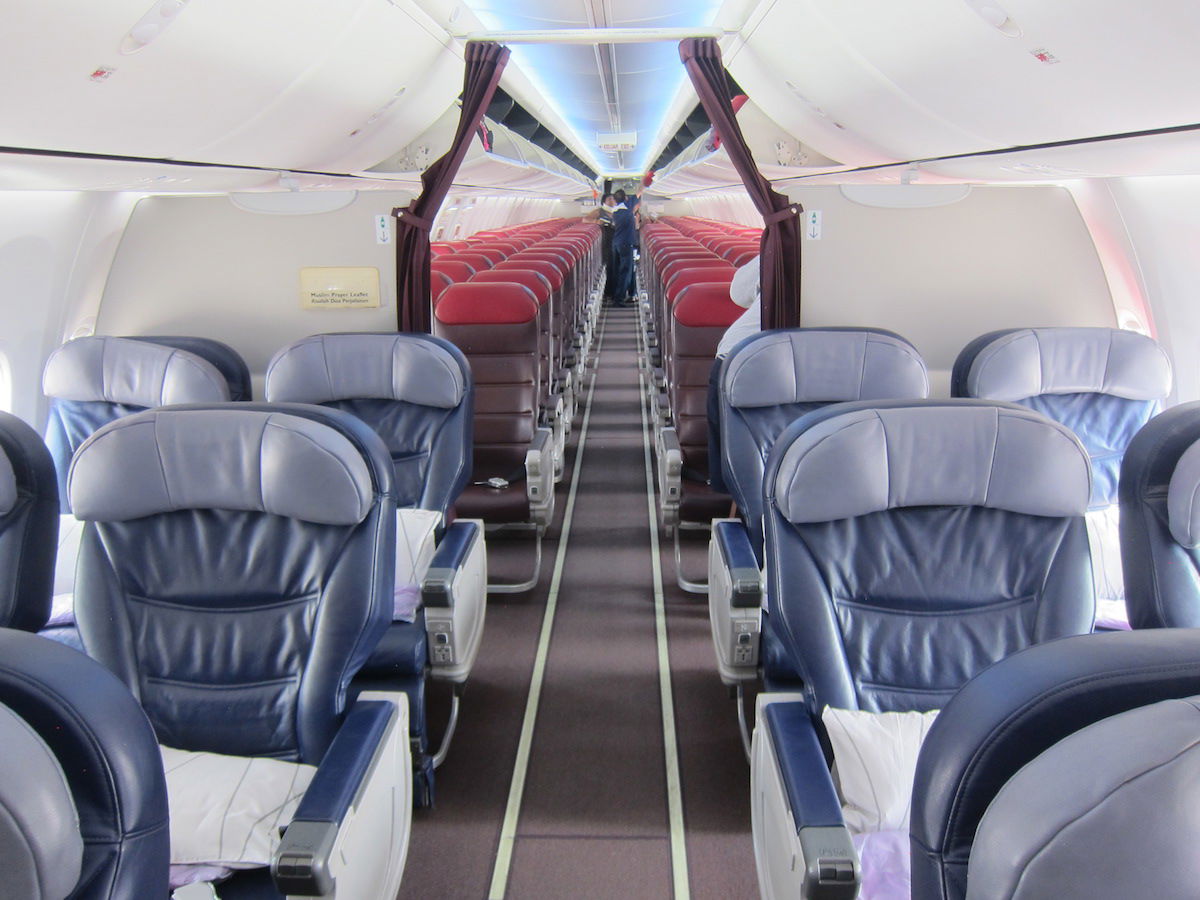 Business class consists of recliner seats with solid legroom, though it's not that different than domestic first class within the US.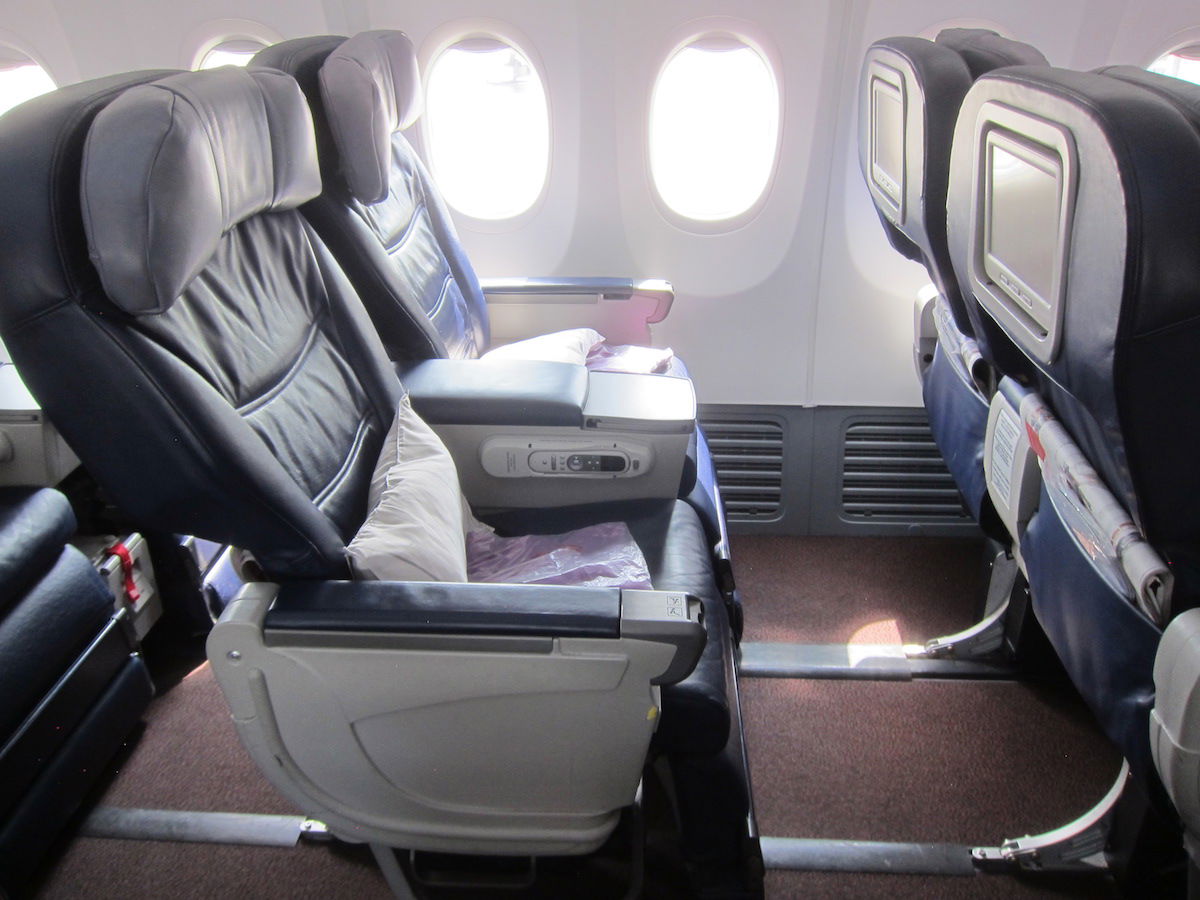 In mid-2017 I wrote about how the airline was planning on upping their game with their Boeing 737 MAX 10 aircraft. At the time AusBT reported that on these planes Malaysia Airlines would be installing fully flat beds in business class with direct aisle access from every seat.
Malaysia Airlines' CEO at the time, Peter Bellew, said the following:
"I'm shamelessly copying what JetBlue have done with Mint, which is a fantastically innovative transcontinental product in the US

Thompson are working on the final design at the moment, but we'll have 16 business class seats in the Boeing 737 MAX 10s… we have the space to do that (although) we'll probably have to go a bit further back in the aircraft."
I loved the idea of them taking inspiration from JetBlue Mint, and liked the idea of a door for added privacy. However, even in JetBlue Mint not all seats featured direct aisle access, so it would have had to be an even better product.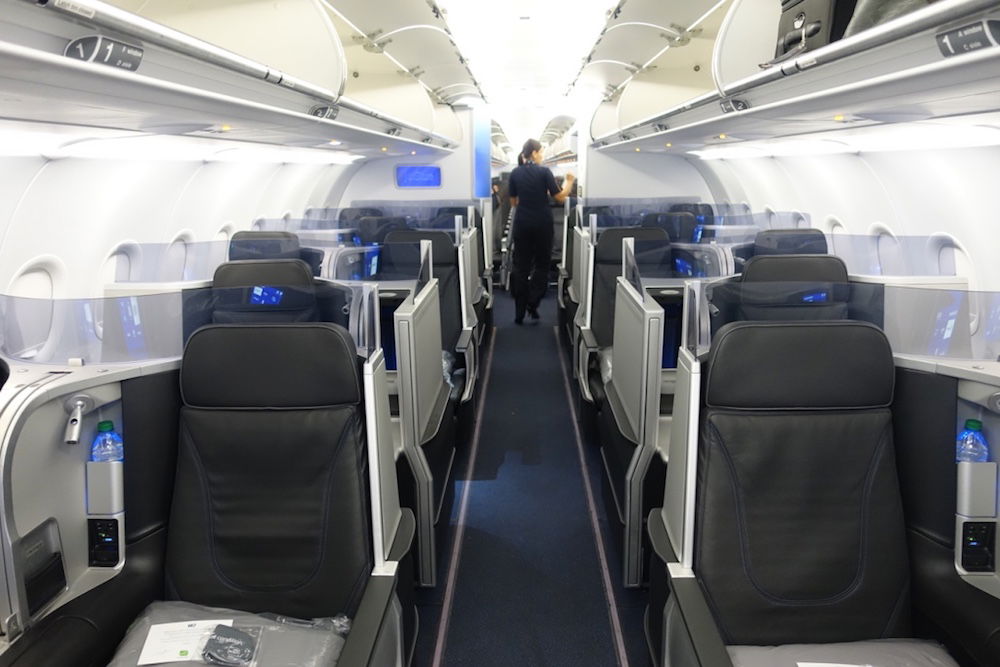 Well, unfortunately there's an update on this front, and it's not good. At the time that decision was made, Peter Bellew was the CEO of Malaysia Airlines. Just months later he quit, and took the job of COO at Ryanair.
That's one of the problems Malaysia Airlines has had — they've gone through so many management teams, and no management team has been around long enough to execute on any of their ideas.
So with Malaysia Airlines' first 737 MAX about a year away, what's the update on the business class product these planes will have? As reported by AusBT, Malaysia Airlines is now rethinking installing flat beds on their 737 MAX aircraft.
Malaysia Airlines' head of customer experience has said that they are rethinking that plan, and hope to have a final decision by April of this year.
They're apparently considering introducing a subfleet with flat beds to operate some of the longer flights, but also note that it's much more efficient to have a single configuration for the purposes of fleet commonality.
So while it's still possible that they'll install flat beds on their 737 MAX aircraft, if I were a betting man I'd say with near certainty that they don't. The reality is that companies don't become innovative by mistake, so if you're been talking about a product like this for almost two years and still haven't decided, chances are that it isn't happening, since it takes more than a few months to develop a product like this.
The problem with Malaysia Airlines is that it's very much a "chicken or egg" situation. Malaysia Airlines' premium cabin yields aren't good at all — the airline consistently has really low business class fares. Is this simply because there's no demand for it, or is this a case of "build a good product and they will come?"
Do you think Malaysia Airlines will end up installing flat beds on their 737 MAX aircraft?