For as long as I can remember, Cathay Pacific has served Krug champagne in first class.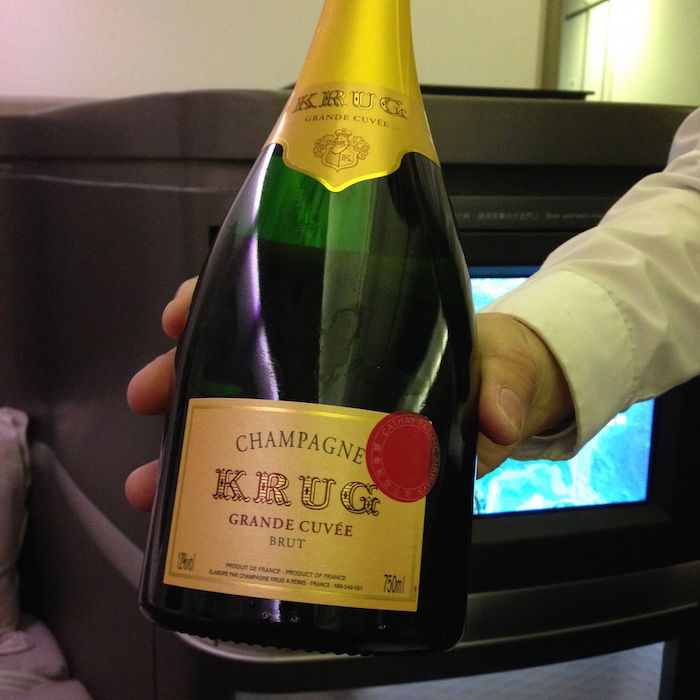 While there are some airlines that serve more expensive champagne (for example, Japan Airlines serves 2002 Salon, which retails for $300+ per bottle), I find Krug to be incredibly well rounded, and personally prefer it to Salon.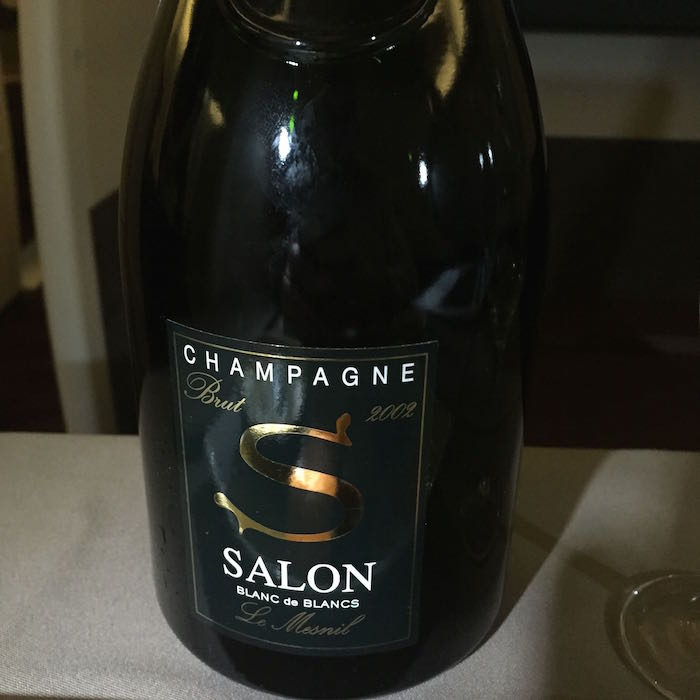 However, it looks like for the first time in a long time, Cathay Pacific has changed their longhaul first class champagne selection. As of August 1, 2017, Cathay Pacific is serving Taittinger Comtes de Champagne Blanc de Blancs 2006 in longhaul first class (they continue to serve a different champagne in regional first class). Below is the new longhaul menu that my friend Jim was kind enough to forward me a picture of.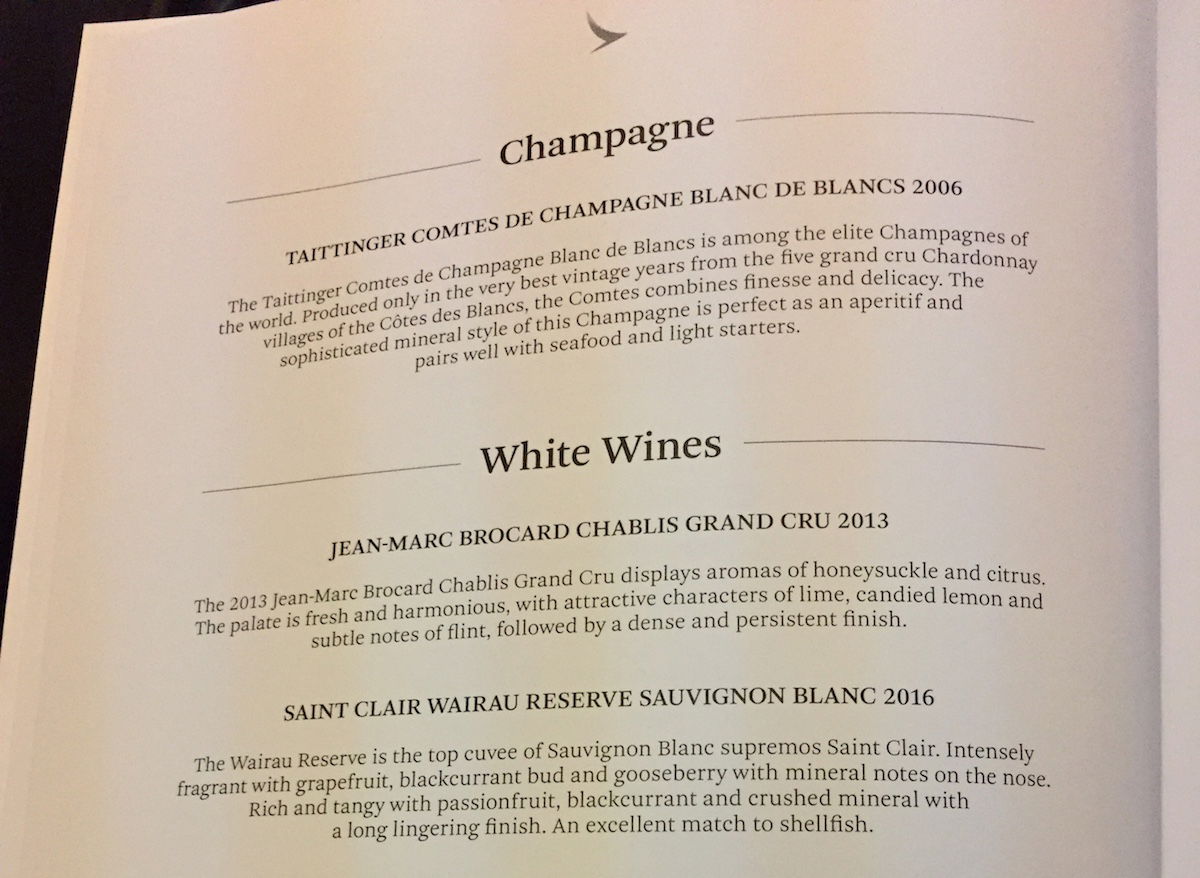 Initially when I heard that Cathay Pacific was changing champagnes I assumed it was a cost cutting measure, given their poor financial performance. After all, they recently made some minor cuts to first class, including eliminating the pre-takeoff amuse bouche, so further cost cutting wouldn't come as a surprise.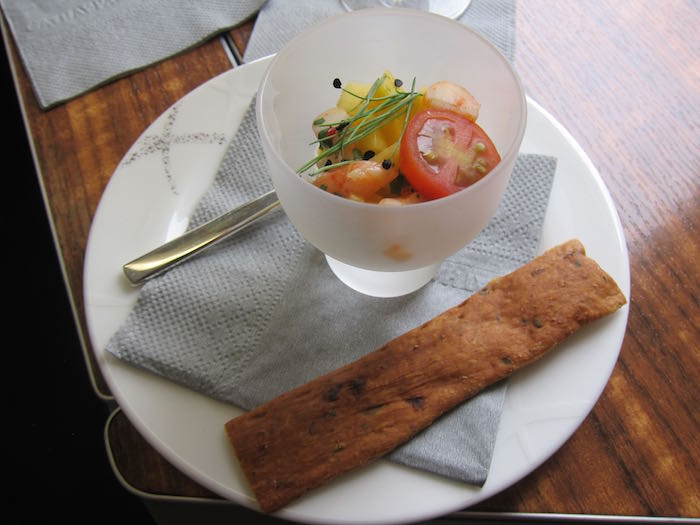 However, at least based on the retail price of this champagne, it's not a downgrade at all. Taittinger Comtes de Champagne Blanc de Blancs 2006 generally retails for slightly more per bottle than Krug (you can get better pricing on both champagnes than the above links, but at least it gives you a sense of the pricing). Of course airlines aren't paying retail for champagne, so it's possible they're getting a deal on a promotional basis.
We also don't yet know if Taittinger will be the permanent champagne they use for first class, or if they'll begin rotating their selection every couple of months, as many airlines do.
While I'm not sure I've ever had the Taittinger Comtes de Champagne Blanc de Blancs 2006 before, I did have the 2000 vintage of it in Qantas first class, and remember enjoying it.
If you need your Krug fix, there are plenty of airlines that still serve Krug in first class, including ANA, Qatar, Singapore Airlines, and at the moment, Air France.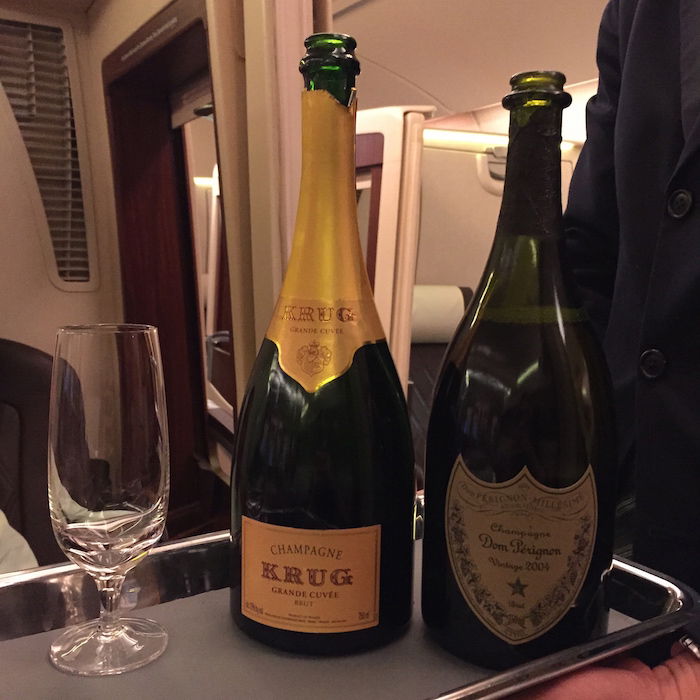 Has anyone had the Taittinger Comtes de Champagne Blanc de Blancs 2006? If so, what did you think of it?