A couple months ago Choice Hotels announced they would begin offering elite members a welcome amenity upon check-in. They weren't exactly clear on what that would be, though they did say there would be an option to receive bonus points instead of the small gift.
The new elite benefit was to be introduced in two phases:
On June 1, Cambria, Comfort Inn, Comfort Suites, Sleep Inn, MainStay Suites, Quality Inn, and Clarion brand properties began offering welcome amenities
Ascend Hotel Collection, Econo Lodge, Rodeway, and Suburban Extended Stay hotel properties rolled the program out today, August 1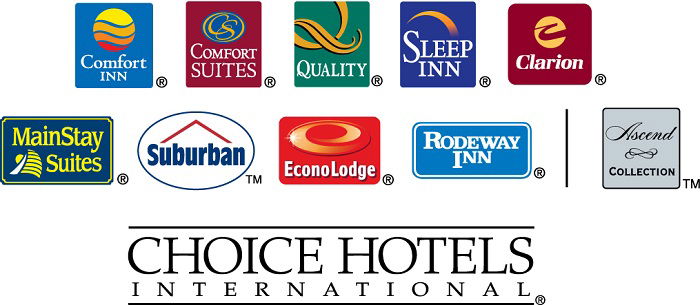 At the time, they didn't tell us how many bonus points you'd get, and I was cautiously optimistic that it would be on the order of 500. Well, Choice eventually updated their elite benefits page to indicate that Gold and higher member would receive:
250 bonus points at Comfort Suites and Comfort Inn properties
200 bonus points at Clarion, Sleep Inn, Quality and Mainstay properties
And everyone apparently gets 250 bonus points — or a collectible coaster!! — at Cambria.
That said, I'm still not sure we know how many bonus points we'll get at the other properties. And they are supposed to begin offering the welcome amenity today!
I can just imagine how that conversation will go at check-in: "Thank-you for your loyalty with Choice Hotels. Would you like a bottle of water or some unknown number of points?"
I guess we'll have to wait and see.
How is Choice's elite recognition working?
I had planed to stay at a Quality Inn back in June while on a road trip where I would have had a chance to try out my Gold status under the new program. But then we decided to push a little farther that day so I ended up cancelling the reservation.
But from the looks of this FlyerTalk thread, the program is off to a bit of a rocky start with most folks reporting that they have not yet received any bonus points. Apparently the terms and conditions state that points may take up to 30 days from the completion of the stay to post, so I guess maybe it just takes some time. Still, that seems odd given that I've never really had any trouble with regular Choice points posting quickly.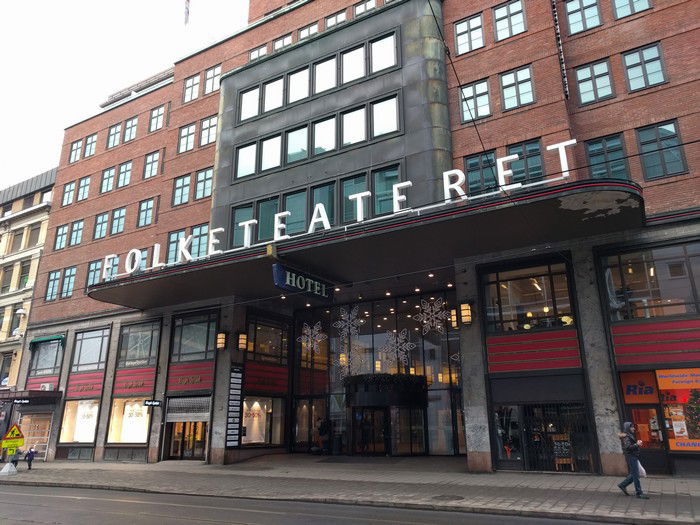 Clarion Hotel Folketeateret in Oslo, Norway
Bottom line
I'm really glad to see that Choice has enhanced their loyalty program, modest as it may be.
In the current era of consolidation and high occupancy, it seems most chains are going in the opposite direction, so it's great to see Choice buck that trend. That said, it's a bit disappointing that they didn't have a smoother roll-out of the program. It's hard to fathom why they can't post the bonus points at the same time as the regular points — that way you'd at least know whether or not you got them or whether you need to follow-up about then.
Then again, at my valuation of Choice points — 7/10 of a cent each — I suppose it would might be hard to justify a call anyway, unless you had a bunch of missing points to clean up all at once.
What has your experience been with the new Choice elite benefit?