I have a hotel etiquette question for you guys. When you order room service in a hotel and finish it, do you:
Just leave the tray or cart in your room?
Place the tray or cart right outside your door and not inform room service?
Call room service to let them know that you're done? If so, do you place tray or cart outside for them to pick up, or leave it inside until they knock?
Sometimes when a room service order is delivered I find that they ask you to call when you're done with your order. If they tell me that, I'll call them when I'm done, and place the tray outside. If they don't tell me that, I'll just place the tray outside my door. In my opinion any hotel employee who sees a tray in a hallway should remove it immediately, or otherwise call someone to remove it.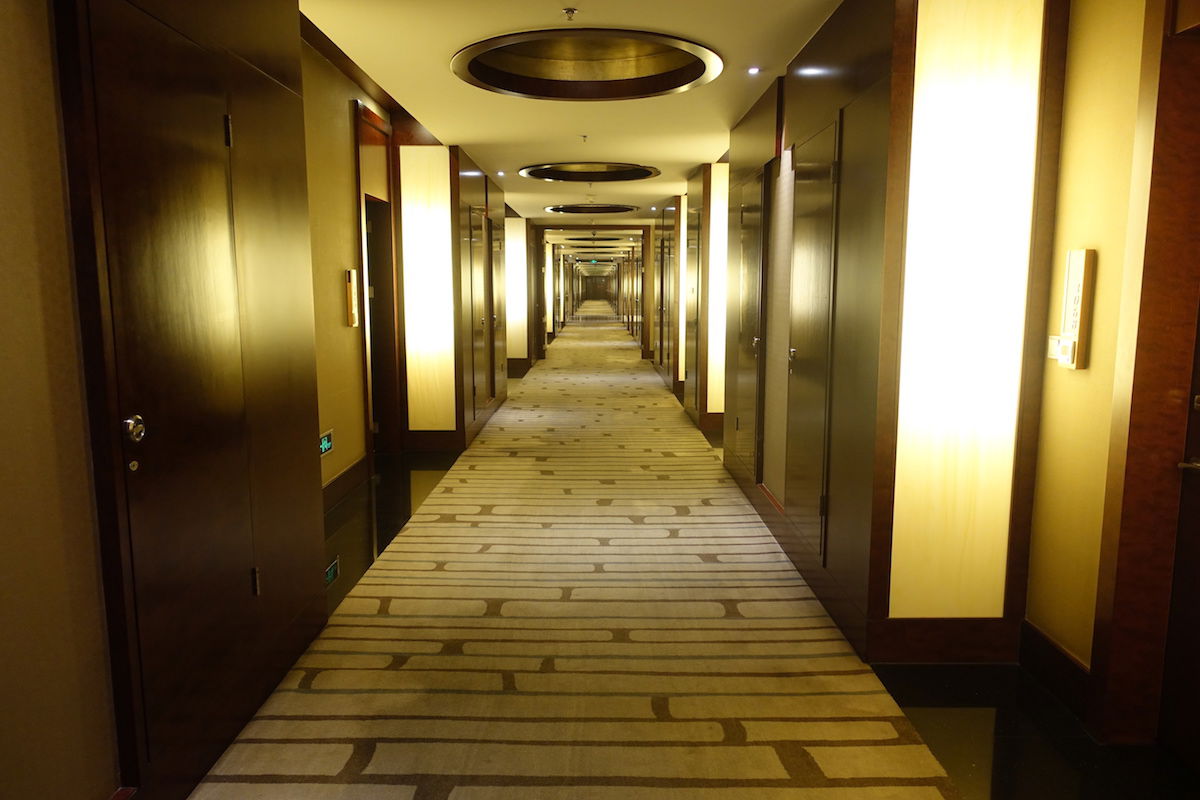 At the hotel I'm staying at right now, there has been a tray outside the door of the room next to me since I checked in yesterday (it has been about 16 hours), and I've seen several housekeepers walk past and not do anything. To me that's a bit ridiculous, and shows employees taking a lack of pride in their hotel.
But I'm curious, maybe I'm looking at this wrong. What's the correct procedure when you're done with your room service tray (I'm curious to hear about this both from the perspective of hotel staff and guests)? Should it be safe to assume that any employee that sees a tray should have it removed immediately?