Airlines are increasingly creating an "a la carte" experience, not just in economy, but also in premium cabins. As one example, many airlines sell access to their first class lounges: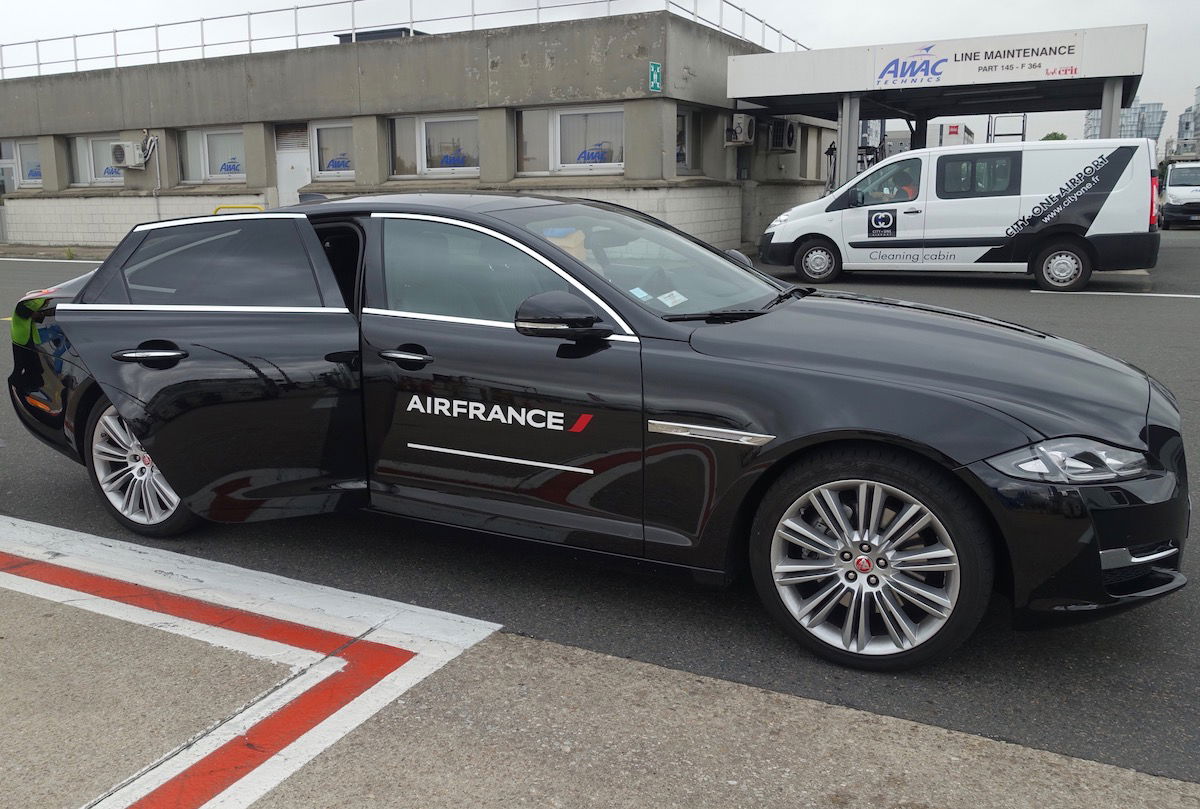 Well, Lufthansa has just announced that they're selling access to their first class lounges in Frankfurt and Munich. However, there are a few important terms associated with it: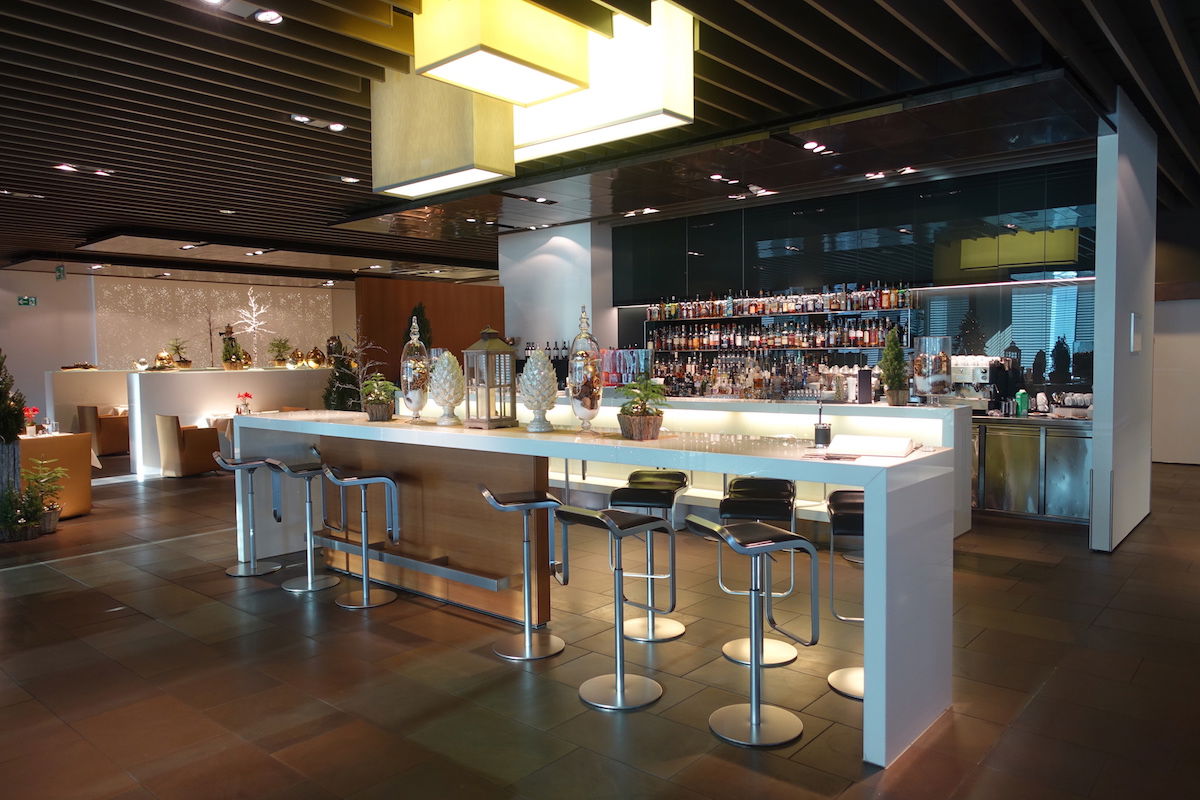 So, how much is Lufthansa charging Senator members for access to their first class lounges?
249EUR if in business class
299EUR if in premium economy
149EUR for an additional guest in business class
199EUR for an additional guest in premium economy
With that pricing I don't think the lounges are at risk of being overcrowded (at least more so than they are right now). While Lufthansa has some great first class lounges, that's some steep pricing, especially when you consider that these people already have access to the Senator Lounge.
To take advantage of this, eligible passengers should just show up at the lounge, and their credit card will be swiped at check-in.
This is being marketed as a "promotion," though I'm curious to see if it's expanded on a greater scale later on.
At what price would you buy access to the Lufthansa first class lounge?
(Tip of the hat to YHBU and FrankfurtFlyer)