On Sunday I posted about some insanely low business class fares that Qatar Airways published. For travel originating in Vietnam, Qatar Airways had $500-750 business class fares to all over the world. For example, I booked a ticket from Ho Chi Minh City to New York for $676 roundtrip. I know a lot of people booked this fare (and even more were interested), and it was available for several hours.
It has now been about 36 hours since the cheap fares were pulled. Up until this morning it looked like Qatar Airways had taken the following approach:
They didn't cancel tickets that were issued and were never held
They did cancel the holds for those who decided just to put itineraries on hold rather than ticketing
They canceled the tickets for those who issued the tickets after placing them on hold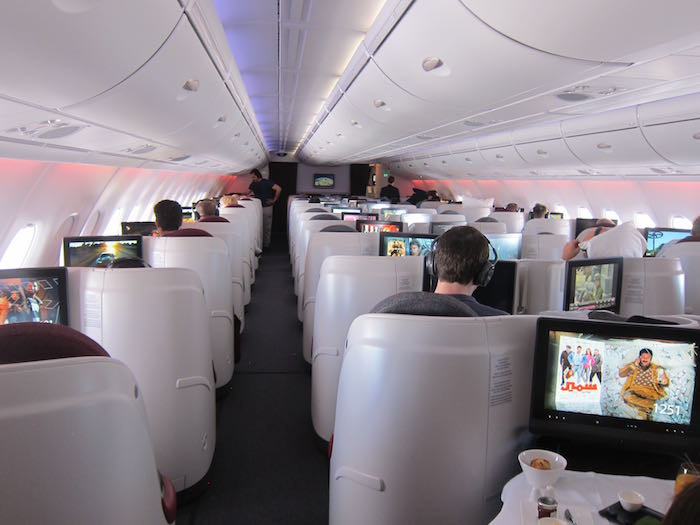 There were some exceptions, but that was the general idea. The first two decisions aren't surprising. That's to say that I'm not surprised that they didn't immediately cancel the tickets for those who were confirmed (even if airlines decide not to honor a mistake fare, it often takes them a while before they cancel tickets). I'm also not surprised they didn't honor the tickets for those who just put tickets on hold (American did the same thing a couple of years ago for their Beijing mistake fare).
The unusual move is that they canceled the tickets of those who first held them and then ticketed them. That's a strange move if they're going to honor the fare, since those passengers were confirmed as well. I suspect this may not have been completely intentional. Perhaps Qatar decided they were going to cancel all tickets that were held out of Vietnam, and in the process maybe they also accidentally canceled tickets that were confirmed in the meantime but held at some point. Or who knows, maybe it was intentional.
Well, it looks like there's some good news on that front. Many people who confirmed tickets after holding them are reporting that their tickets have been reinstated. This seems to be automatic for many. To me that suggests it's pretty safe to assume that Qatar Airways will be honoring this fare, or else I assume they wouldn't be reinstating these. Or at least that's what I make of this move.
If you're one of those people who held a ticket and then issued it, take a look at your reservation, as it may once again be intact.
Personally I'm not yet planning travel to/from Vietnam. I'm still trying to decide for sure whether or not I want to fly the whole itinerary, just half the itinerary, etc. Really I'm just waiting for Qatar Airways to officially put the Qsuites on the JFK route to decide.