Hello from Florida! I'm spending the weekend with my mom, and after quite a while on the ground, I'm ready to go crazy with travel this week. I have a full-on hall pass to go wherever I want (at least from Ford — Winston isn't totally onboard with it), and I promise I'm going to give you guys one of the best weeks of trip report content that we've ever seen on this blog. So stay tuned for that, because I'll be sharing details of what that will look like tomorrow, as I'm taking a different approach than I have in the past.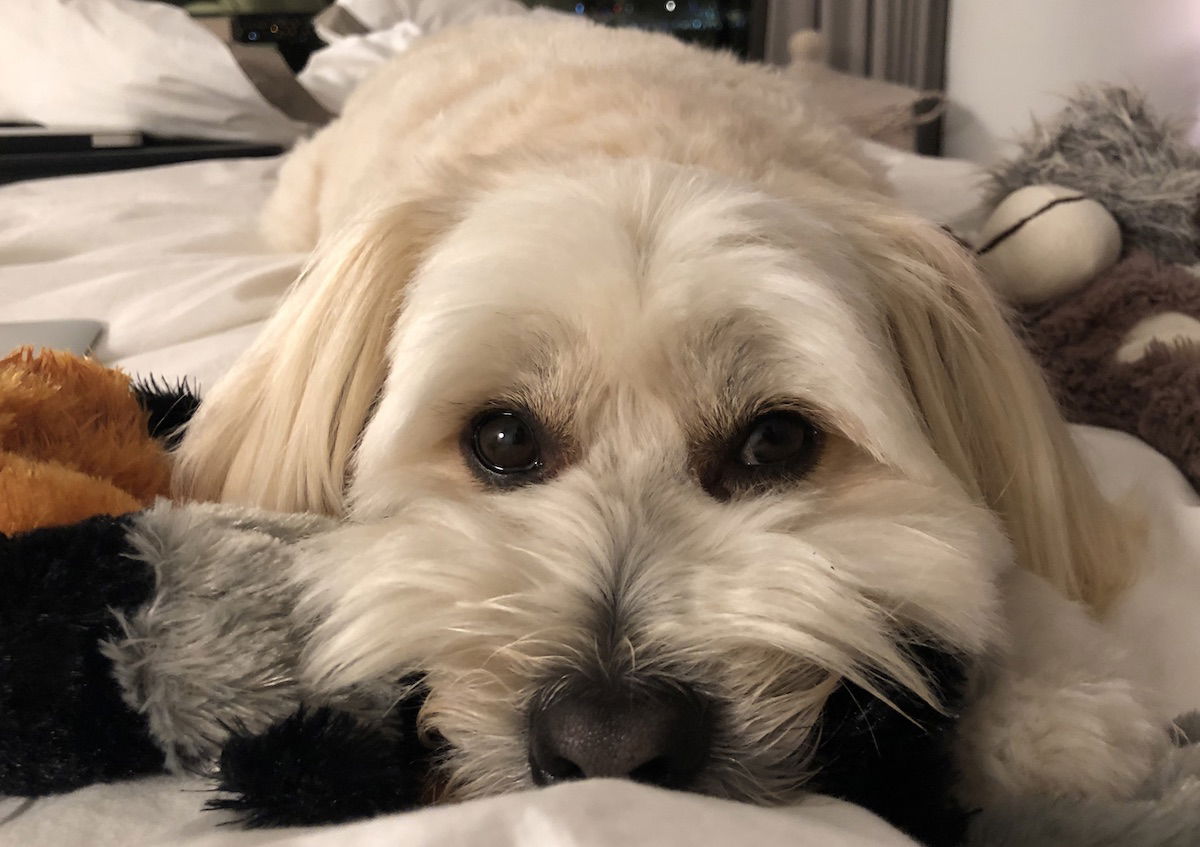 "You're going where without me?!"
On the points & travel front, this week Amex introduced a 40% bonus on points transfers to British Airways, Flying Blue published new Promo Awards, Etihad added a business class award sale, United and CLEAR announced a new partnership, British Airways took delivery of their first A350-1000, Hyatt introduced a new mobile app, and more.
With that out of the way, here's a recap of this week on the blog:
Featured Stories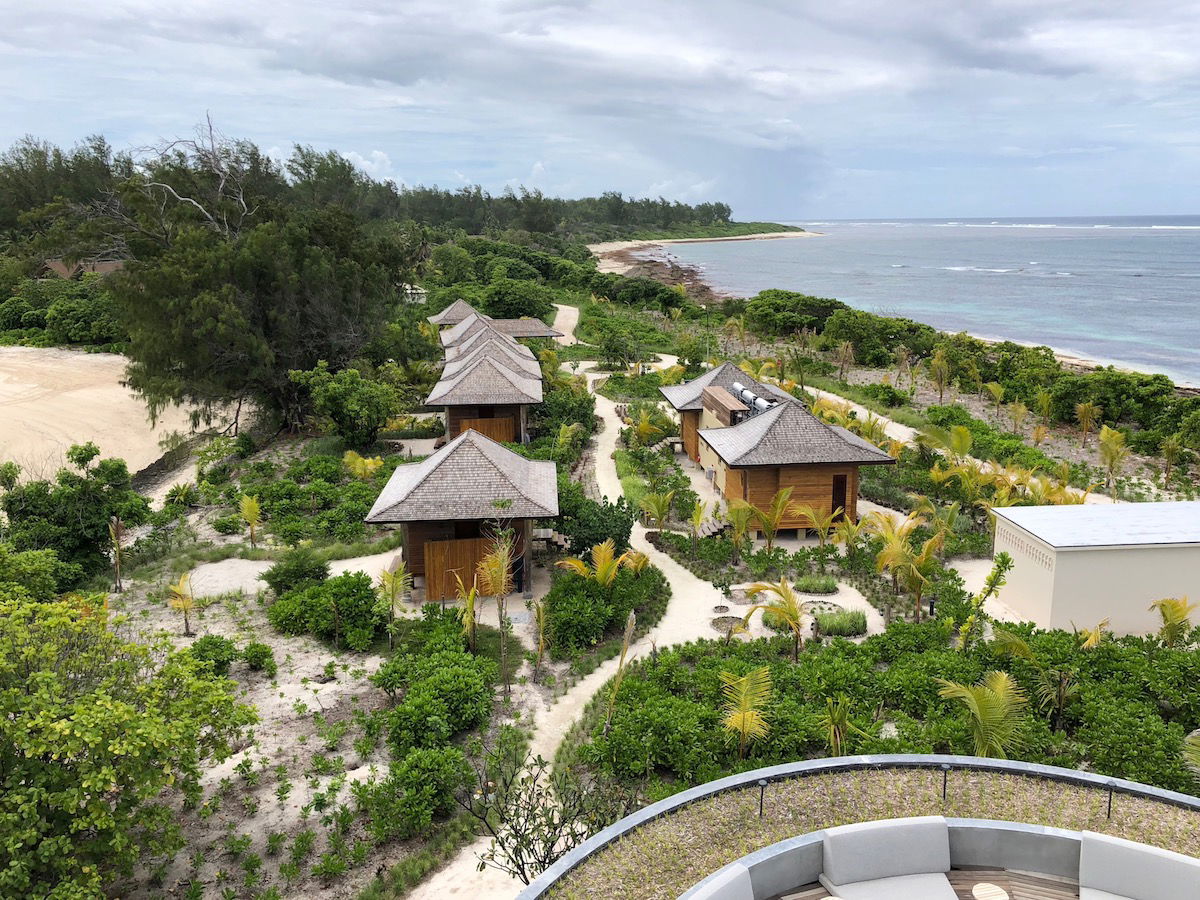 I'm often asked by readers which credit card they should be using to maximize points for a given hotel stay, or if there's an overall best hotel credit card.
Typically recommending which credit card is best for a particular bonus category (like dining, grocery stores, etc.) is easy.
The added wrinkle with making this recommendation for stays at chain hotels is that you don't just have to consider which credit cards generally offer the best bonus categories for travel, but you also have to consider whether the hotel brand you're staying at has a co-branded credit card that offers bonus points for stays at that specific brand.
In this post, I wanted to look at the most rewarding credit cards for hotel spending in general (regardless of the brand you're staying at), and then compare that to the bonuses offered by specific co-branded credit cards.
---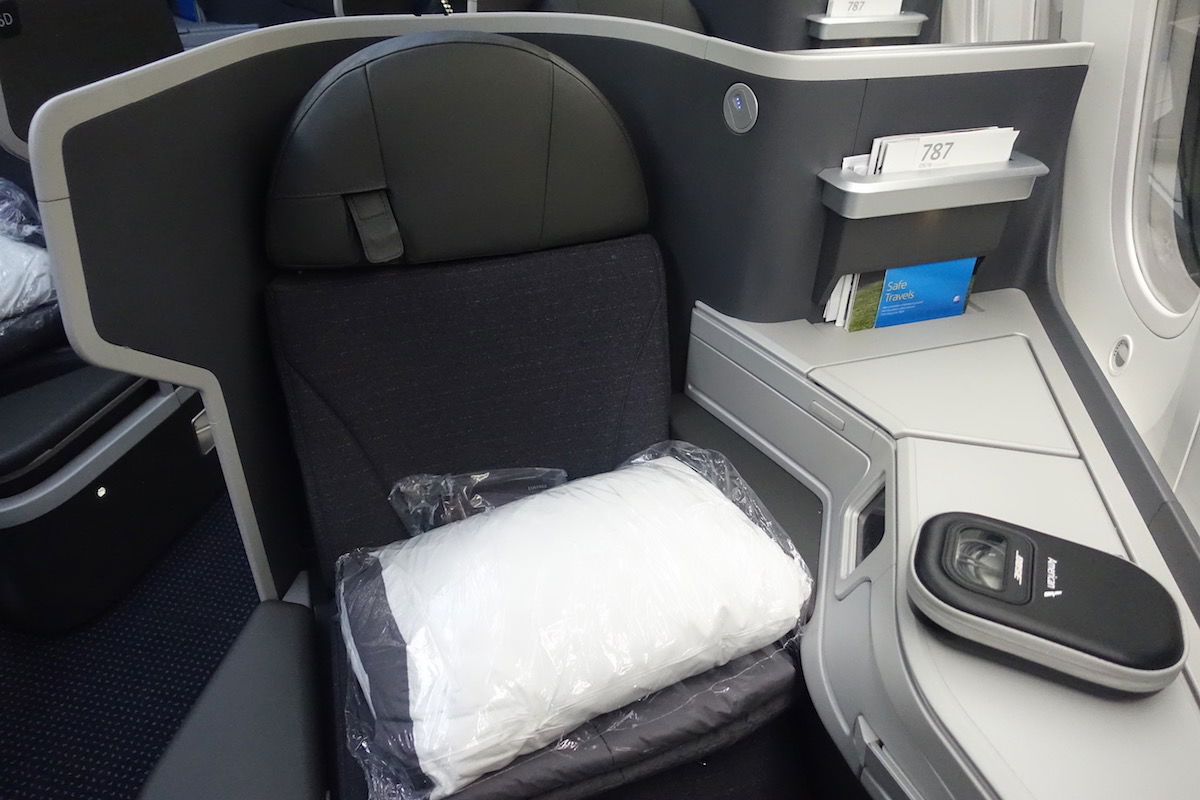 Over the past few years American's saver level award availability for their own flights has gotten terrible.
While there are lots of great award redemption opportunities on partner airlines, American saver level award availability is quite hard to come by.
We know that American will eventually be following the lead of Delta and United in introducing variable award pricing, though they haven't gotten that far yet… technically.
---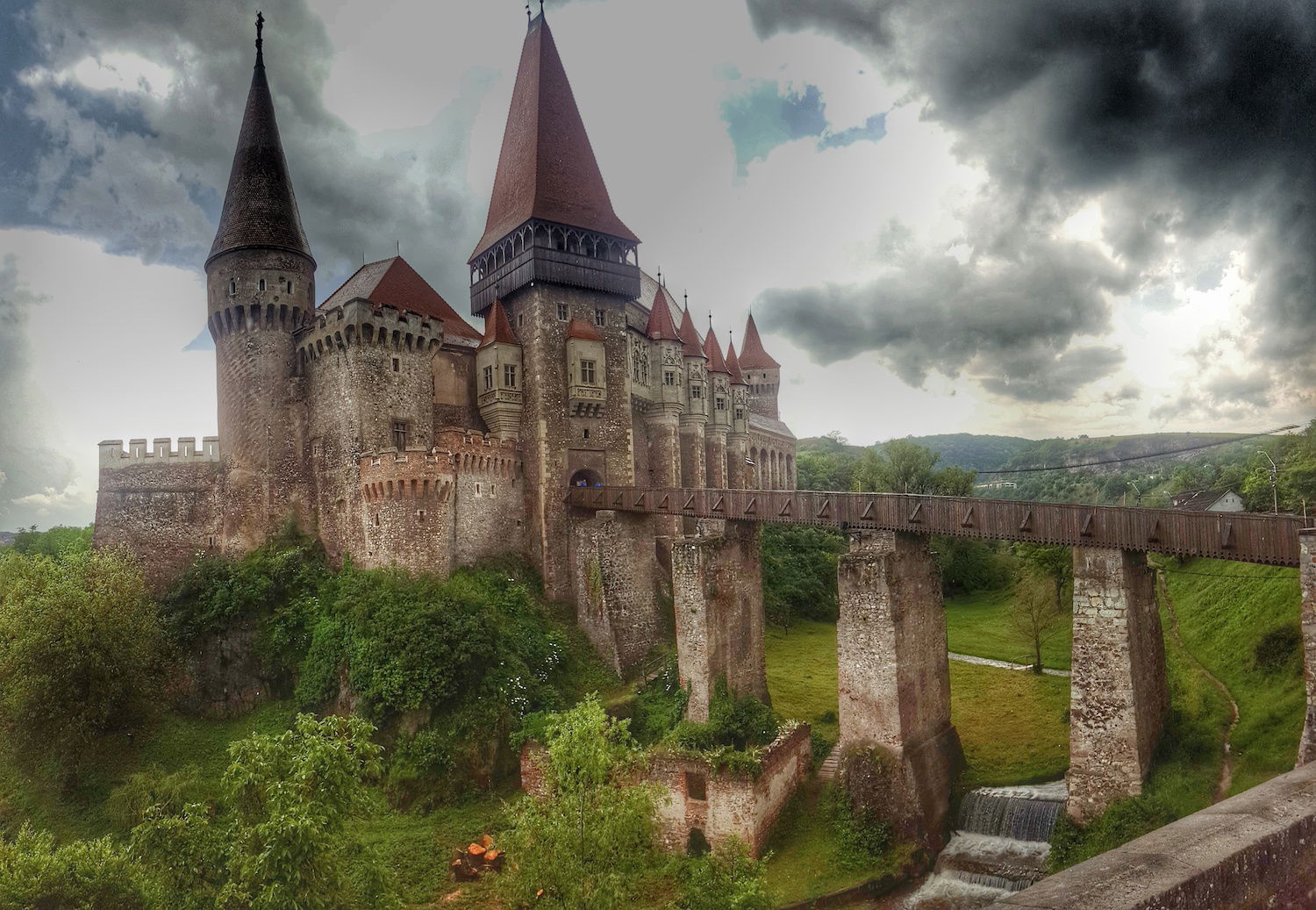 Once upon a time, before the days of revenue-based mileage earning and other lifestyle complications, Ben and I used to fly together a lot.
Granted, these were almost always miserable-sounding mileage run itineraries where we'd spend two weeks going back and forth to Managua six times, with the occasional "why wouldn't we get back to California from Chicago via Paris, Tokyo, and Taipei?" thrown in.
But it was fun, and in the days before ubiquitous WiFi those awful 737 flights were a good chance to catch up on stuff and talk through business challenges and whatever else. Nowadays we still make a point of seeing each other, but it's more practical to just go and spend a few days at the other's house, and our opportunities to actually travel together are generally limited to once every year or two.
---

TIPS: Earning Miles & Promos
Which Credit Card Should You Use At Hotels?
Amex Hilton Honors Surpass Card Review (2019)
New Airline Shopping Portal Bonuses
Bank Of America Cash Rewards Card Review (2019)
New Amex Offer For Peninsula Hotels
LifeMiles Offering 145% Bonus On Purchased Miles (Special OMAAT Promo)
Hilton Honors Card From American Express Review (2019)
Aegean Offering 50% Bonus On Purchased Miles
10,000 Amex Points For Enrolling In "Pay Over Time" (Targeted)
Earn Amex Bonus Points With Resy
Best Cards For Earning Amex Membership Rewards Points
TRICKS: Redeeming Miles
Rumor: American To Eliminate $75 Close-In Award Ticketing Fee
The Best Value Domestic US Award Redemptions
Brex Announces Exciting New Mileage Rewards
American's Interesting New Last Minute Award Pricing
How Long Do Chase Ultimate Rewards Points Transfers Take? (2019)
Great New Flying Blue Promo Awards For August 2019
Amazing Deal: 40% Bonus On Amex Transfers To British Airways Avios
Etihad Offering 25% Off Select Business Class Awards
How Long Do Amex Membership Rewards Points Transfers Take? (2019)
How Long Do Capital One Mileage Transfers Take? (2019)
How Does The Hilton Surpass Weekend Night Reward Work?
TRAVEL With Ben (Lucky)
Why Hyatt Globalist Is My Favorite Hotel Status
These Are The 5 Credit Cards I Use Most
Odd: My World of Hyatt Account Was Compromised
Planning A Romanian Road Trip
REVIEWS & Trip Reports
Review: Delta Sky Club Atlanta Terminal F
Review: ANA Arrivals Lounge Tokyo Narita Airport
Review: ANA Premium Class 737 Tokyo To Nagoya
Review: Marriott Nagoya Associa Hotel
NEWS & Updates
TWA Hotel Limits Observation Deck Access
Cabo Verde Airlines Launching Washington Flights
ANA & JAL Launching Vladivostok Flights
Aer Lingus Takes Delivery Of First A321LR
United Airlines & CLEAR Announce Awesome New Partnership
Gorgeous: British Airways Takes Delivery Of First A350-1000
Air France Expected To Order Airbus A220
Delta's Longest A220 Flight Yet: Should You Care?
IHG Eliminating Miniature Bath Amenities Globally
Capital One Data Breach Impacts Over 100 Million People
Air France Ordering A220, Retiring A380
Aircalin Takes Delivery Of First A330-900neo
Court Of Appeal Approves British Airways Pilot Strike
Lufthansa Group Reports Loss For First Half Of 2019
WOW Air Relaunch Canceled Over Failure To Pay
Write A Loved One's Name On American Plane For $25 (Last Chance)
No, You're Not Getting $125 For Equifax Breach
Air New Zealand Rebrands As "Air All Blacks" For New Safety Video
Sri Lanka Eliminating Visa Fees For Six Months
Wow: Delta Pulls Out Of Tokyo Narita, Cuts Singapore Flight
Emirates President Tears Apart US Airlines In Op-Ed
British Airways Confirms A350 Madrid Training Flights
Could Turkish Airlines Buy Virgin Australia Stake?
Live: New Amex Priority Pass Restaurant Restrictions
Earn Bonus Points With Hyatt's New Mobile App
A Look At Aer Lingus' New A321LR Cabin
United Airlines Staff Told To Report Hidden City Ticketing
SFO Bans Sale Of Plastic Water Bottles
New Delta, Air France-KLM, And Virgin Atlantic Joint Venture
Singapore Airlines Adds Unlimited Free Wifi For First Class
Heathrow Ground Staff Are Going On Strike
Sky Palace Airways: New US Airline With 777s?
Welcome To The OMAAT Team, Kate
---
I hope everyone has a great rest of the weekend!