Apparently airlines copying one another isn't limited to US airlines making negative frequent flyer program changes. 😉
Today both All Nippon Airways and Japan Airlines have announced that they plan to launch nonstop flights between Tokyo Narita and Vladivostok, Russia, as of summer 2020.
The ANA and JAL press releases are both only in Japanese, but using Google Translate, it's funny to see that they both make the claim that they'll be the first Japanese airline to operate the route.
ANA's press release says the following:
"We have decided to establish the first Japanese Airline Narita-Russia-Vladivostok Line."
Japan Airlines' press release says the following:
"It will be the first Japanese airline to enter the city of Vladivostok in the Far East Russia, and it will be the second JAL route in Russia."
Eastern Russia has long fascinated me, and I'd love to visit at some point. This will also be a pretty short flight, as the distance between Tokyo and Vladivostok is ~685 miles.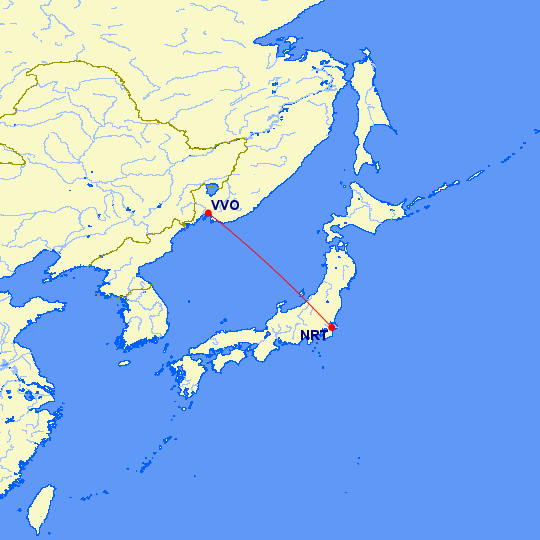 Both airlines plan to use Boeing 737s for the route, though we'll have to see for a finalized schedule to find out which airline is actually first to launch the route. I also wouldn't put it past either airline to push forward the launch date in order to stay true to their promise of being the first Japanese airline operating the route.
Currently there are two Russian airlines flying between Vladivostok and Tokyo — S7 flies the route, as they're the Russian oneworld airline, and Aurora Airlines, which is an Aeroflot subsidiary, also operates the route.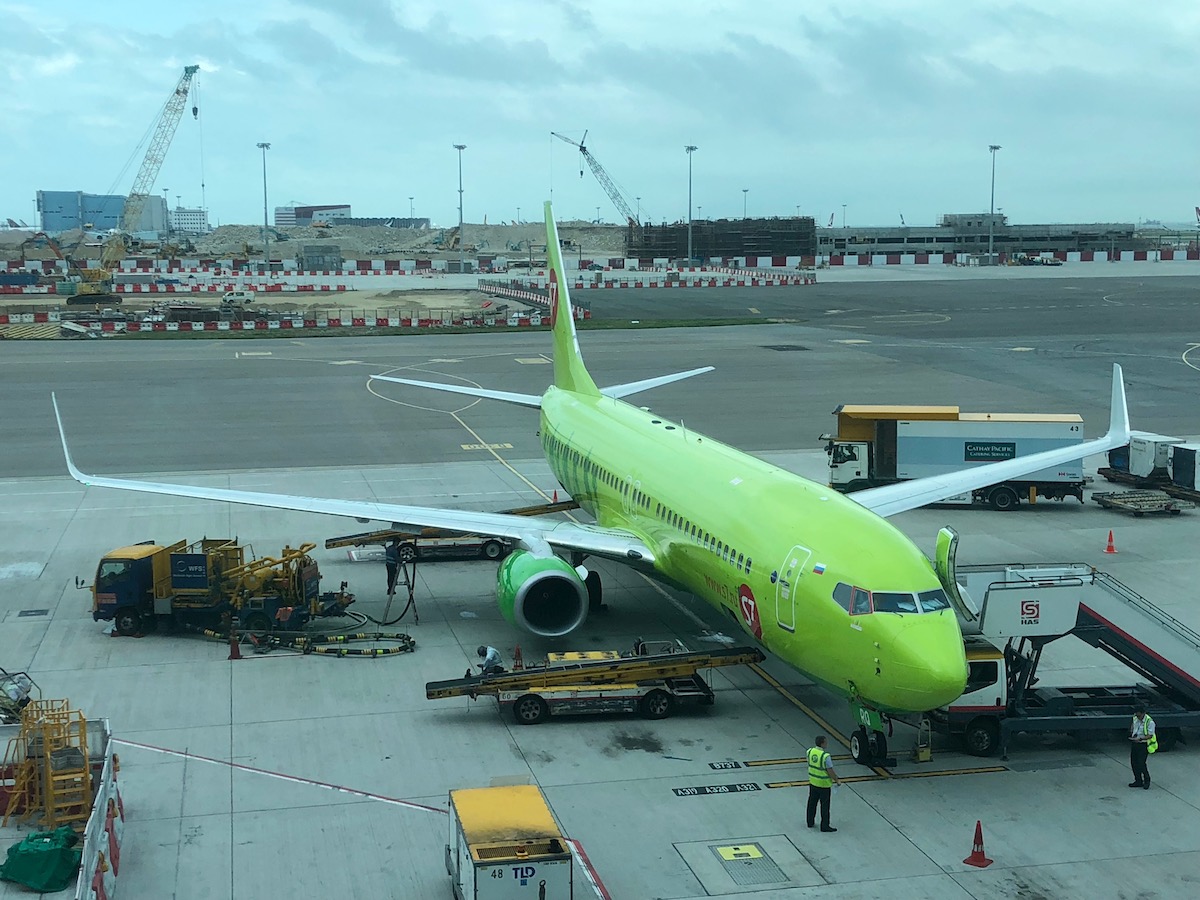 S7 Airlines flies between Vladivostok & Tokyo
The timing of these additions is interesting. It seems that the expansion is motivated by Japanese tourism in Eastern Russia, as well as increasing business and trade ties. Of course next summer we're also seeing the Olympics in Tokyo.
I can't imagine this route is motivated by the Olympics, but rather it seems that this is a route where they see long term potential, and the launch just coincides with the Olympics.
Has anyone been to Vladivostok? Is it worth a visit?