There are some incredible award sweet spots out there, but this might just be one of the most generally useful and unknown (thanks to Frequent Miler for the recent coverage of this).
Earning miles with Turkish Miles & Smiles
We've written in the past about the Turkish Airlines Miles & Smiles program, which is a Citi ThankYou transfer partner — points can be transferred at a 1:1 ratio, though note that transfers can take one to two days.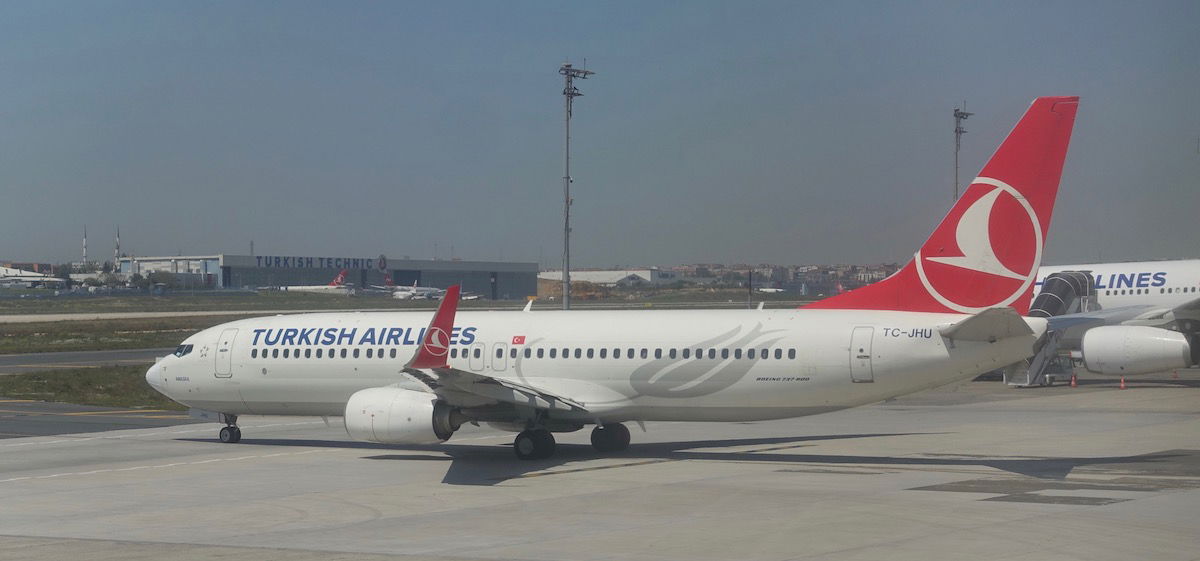 Redeeming Turkish miles for domestic US awards
Here's something that makes the program especially awesome. Using Turkish Miles & Smiles miles, you can book a domestic Star Alliance award within the US for either 7,500 miles one-way in economy, or 12,500 miles one-way in business class.

That is an outrageously good deal. This includes travel within all 50 United States, including Alaska and Hawaii.
Now, United is the only Star Alliance partner that operates domestic US flights, so you'll want to look for saver level award availability on United, and then it should also be bookable with Turkish.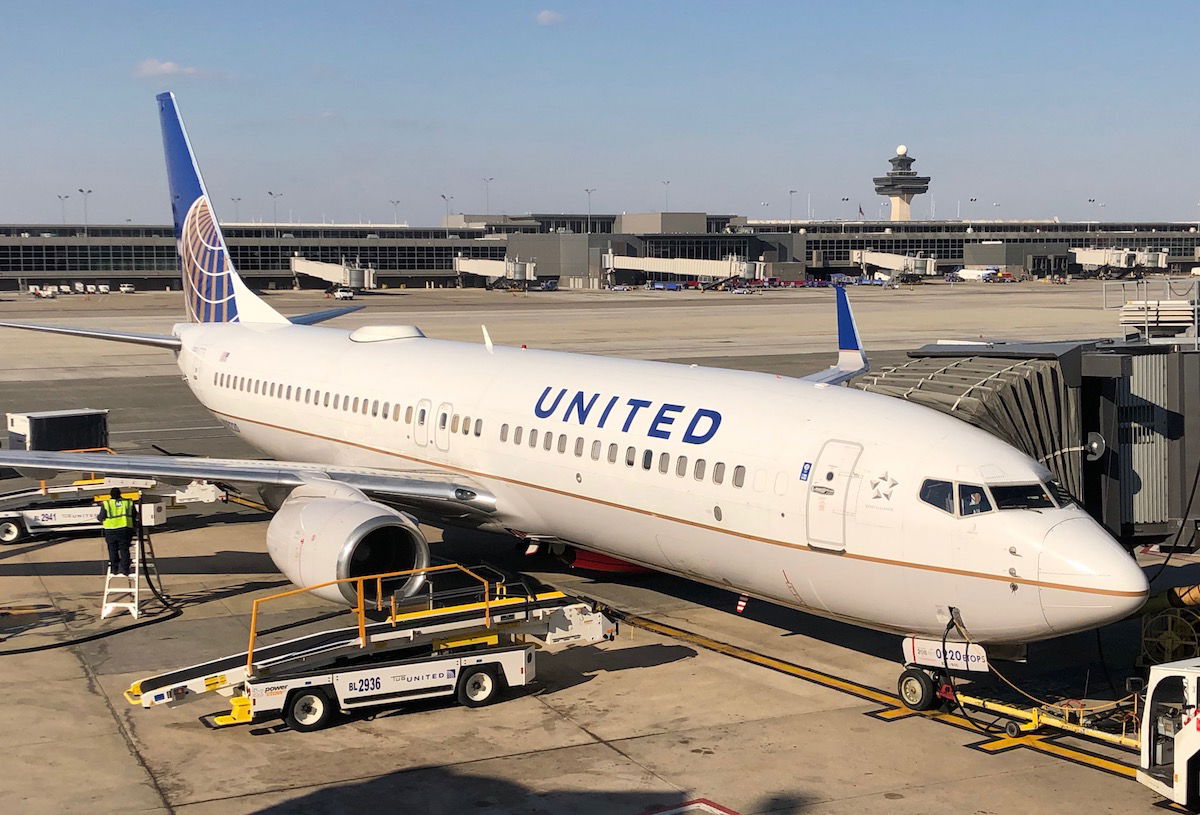 Get a fantastic deal for redemptions on United
This is so incredibly useful. Yes, you could really maximize this and use this for travel to Hawaii, but I'd say this is useful for just about all kinds of routes. Redeeming just 7,500 miles for a transcon flight in economy, or 12,500 miles for any business class flight (typically marketed as first class within the US) is an outstanding deal.
For example, you could fly from Los Angeles to Maui for 7,500 Turkish miles in economy (when United would charge 22,500 miles) or for 12,500 Turkish miles in business class (when United would charge 40,000 miles).

You can now book these awards by phone
The catch is that back in the day Turkish used to require that you ticket Star Alliance awards either in person or by email. That's no longer the case.
Turkish Airlines now lets you book Star Alliance awards by phone, and the process is even quite easy. Just phone up Turkish Airlines at 800-874-8875 and have your Miles & Smiles number handy, and they can make the booking for you by phone.
If you need to change your award, the cost is $25, and then you still have to use your ticket within 12 months of when it was originally issued.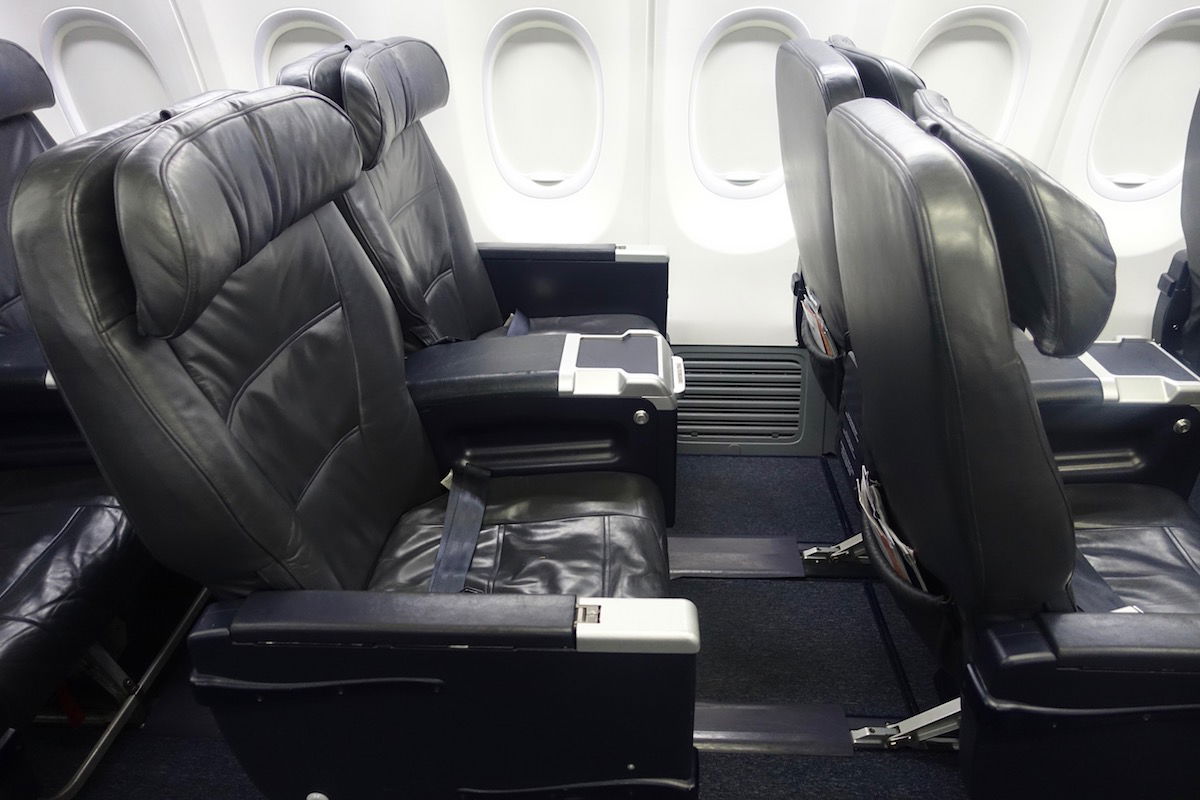 This is a great way to book a first class ticket on United
Bottom line
This is truly incredible award chart sweet spot. The fact that these awards had to be booked by email or in-person in the past was a major limiting factor, though them now being bookable by phone makes this so much more attainable.
You can bet I'll be taking advantage of this sweet spot, as it's such a great value. Assuming you value Citi ThankYou points at ~1.7 cents each (as I do), that's like a ~$200 one-way first class ticket anywhere in the US.
Of course this assumes you can find saver level award availability on United, which isn't impossible, though does take some effort.
Do you plan on taking advantage of this great Turkish Miles & Smiles sweet spot on United?