Update: Strike dates have now been announced, though ended up being called off for September 27.
We're one step closer to British Airways pilots going on strike, though goodness this sure is drawn out…
British Airways pilots plan to strike
A few weeks ago I wrote about how talks broke down between British Airways management and their pilot union over a new contract. Management had offered pilots an 11.5% pay increase over three years, though the pilots wanted more.
The pilots voted overwhelmingly for industrial action — 93% voted in favor of industrial action, based on a 90% turnout.
British Airways wasn't happy with the results, though, and went to the High Court to seek an injunction against BALPA, claiming that the union didn't ballot properly. That didn't work out well for them, and the court ruled in favor of the union.
British Airways appealed this decision, and their case was heard yesterday, with the decision being made this morning. So, what happened?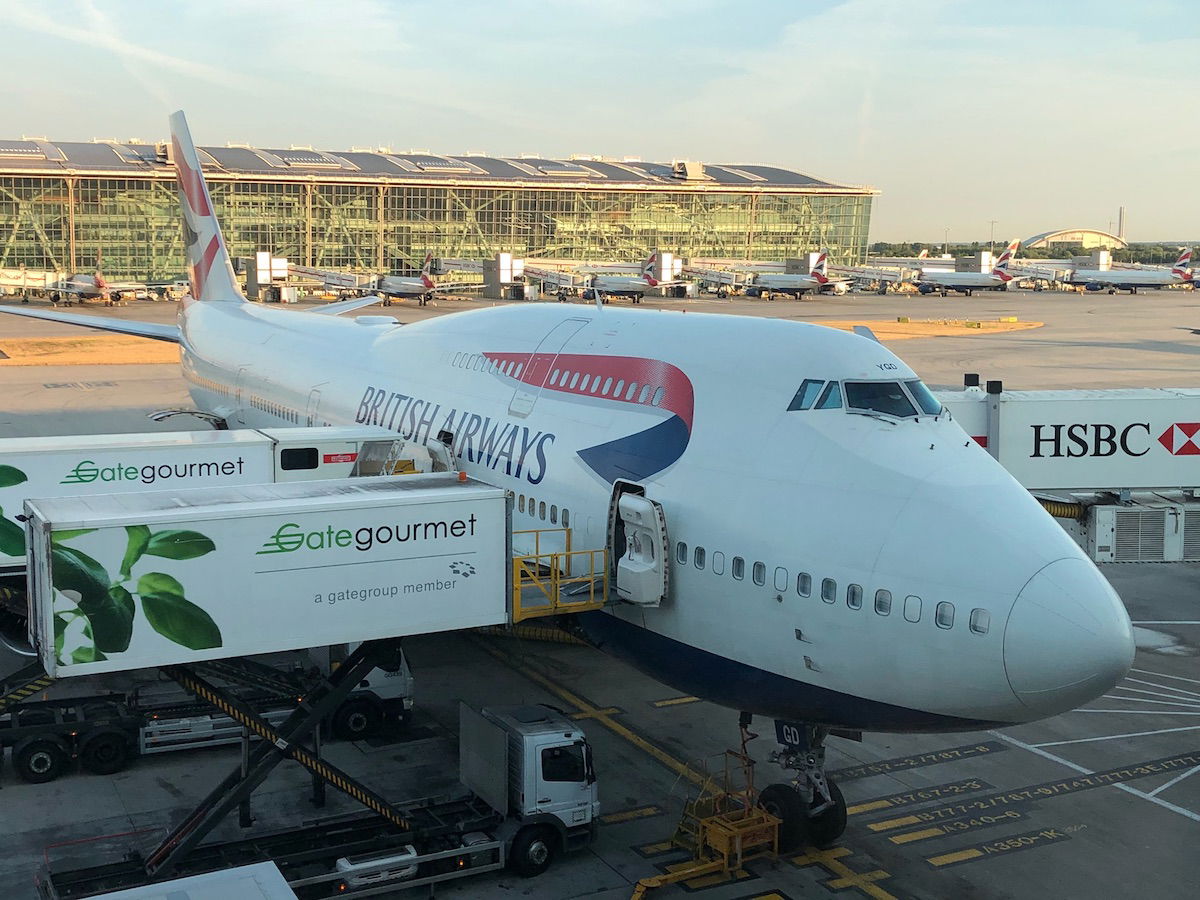 British Airways loses appeal
There's news this morning that British Airways has lost their appeal. So the High Court ruled in favor of the pilots, and the Court of Appeal maintained that ruling.
What was the appeal based on? Basically, BALPA provided management with the breakdown of how many captains and how many first officers voted for and against industrial action.
However, they didn't provide the breakdown of how many short haul and how many long haul pilots voted each way, which management apparently wanted.
Of course this is completely immaterial — with 90% of pilots participating, and 93% of pilots voting in favor of industrial action — it doesn't matter the break down. It's safe to say that both short haul and long haul captains and first officers want a strike.
Clearly management was hoping to get off on a technicality here, and cause that to delay the strike. They probably hoped that they would have to ballot again, which would lead to the strike being delayed by several weeks.
What BALPA says
BALPA's General Secretary had the following to say:
"The Court of Appeal has today rightly dismissed BA's attempt to injunct this industrial action on a technicality.

BA's attempt to defeat the democratic view of their pilots in court, rather than deal with us across the negotiating table, has sadly wasted huge amounts of time and money that could have been put into finding a peaceful resolution. Now the window for negotiation and compromise is closing fast.

BA need to wake up to reality. Our ballot returned 93% in favour of strike action. There is a serious issue here and BA has so far refused to help us tackle it.

On BA's own figures submitted to the court, even a single day of strike action will cost far more than we believe it would take to settle this dispute.

However, BALPA wants to resolve this matter through negotiation and so we are not announcing strike dates. Instead, we have called on BA to hold further talks at ACAS and they have agreed to meet at ACAS today and for the rest of this week for one last try to resolve this dispute by negotiation.

We have spent four days in talks at ACAS already, and BA refused to move their position one iota. But we hope they now recognise the seriousness of the situation and will work positively with us to find a way forward.

We are not announcing strike dates today. In any event we are required by law to provide BA with 14 days' notice of any proposed strike action."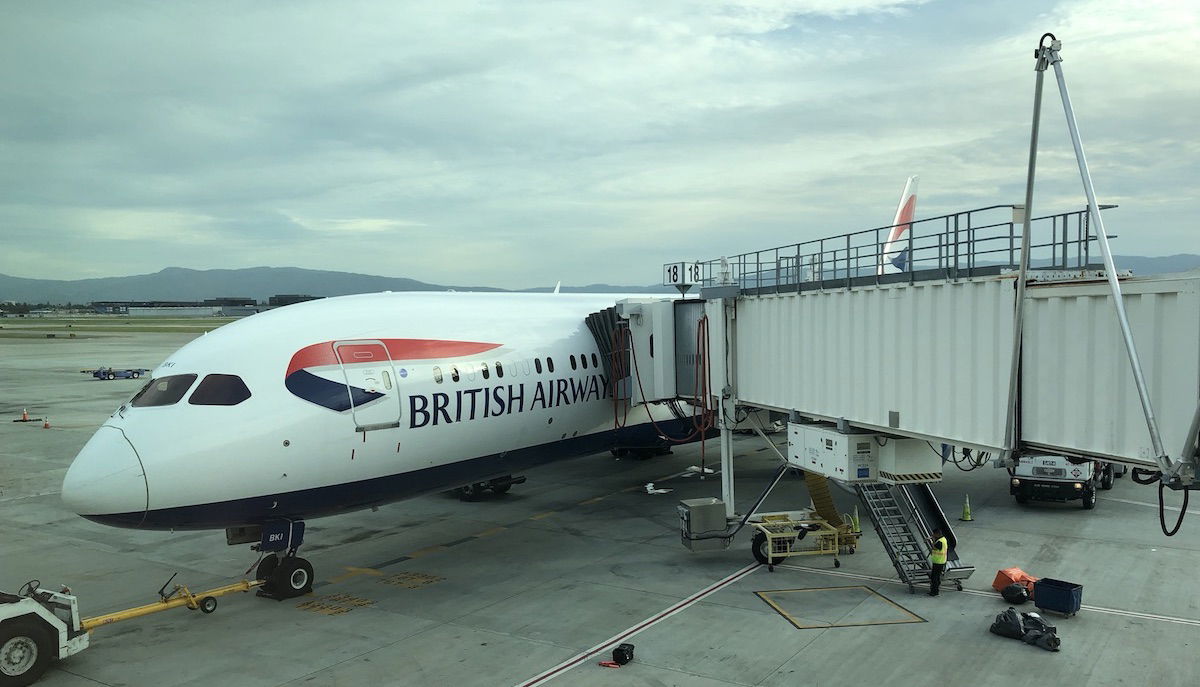 Now what?
The pilots are now allowed to declare a strike, and they have to provide 14 days notice, so that could start around mid-August. However, management and BALPA have agreed to meet again today and plan to negotiate through the end of the week.
Perhaps management will come around a bit this time, since they realize the pilots are now in an immediate position to declare a strike, which perhaps they'll take more seriously.
So we could be just over two weeks from a strike, or we could see management and pilots come to an agreement…