While there are many areas in which Singapore Airlines offers an industry leading experience, their inflight wifi historically hasn't been one of them.
Singapore Airlines' historical wifi situation
Singapore Airlines has offered inflight wifi for years, though it used to be offered exclusively by OnAir, with outrageously high prices and insanely low speeds.
Fortunately they've come a long way, including on their A350s, 787s, 777-300s, and newly delivered A380s (their 777-200s and A330s don't have wifi). The airline has much faster wifi, and while it's still expensive, it's less expensive than before.
Early last year Singapore Airlines announced an awesome update to their wifi offering. They introduced free wifi for those traveling in Suites, first class, and business class, as well as for PPS Club members.
The catch is that there were restrictions:
Suites and first class customers could enjoy 100MB of free wifi
Business class and PPS Club members (traveling in premium economy or economy) could enjoy 30MB of free wifi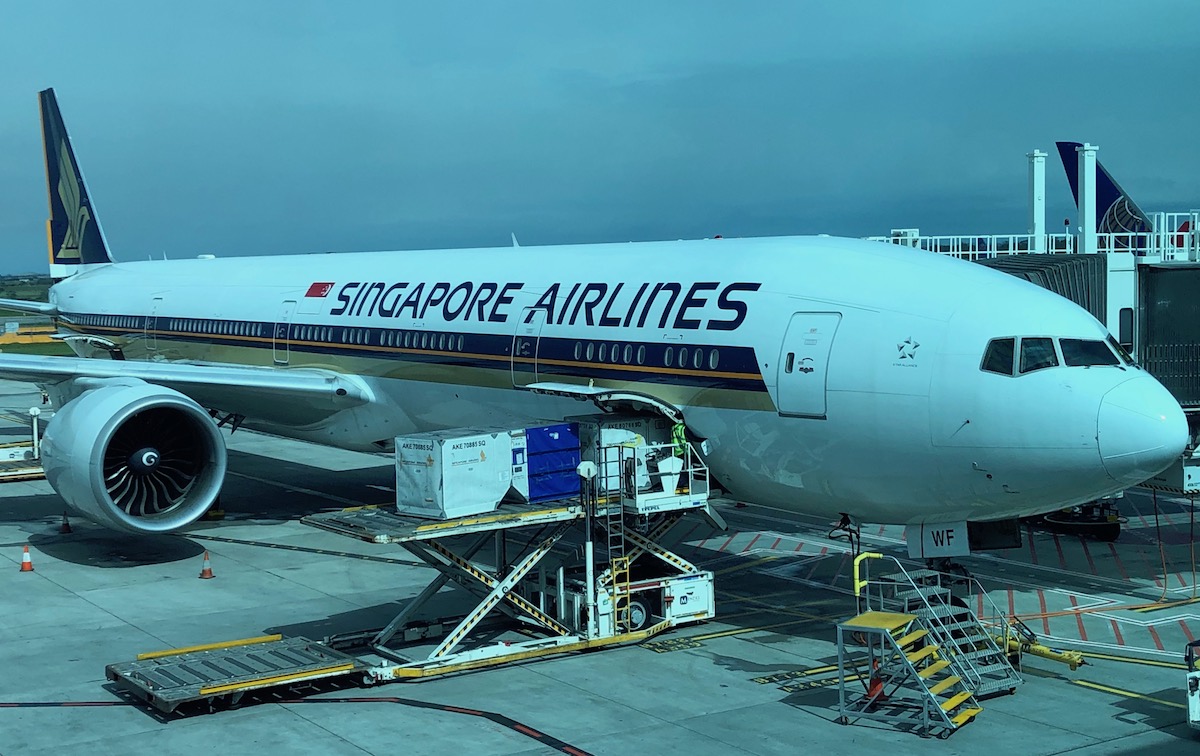 Singapore Airlines 777
Singapore Airlines ups free wifi allowance
As of August 1, 2019, Singapore Airlines has greatly increased the data limit for free wifi:
As before, this applies regardless of how your ticket is booked (so upgrade and award tickets qualify as well). To take advantage of this, just log-in to the wifi page onboard and enter your last name and seat number on the "Complimentary Access" section of the wifi portal.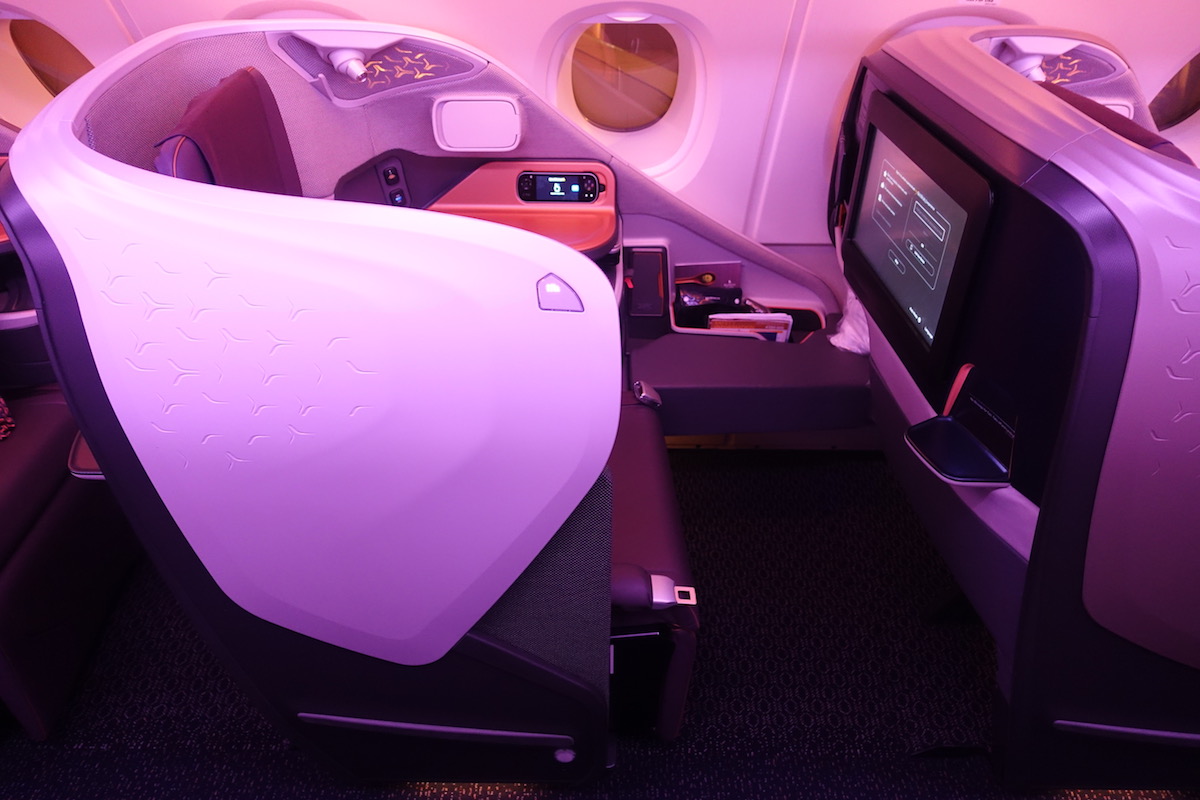 Singapore Airlines' A380 business class
Bottom line
This is a fantastic development. Seeing unlimited wifi in Suites & first is awesome, especially when you consider how fast their new A380 wifi is.
In business class, an allowance of 100MB is much more generous and usable than an allowance of just 30MB.
Well done, Singapore Airlines!
(Tip of the hat to Mainly Miles)