We've taken some time to think about the direction to take with contributors on the blog, and I wanted to introduce the newest OMAAT contributor. I realize that at times content is skewed towards being US-centric. That's largely because a majority of people are reading from the US.
However, we also have a significant number of readers from other countries, and one of our other biggest markets is Canada. So I wanted to introduce Kate, who should help with the content gap in Canada.
I've known Kate and her husband for a long time, and she will bring great perspective and coverage on some of the more nuanced Canadian topics that would otherwise probably not get coverage here.
---
Hi, I'm Kate, a lawyer in Calgary, Alberta, and the newest member of the OMAAT team.
I didn't grow up doing a lot of travel, mostly because I'm from Newfoundland, one of the most remote and expensive-to-reach corners of North America (and also home to Ben's favourite hotel in North America).
Apart from your standard east coast sun destinations (Florida!), and an average of one family trip to Europe per decade, most of my childhood world exploration was done vicariously through National Geographic.
All of that changed when I hit university. I fell hard for anthropology, probably due to all those National Geographics, and spent my junior year at Smith College in Massachusetts on a scholarship exchange. After graduation, I moved to Calgary for law school, squeezing in both a summer program at Université Paris 1 Pantheon-Sorbonne and a semester abroad at the University of Dar es Salaam in Tanzania.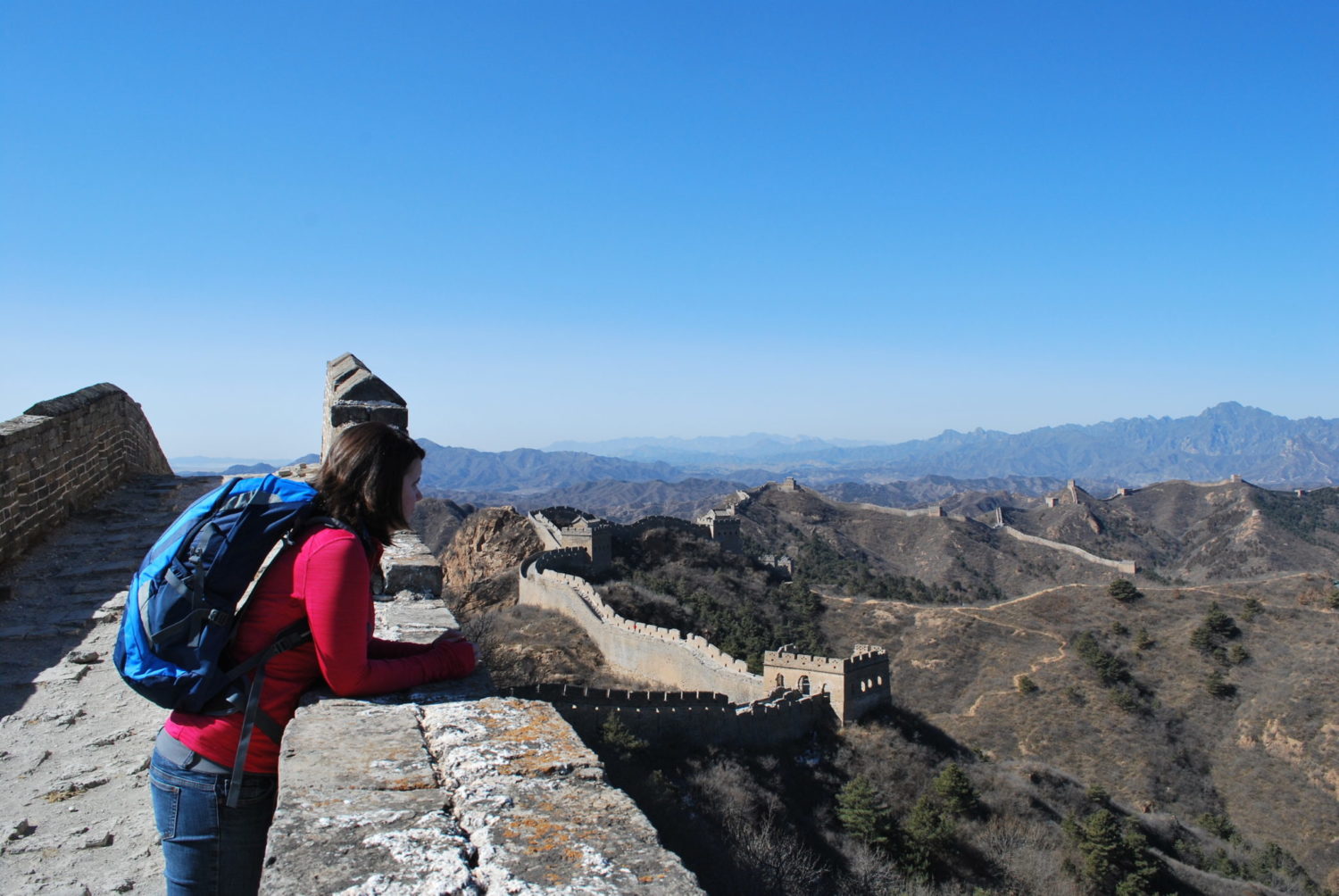 But let's back it up a little; anthropology wasn't my only new love in first-year undergrad. I also started dating my husband, Ryan, and when I moved to Calgary, it was in part because it was a good city for him to find work as a junior accountant.
Ryan is originally from Toronto, so when we moved west, the travel expenses for both of us to see our families semi-regularly piled up fast. More critically, we wanted to see more than just our folks, so from very early on, our household budget prioritized world travel. We spent two weeks in Greece after we got married in 2009, and did a three-week tour of Egypt, Jordan, and Israel the following year. Since then we've done trips through Europe, Asia and countless trips throughout the US and Canada.
We also started to dabble in the points and miles world – I spent about a week in law school decoding an infamous "trick-it" thread on a prominent travel forum – and the ongoing process of striking a balance between staying within budget and making sure we had the amenities that we wanted to enjoy ourselves.
In 2011, we added our first kid, Benjamin, to the mix, and Rory followed in 2014. Kids definitely make travel more complicated, but we haven't let them slow us down much. Benjamin has taken over 120 flights at the ripe old age of 7, and Rory, who just turned 5, is nearing 90.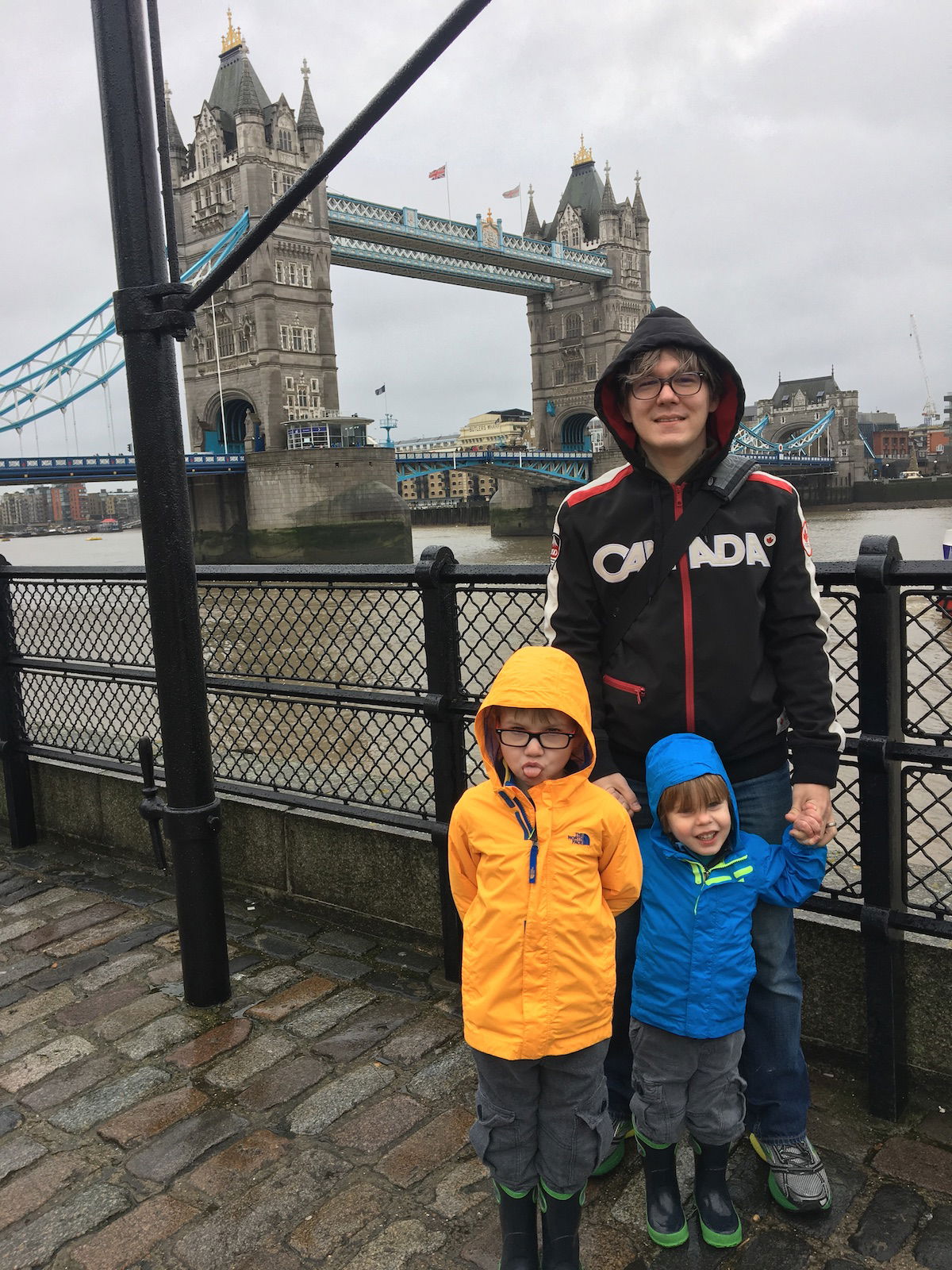 My travel repertoire is varied, both in destination and travel style. I've backpacked solo through South Africa, Namibia, and Zambia, staying at hostels along the way. I've also flown Etihad Apartments and Cathay First. I've hiked on the Great Wall and been to the Taj Mahal.
In probably my boldest move, I once took a five-month-old to New Zealand by myself because a longish -30C cold snap was getting to me and we had the points.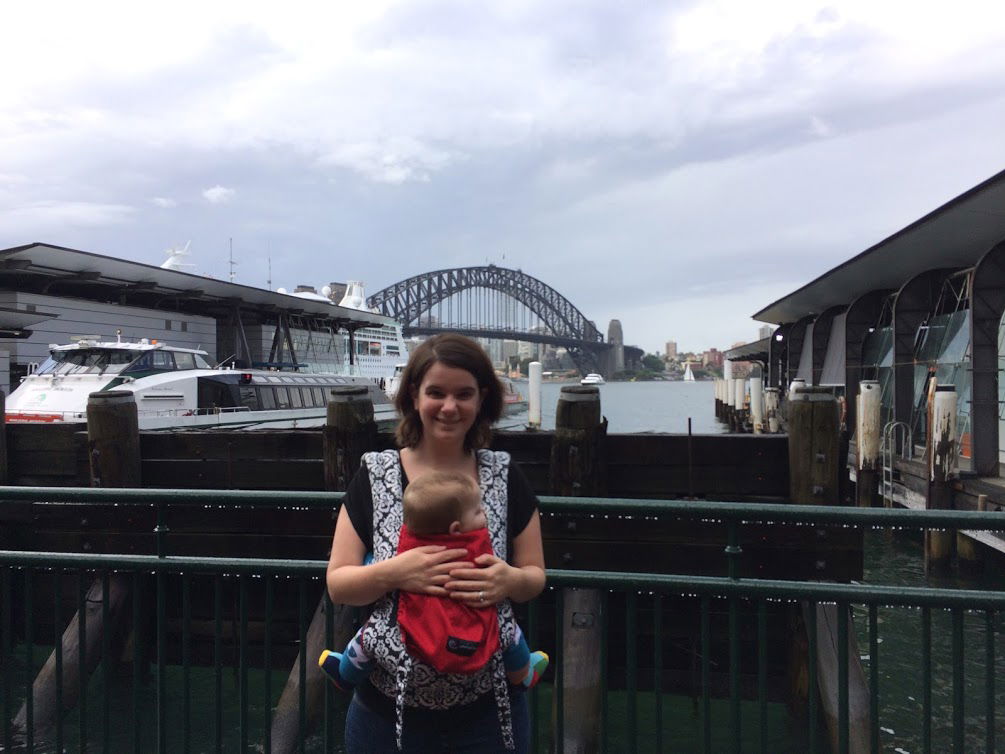 I still have a lot of places to go, however. Embarrassing gaps in my travel experience include the entire continent of South America and, despite my secondary major in Russian Studies, Russia. I'm excited to share my own adventures and my family's adventures, and bring a little CanCon perspective to the OMAAT community.
I've got some topics in mind I think are fun, but I want to know what you're interested in. What do you want to know about Canada and the miles and points game?