United has just sent out a memo to employees telling them to report customers who they think are taking advantage of hidden city ticketing, which is a practice to get lower airfare.
What is hidden city ticketing?
Airline pricing can be incredibly complex, and often consumers can't make sense of it. That's because airlines price airfare not based on the cost of providing it, but rather based on what they think consumers are willing to pay.
That's why a longer flight may be significantly less expensive than a shorter flight, and why a connecting itinerary may be significantly cheaper than a nonstop itinerary.
Just to give an example, take the below itinerary from Los Angeles to New York to San Juan, which is ~$450 one-way in business class.

Meanwhile if you booked just that same Los Angeles to New York flight, you'd pay $200+ more.

This leads to a practice known as hidden city ticketing. Some people may book that itinerary to San Juan, but actually get off the plane in New York.
Now, there are some things to be aware of:
For most airlines this violates the contract of carriage, though it isn't illegal
There are some risks associated with this in the event of irregular operations, if you're checking a bag, etc.; you can read more about that here
United tells employees to crack down on this practice
In the past United has tried to sue a website that helps people find hidden city ticketing opportunities, but they weren't successful.
Meanwhile there are situations where United has gone after people who have repeatedly engaged in this practice, though that has happened on a corporate level.
Well, now United is engaging their frontline employees in the war against throwaway ticketing. Brian Sumers writes about a memo that was sent out to employees. A United spokesperson says that this was sent out "to provide a reminder to our employees about how to address issues that arise when customers purchase hidden-city tickets and travel with checked baggage."
The memo states, in part:
"This practice can potentially offer discounts on airfare and [is] not aligned with United's contract of carriage. As the practice grows, we need to ensure that we're both supporting our customers and properly enforcing the contract of carriage rules and United policies."
United does note that not everyone getting off early on an itinerary is intentionally engaging in hidden city ticketing. There could be situations where passengers have to cut their trip short due to a medical situation, or due to irregular operations. So United tells their employees to "ask questions and understand the customer's situation."
So, what should employees do if they suspect someone is engaging in this practice?
"Our priority is to safely get our customers and their baggage to their final destinations, so always try to understand the customer's situation and avoid confrontation when handling hidden city ticketing instances. Corporate security is better positioned to follow up on the situation and taking appropriate action to ensure customers are following contract of carriage rules and United policies."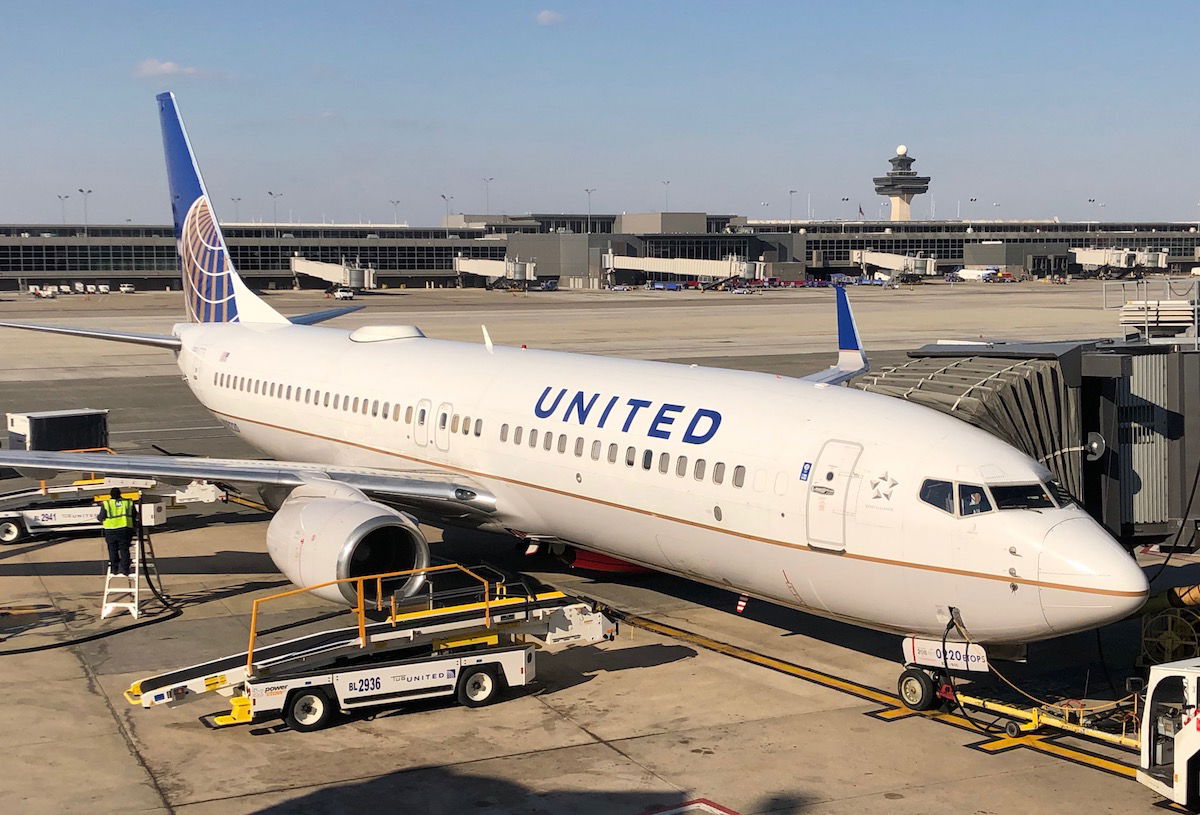 Bottom line
When I first heard this I was a bit perplexed. I feel like most United gate agents struggle enough to perform their basic job duties, let alone to act as some sort of Ben Gurion Airport style security force against hidden city ticketing.
However, this actually isn't totally irrational. It seems like this is mostly targeted at people who (stupidly) decide to check bags with throwaway ticketing, which can be costly and time consuming for the airline. In those situations it's smart for United agents to at least note down their concerns. Whether or not that actually happens remains to be seen, though.
But for those engaging in throwaway ticketing without checking bags, it doesn't seem like there will really be any context in which frontline employees can get involved.