It's an interesting time for aviation. In many ways you'd assume it's still "the best of times," as it seems like airlines are mostly doing pretty well. Yes, there's a lot of competition, but globally things are looking fairly good — the economy is pretty good for the most part (at least many of us assume it will eventually get worse rather than better), and chances are that taxes on aviation are only going to get worse over time.
So it has been fun to watch how different airlines have performed. Some airlines have been reporting record profits, while other airlines have been reporting losses.
Lufthansa Group's first half 2019 results
Lufthansa Group (the parent company of Lufthansa, Swiss, Austrian, Eurowings, etc.) has just reported their results for the first half of 2019, and they're brutal.
The title of the press release highlights how Lufthansa Group achieved an Adjusted EBIT of EUR 754 million in the second quarter, which sounds great.
But to me the much more interesting statistic is that Lufthansa Group reported a net loss of EUR 116 million for the first half of the year, compared to a prior year profit of EUR 713 million over the same period. Ouch.
It's reported that they did well with their long haul operations, particularly to North America and Asia. However, on short haul routes the price wars in Germany and Austria have had a negative impact on earnings.
For the first half of 2019:
The higher price of jet fuel added just under EUR 450 million to costs across the company
Lufthansa had to reevaluate tax risk in Germany, for which provisions of EUR 340 million were required
As Lufthansa Chief Financial Officer explains:
"Our earnings are feeling the effects of tough competition in Europe and sizeable overcapacities, especially on our short-haul routes out of Germany and Austria. We are responding to this by further reducing our costs and increasing our flexibility. And with the turnaround plan which we recently presented, we also intend to make Eurowings a sustainably profitable airline."
The breakdown here between network airlines and Eurowings is fascinating.
Eurowings brings the losses…
Looking at the network airlines (Lufthansa, Swiss, and Austrian) for the first half of 2019:
The adjusted EBIT was EUR 565 million, compared to EUR 989 million during the same period the previous year
The adjusted EBIT margin amounted to 5.1%, compared to 9.3% during the same period the previous year
Total capacity was expanded by 4.9%, and seat load factor rose by 0.9%
Unit revenues were down 3.2% compared to the previous year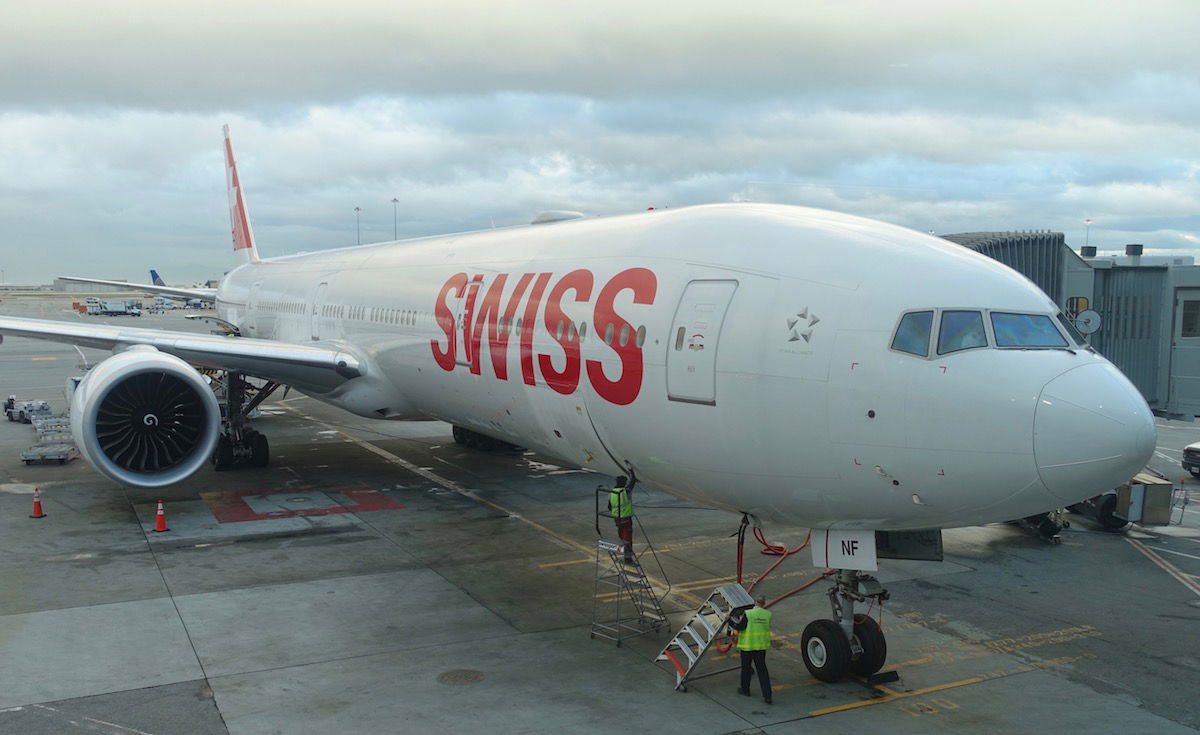 None of that sounds amazing, though it also doesn't sounds terrible. But then you look at the results from Eurowings (which is Lufthansa's low cost carrier that they're restructuring):
The adjusted EBIT was EUR -273 million, compared to EUR -220 million during the same period the previous year
Total capacity was expanded 3.8%, and seat load factor rose by 0.9% to 80.7%
Yields on short and medium haul routes saw substantial declines, with unit revenue being 5% below levels the year prior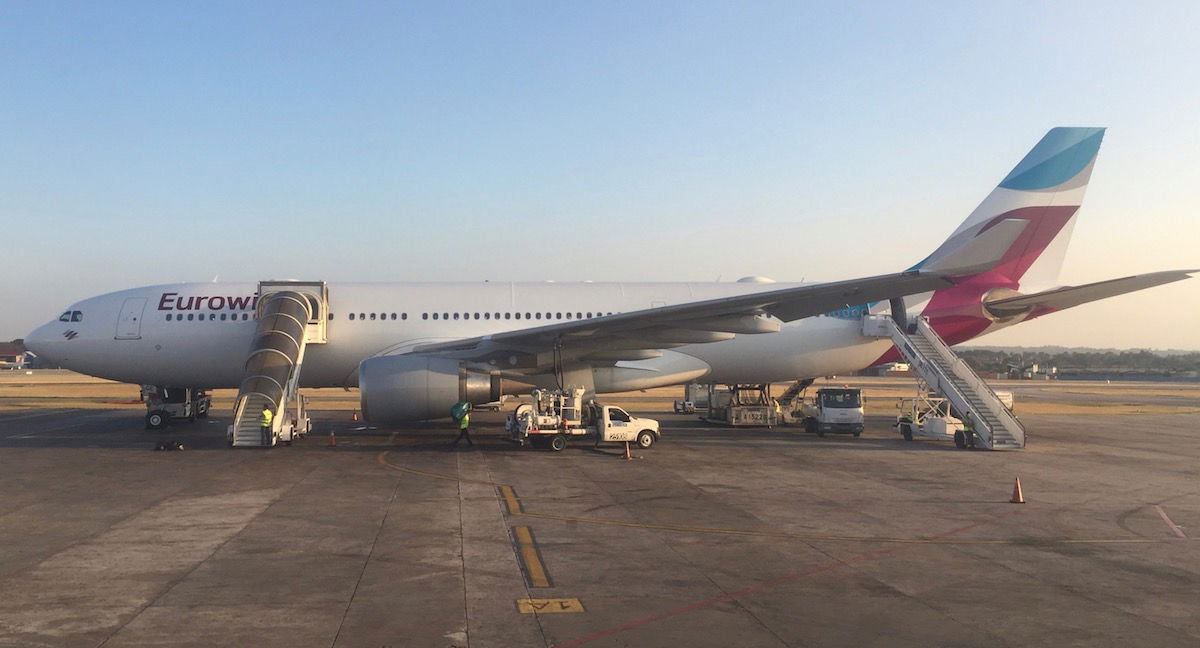 Bottom line
It was a rough first half of the year for Lufthansa Group. While performance worsened throughout the group, Eurowings performed worst and largely led to these losses.
Obviously there's a ton of competition in Europe, and ultra low cost carriers have expanded significantly in Lufthansa's markets in the past year. It's clear they're not capable of competing directly with them, though it seems like they need to change up their strategy for competing.
No wonder that Lufthansa's CEO claims that it's "irresponsible" to sell flights for $11…