While Virgin Australia is a lovely airline to fly with, they're a confused airline when it comes to the business side of things.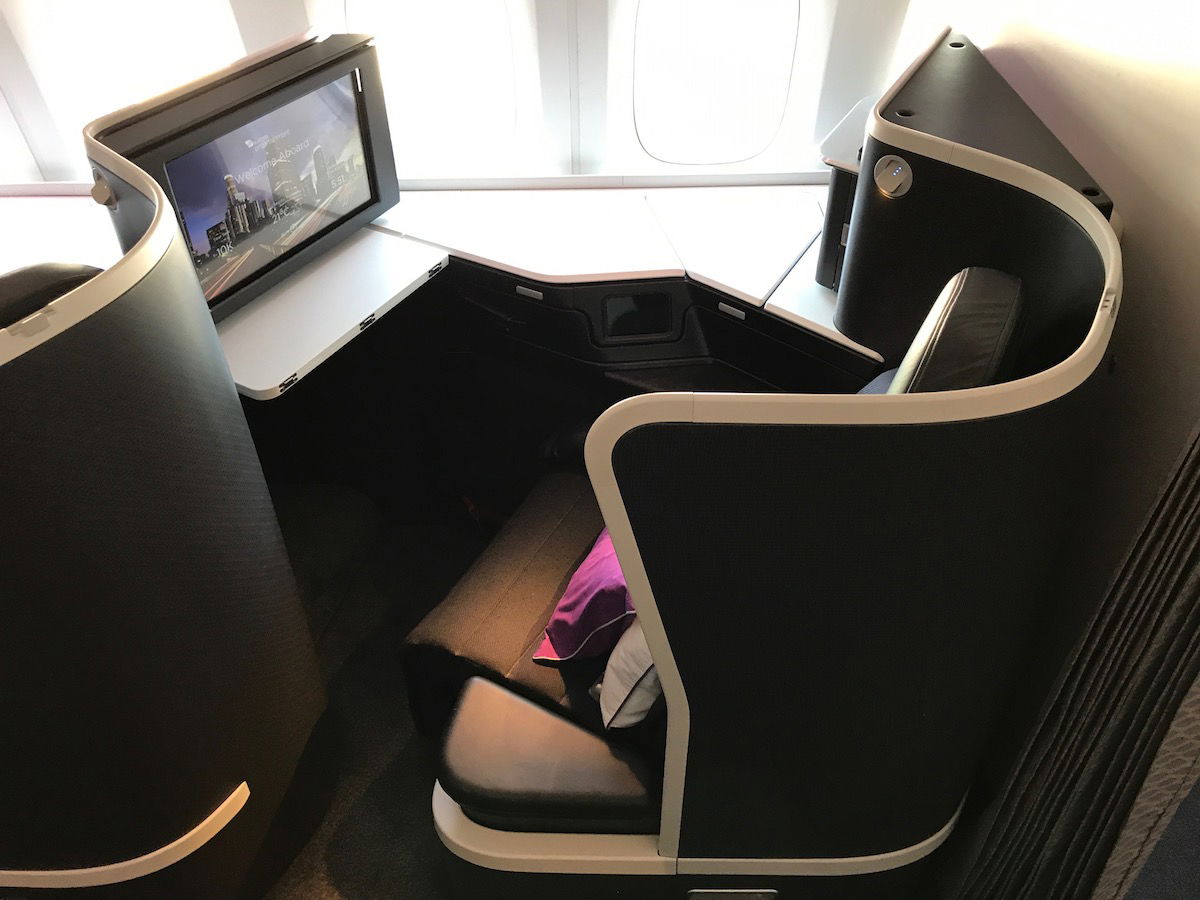 Virgin Australia's 777 business class
Virgin Australia's unusual ownership structure
The airline's ownership structure doesn't give it a very clear direction as to what it should do — for example, the airline is 21% owned by Etihad Airways, 19.8% owned by Singapore Airlines, and 13% owned by HNA Group (the parent company of Hainan).
Virgin Australia isn't in any global alliance, and their partnerships have been pretty weak, which I think is one of their challenges.
There has been talk for a while of HNA Group selling their stake in Virgin Australia. They actually only bought this stake in mid-2016, though they were in a very different financial situation. HNA Group hasn't been doing well financially, and has been selling off all kinds of assets. Virgin Australia isn't making money, so I can understand why they'd want to sell their stake.
Turkish Airlines might be interested in Virgin Australia
Bloomberg is reporting that Turkish Airlines is allegedly interested in buying HNA Group's stake in Virgin Australia. This is according to sources close to the matter, though they also note that this is just a preliminary discussion, so there's no guarantee this will happen.
Meanwhile both HNA Group and Virgin Australia aren't confirming these talks.
I'm writing about this not because I necessarily think it's going to happen, but because I find the prospect of this to be really interesting.
Turkish Airlines & Australia
Turkish Airlines flies to more countries than any airline in the world, though they don't fly to Australia (or New Zealand, for that matter).
Istanbul is in a tricky location geographically when it comes to offering service to Australia. Just to provide some context on distance:
Istanbul to Perth is 7,491 miles
Istanbul to Melbourne is 9,093 miles
Istanbul to Brisbane is 9,178 miles
Istanbul to Sydney is 9,300 miles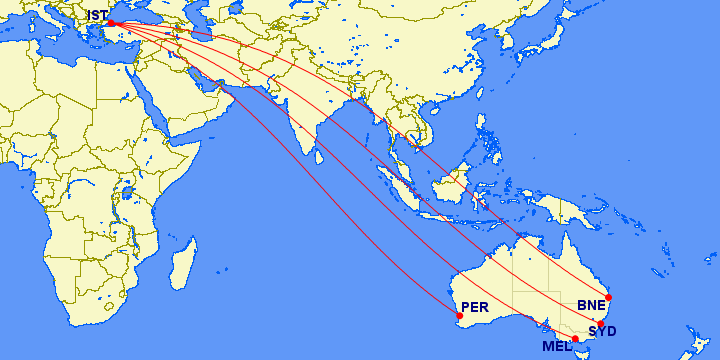 So, could Turkish even fly nonstop to Australia?
They could easily fly to Perth with either the 787-9, A350-900, or 777-300ER
They might be able to fly nonstop to Melbourne with the 787-9; as a point of comparison, the world's current longest 787-9 flight is from Perth to London on Qantas, which covers a distance of 9,009 miles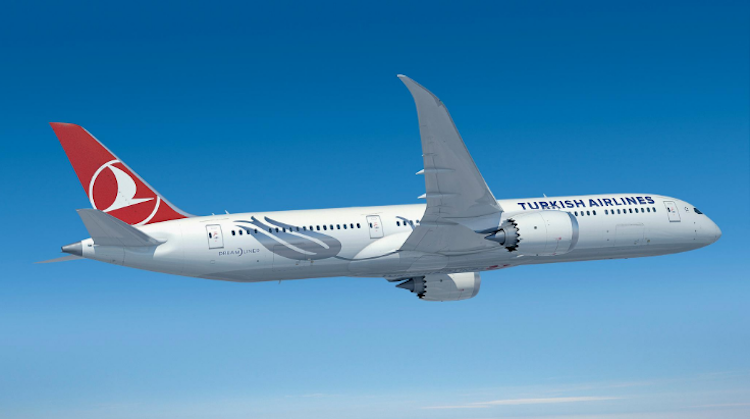 Turkish Airlines 787-9
Meanwhile without an A350-900ULR or similar aircraft, the flights to Brisbane and Sydney seem like they'd almost certainly be out of range, at least without a significant payload penalty.
So, how could a Virgin Australia tie-in change things?
Virgin Australia could provide some connecting traffic if Turkish Airlines were to fly to Perth; however, with many passengers having to double connect, it's questionable if the route would be profitable, especially as we're seeing more direct flights on the horizon
If Turkish Airlines were to be able to fly nonstop to Melbourne, they'd most definitely have a lot of connecting traffic
Of course it's worth noting:
If both airlines saw potential there, on the surface there's nothing preventing Turkish and Virgin Australia from having a partnership even without an equity investment
Virgin Australia and Etihad already have a close partnership, and for these purposes Etihad and Turkish would be competing pretty closely; it seems like that might not go over well
Virgin Australia would still have an outrageously complicated ownership structure, as they'd be owned by two Star Alliance airlines and Etihad, and they'd have a joint venture with Delta on transpacific flights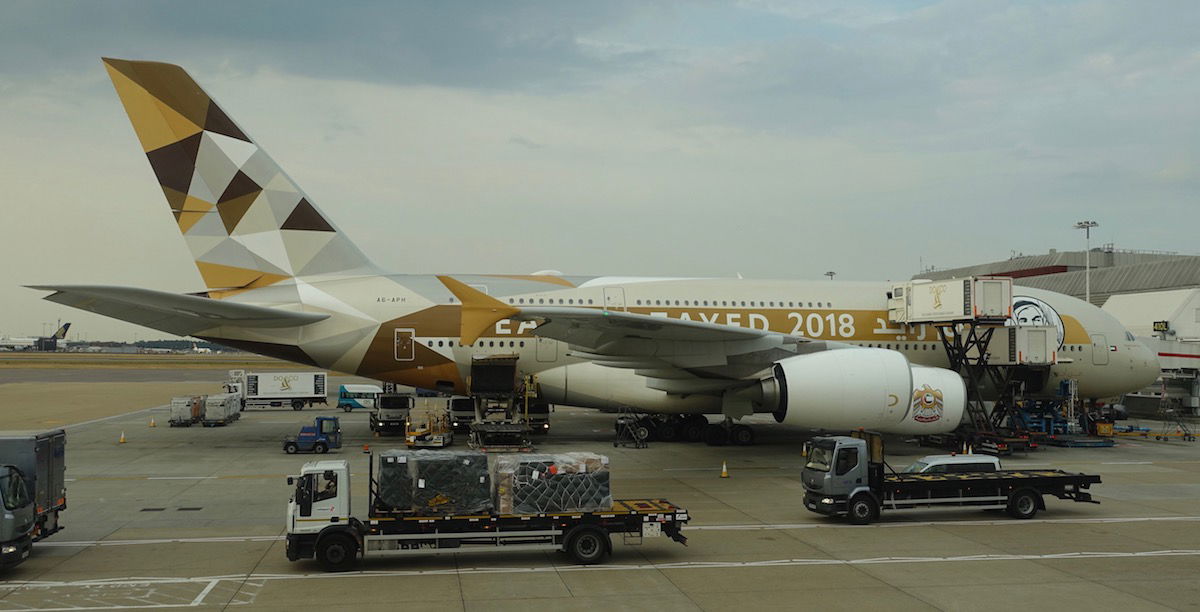 Etihad & Virgin Australia already have a close partnership
Bottom line
I'm not sure anything will come of this, but I've always found it interesting that Turkish flies to more countries than any airline in the world, but hasn't flown to Australia.
I get the economic and logistical challenges, but it's still surprising to me. Heck, I'm surprised they don't even operate a fifth freedom flight to Australia. After all, the airline operates some pretty unusual fifth freedom flights, like Bishkek, Kyrgyzstan, to Ulaanbaatar, Mongolia.
Do you think Turkish Airlines will ever fly to Australia? Could you see value in a tie-in between Turkish and Virgin Australia?