Update: Day one of the Heathrow strike has been called off.
This has the potential to be a really bad month for Heathrow travelers. Not only are British Airways pilots on the verge of going on strike, but Heathrow ground staff are also going on strike, unless a last minute deal can be worked out.
The second strike isn't specific to British Airways, but rather involves employees of the airport.
Basics of the Heathrow strike
If you're flying out of Heathrow this coming Monday or Tuesday, good luck. Strikes are planned for August 5-6 and August 23-24, though we'll see if either or both of those happen. A strike had also been planned for last week, but was called off last minute.
The airport will still be operating, but there will be significant restrictions in place. Let's use British Airways as an example, since they're the largest airline there. British Airways is advising passengers:
The number of security lanes will be reduced, and Fast Track lanes, as well as the First Wing, won't be operational
You won't be able to carry-on bags; instead you'll only be allowed to take one small personal item of hand baggage, and everything else needs to be checked
You can change your itinerary if you're traveling through Heathrow on August 5 or 6, though you need to rebook between August 1 and 12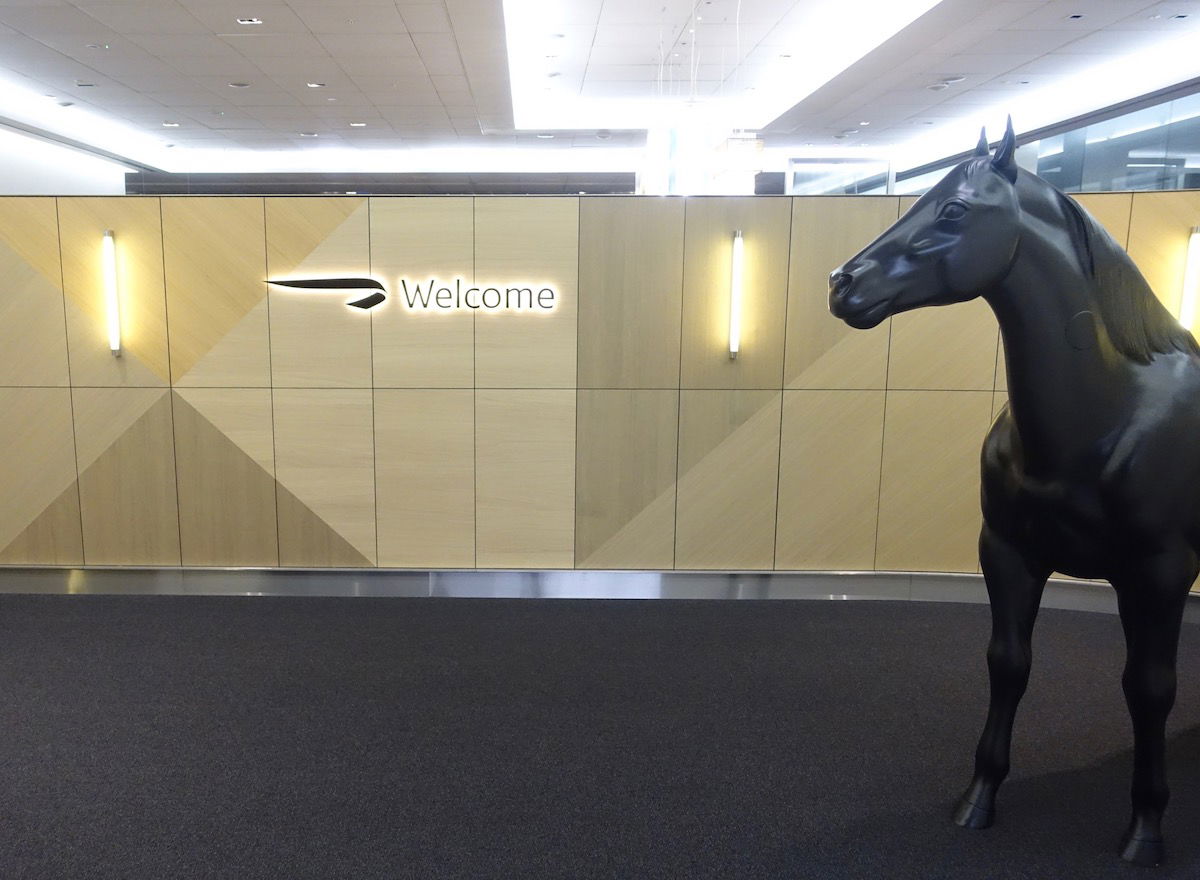 British Airways Heathrow First Wing
Meanwhile Virgin Atlantic is rerouting some of their flights. Select Virgin Atlantic flights will operate to Gatwick instead of Heathrow, to avoid this mess.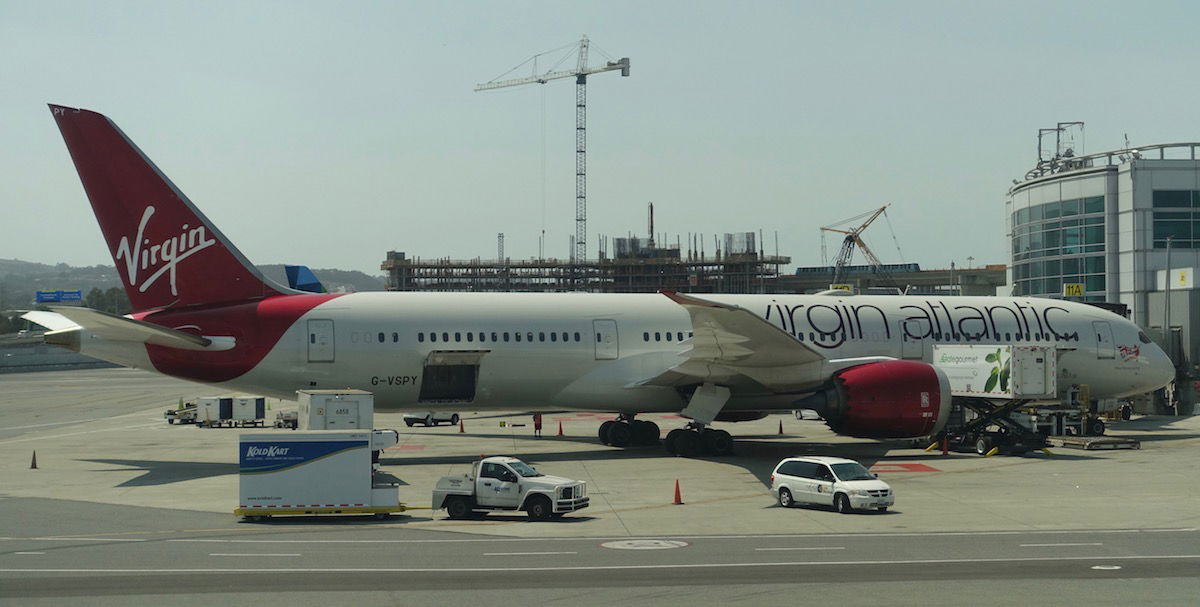 Virgin Atlantic 787
A lot of flights will have limited catering, so don't expect the usual food & beverage service on some flights
Over 170 flights will need to be canceled, though it hasn't yet been revealed what those flights will be; I guess they're still hoping to reach a deal
Passengers are told to arrive two to three hours before their flight, even if they already have their boarding passes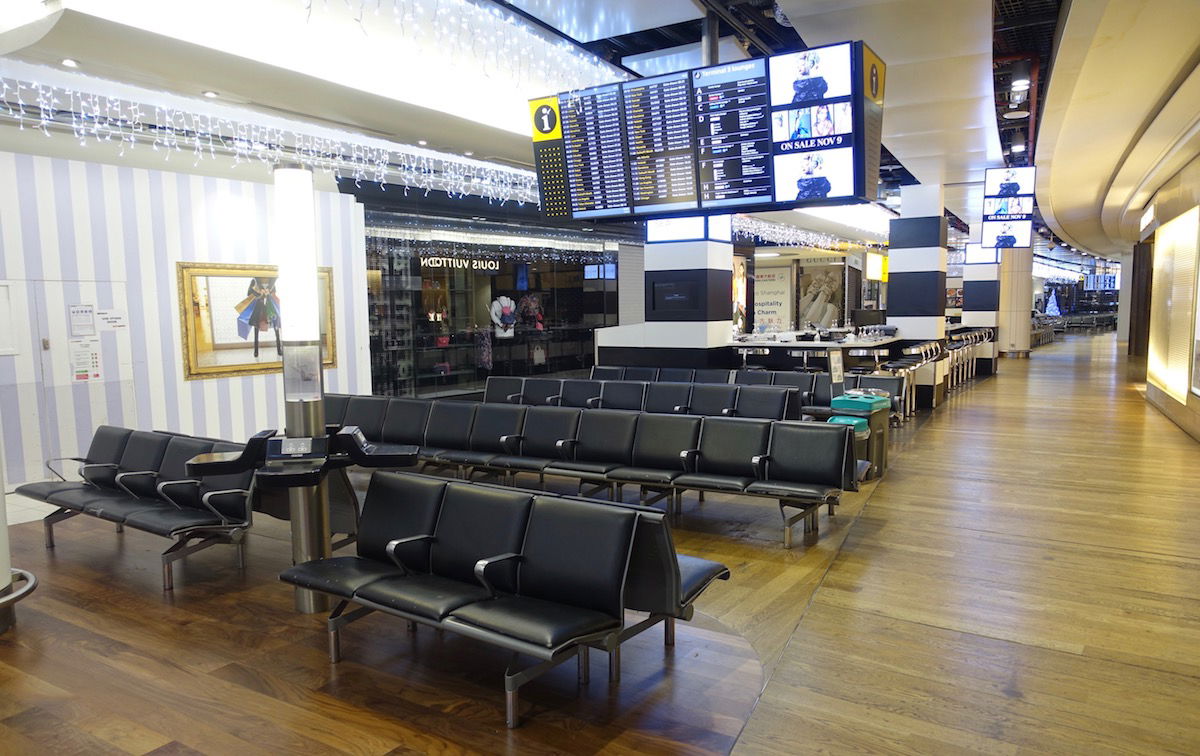 London Heathrow terminal
What the union says
In a press release, the union behind the strike notes that they believe the strike will cost the airport £2.3 million in terms of compensation that needs to be paid to the airline, and if the strike later in the month happens, that bill could total £4.6 million. As the Unite regional coordinating officer explains:
"All the indications are pointing to an overwhelming rejection by our members of the revised offer which, in reality, offers little more than the £3.75 extra a day that the original offer did for many workers.
If members do reject the pay offer and Heathrow bosses dig their heels in, then there is a risk the airport is seen to prefer paying millions in compensation to airlines and needlessly causing misery for the traveling public, instead of sorting the dispute by going the extra mile and giving its workforce a decent pay rise.

Our low paid members will sacrifice a day's pay if they go on strike and are only too aware of the disruption it will cause. However, they are at a point where they have had enough with being given crumbs while shareholders pocket billions in dividends and the chief executive enjoys a pay rise of over 100 per cent.

To add insult to injury they are also having to contend with widening pay disparities leading to airport security guards employed after 2014 earning up to £6,000 less than colleagues hired before that date.

If, as expected, our members reject the revised pay offer, then we would urge Heathrow Airport's bosses to take the sensible option to end this dispute. Rather than pay millions in compensation to airlines and punish workers and passengers alike, talk with us at Acas and use that money for an improved pay offer which better reflects the hard work of the workers who keep the airport running safely and smoothly.

If Heathrow refuses to increase the money on offer we have to start wondering if, for them, this is really about money or is it about just taking on Unite?"
Bottom line
It remains to be seen how much of a mess this strike will lead to. Some flights will be canceled and you won't be able to take carry-ons with you. Beyond that, though, I'm not sure if we're talking about everything just moving a bit more slowly than usual, or if this is going to be complete chaos, with six hour lines for everything.
The fact that the airport says arriving two to three hours early is sufficient suggests to me it won't be too bad.
If you're flying through Heathrow on Monday or Tuesday, good luck…