It's an exciting day for Aer Lingus, as the airline is today starting service with their very first Airbus A321LR. The airline took delivery of their first A321LR just a few days ago, and has a total of eight of these planes on order.
The plane will start flying today between Dublin and Hartford, with the next transatlantic route being between Shannon and Boston as of October 27.
To coincide with the launch of the first A321LR route, the airline has created a video highlighting the onboard features of the A321LR. Check it out here:
Narrow body flights across the Atlantic are nothing new, and in this case Aer Lingus is placing the A321LR on routes that were previously operated by the 757-200. The A321LR has a slightly wider cabin and is quieter, so it should represent an upgrade, and not a downgrade.
Aer Lingus' new A321LR cabin is beautiful, in my opinion. Business class looks excellent, and is in line with the product they offer on their flagship A330 aircraft. Seats are staggered, and alternate between being in a 2-2 configuration and being in a 1-1 configuration. So this will be very similar to JetBlue Mint, except there are no doors.
Meanwhile I think economy looks quite nice as well, and I especially love the seating patterns they chose.
These A321LRs have a total of 184 seats, including 168 economy seats and 16 business class seats. This represents a capacity increase over their 757-200s, which had 177 seats, including 12 business class seats and 165 economy seats.
Over time we can expect the number of these planes operating long haul routes to increase significantly. In addition to all the A321LRs on order, Airbus recently announced the A321XLR, which is an even longer range version of this plane, and which could operate flights of 8-10 hours.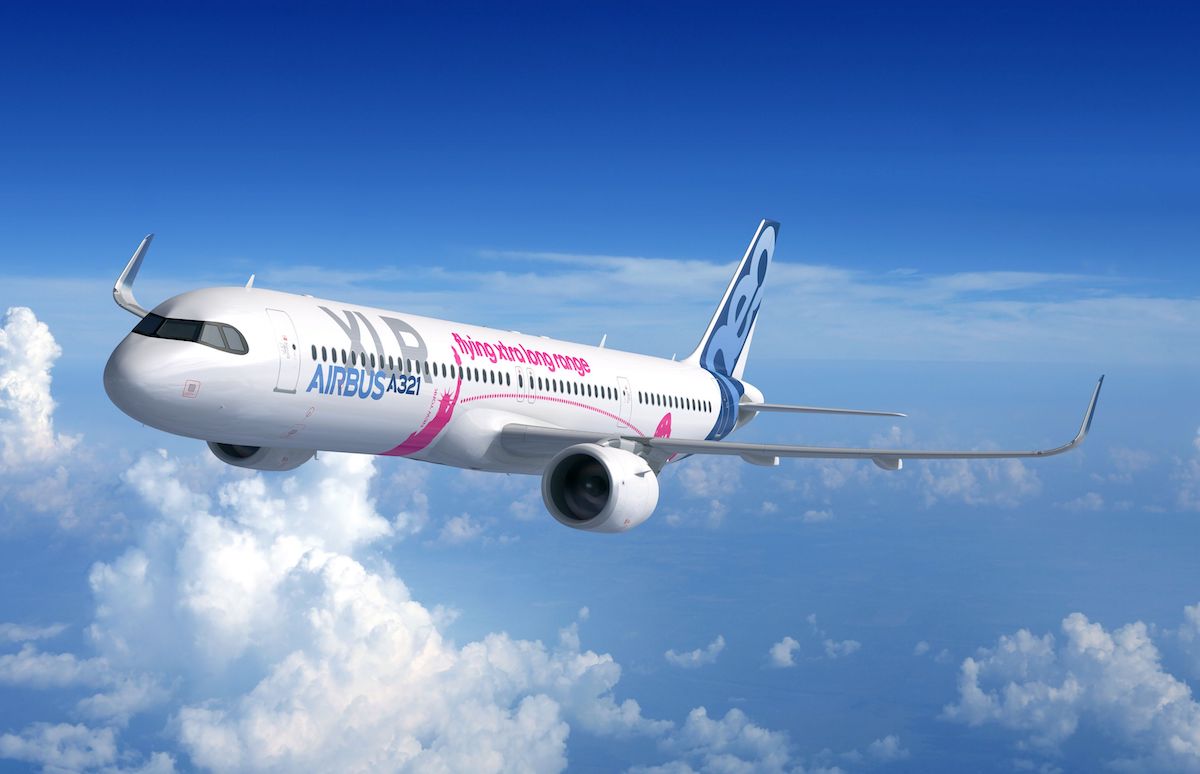 The economics of this plane are fantastic, though the big question revolves around passenger experience. Ultimately the actual seating could be comparable to what you'd find on a wide body plane, and in some cases even better.
The major downside is the lack of overall spaciousness of the cabin, the fact that there's only one aisle, etc.
What do you make of Aer Lingus' A321LR cabin?
(Tip of the hat to The Flight Detective)