Delta has just revealed a radical change to their Asian route network. This move further reinforces Delta's heavy focus on their joint ventures, and in this case their joint venture with Korean Air.
Delta ending operations at Tokyo Narita
Tokyo Haneda is Tokyo's more convenient airport, though historically it has had very limited slots available for US carriers. Recently the DOT tentatively granted an additional 12 slots to US airlines at Haneda.
The DOT sure acted in favor of Delta with these allocations, as Delta got five of the 11 available slots.
Delta was granted flights to Tokyo Haneda from Atlanta, Detroit, Honolulu, Portland, and Seattle. On top of that, the airline already flies from Los Angeles and Minneapolis to Haneda, meaning they'll have service to Haneda from seven markets.
There was talk that this would lead to Delta completely leaving Narita. That's not surprising, given that they were the weakest of the "big three" at the airport. American has close ties with Japan Airlines, while United has close ties with ANA. Delta, on the other hand, didn't have a major partner at the airport.
Delta has now revealed that they plan to transfer their full operations of US to Tokyo services from Narita to Haneda. Delta notes that they'll be the largest US airline serving Haneda, with seven daily flights.
The plan is for this change to take plane with the summer 2020 IATA flying season (which means in reality we should expect these changes in the spring).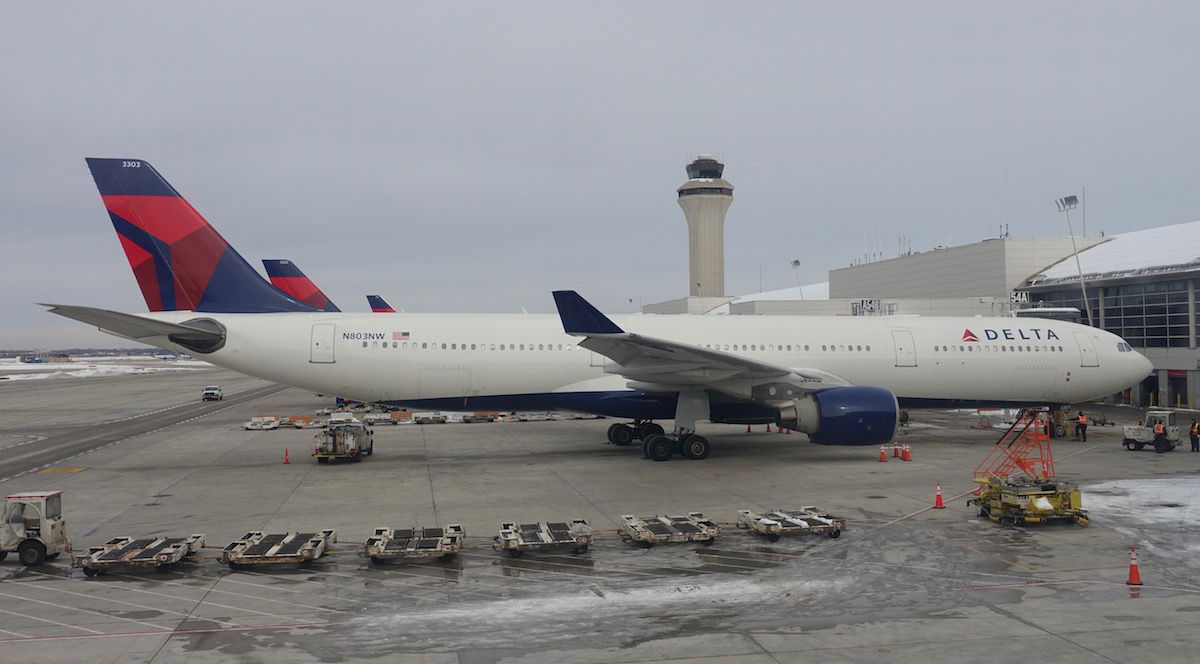 Delta ending Tokyo to Singapore flight
As of September 22, 2019, Delta will discontinue their Tokyo Narita to Singapore flight. This is a flight that they've been operating for years, though the airline notes that the route has been under financial pressure as direct US to Singapore capacity has continued to grow, combined with local carriers having stronger brand loyalty and alliance partnerships.
It's not at all surprising to see this cut, since it's not like Delta's only flight out of Narita was going to be out of Singapore. That flight was based around connections, so that just wouldn't make sense.
As Delta notes, there are now many nonstops from the US to Singapore, and for those traveling with one stop, they can travel through Seoul Incheon on Delta's joint venture partner, Korean Air.
Nonetheless it is noteworthy that the airline is pulling out of this market, especially since Delta cut flights to Hong Kong as of last year. Those are two major markets.
While United seems to be all about ultra long haul flying nowadays, it is interesting that Delta can't make Hong Kong or Singapore work out of their Seattle hub, because they certainly have a geographical advantage.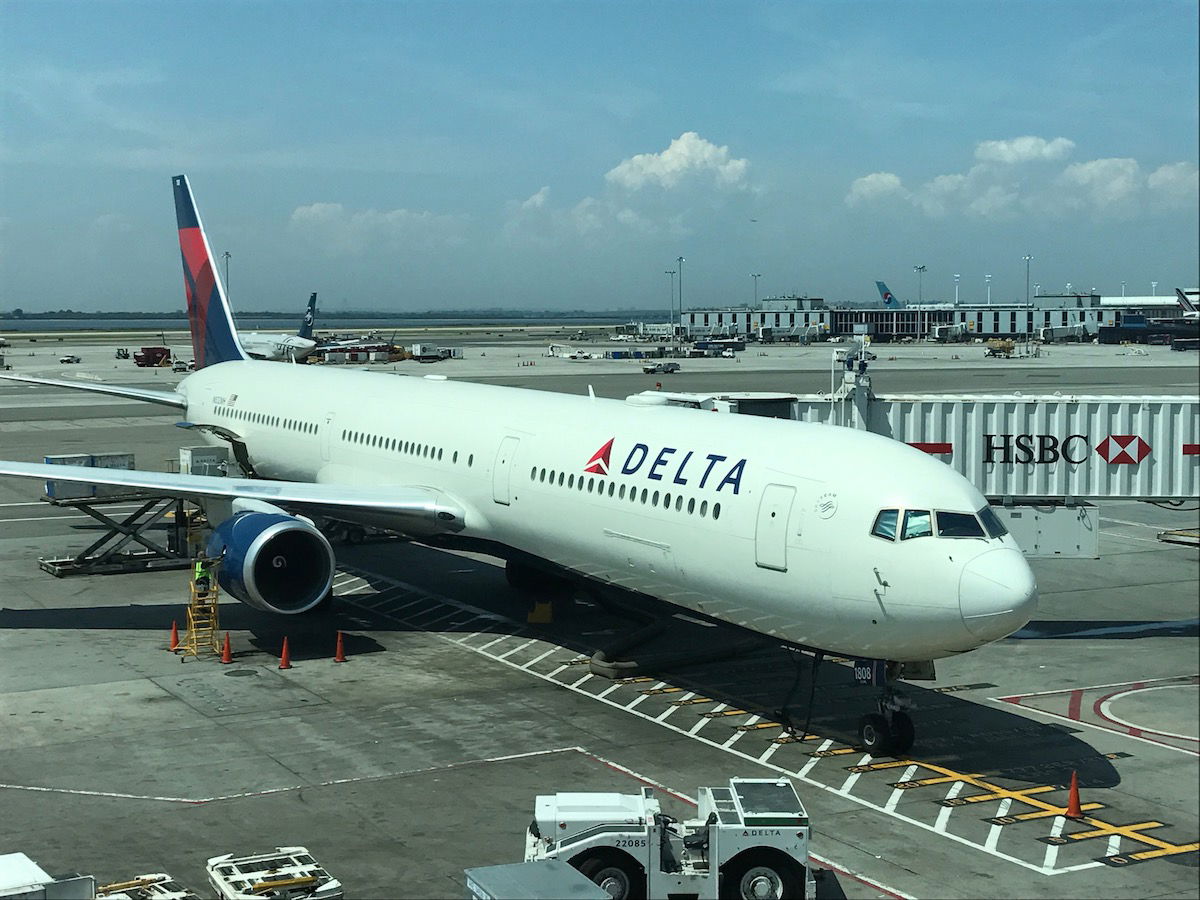 Manila flight transfers from Narita to Incheon
Delta also operates a flight from Tokyo Narita to Manila (since they don't fly nonstop from the US to Manila). With Narita service being cut, the airline also plans to convert their Narita to Manila flight into a Seoul Incheon to Manila flight as of March 2020.
So Delta will fly between Seoul Incheon and Manila daily as part of their joint venture with Korean Air, given that they're not able to secure any Haneda slots for intra-Asia flying.
I'm not sure I even really get why they're operating that flight. It seems that with their Korean Air joint venture that they could handle the capacity.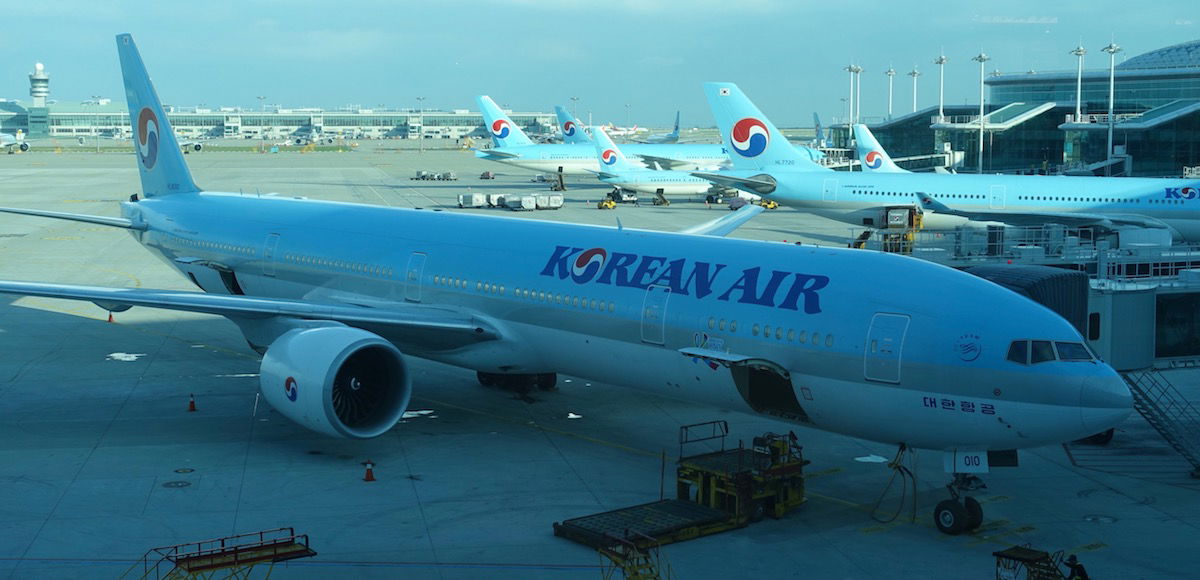 My take
Delta is in a really fortunate situation in terms of the slots they got at Tokyo Haneda. There is something to be said for being able to streamline everything at one airport, and by next year they'll have the most slots at Haneda of any US airline.
With them pulling out of Narita, it also makes perfect sense that they're ending flights to Singapore. It also makes sense that they're transferring their Manila flight from Narita to Incheon, though I sort of wonder why they don't just book people on Korean Air joint ventures.
Does Delta really think they have a competitive advantage for operating their own metal the whole way?
Lastly, I do think this raises an interesting overall point regarding how the DOT has allocated Haneda slots. They allocate these slots based on what's in the best interest of the public, and I'd argue what's in the best interest of consumers is more capacity, since that leads to more options and lower fares.
While some airlines are using new Haneda slots to add service to Japan, Delta is adding virtually no capacity with being awarded these slots. Is that really in the best interest of the public? Shouldn't a major point of consideration for the DOT be whether or not airlines plan to add or simply replace service?
What do you make of Delta's major Asia strategy shift here?