Hello from Ecuador! It's Ford's birthday this weekend, so we're spending a few days in Ecuador. I'll have more on our time here in a separate post soon, but it has been really fun. The upcoming weeks I'll be taking some really cool flights, including Etihad's 787 first class, Singapore's A350 business class on the world's longest flight, Kenya Airways' 787 business class, and much more.
On the points & travel front, this week Hyatt announced that they're expanding their luxury portfolio, Malaysia Airlines offered an incredible triple miles promotion, IHG introduced a new 100% bonus on purchased points, British Airways announced they were adjusting their business class service again, and more.
With that out of the way, here's a recap of this week on the blog:
Featured Stories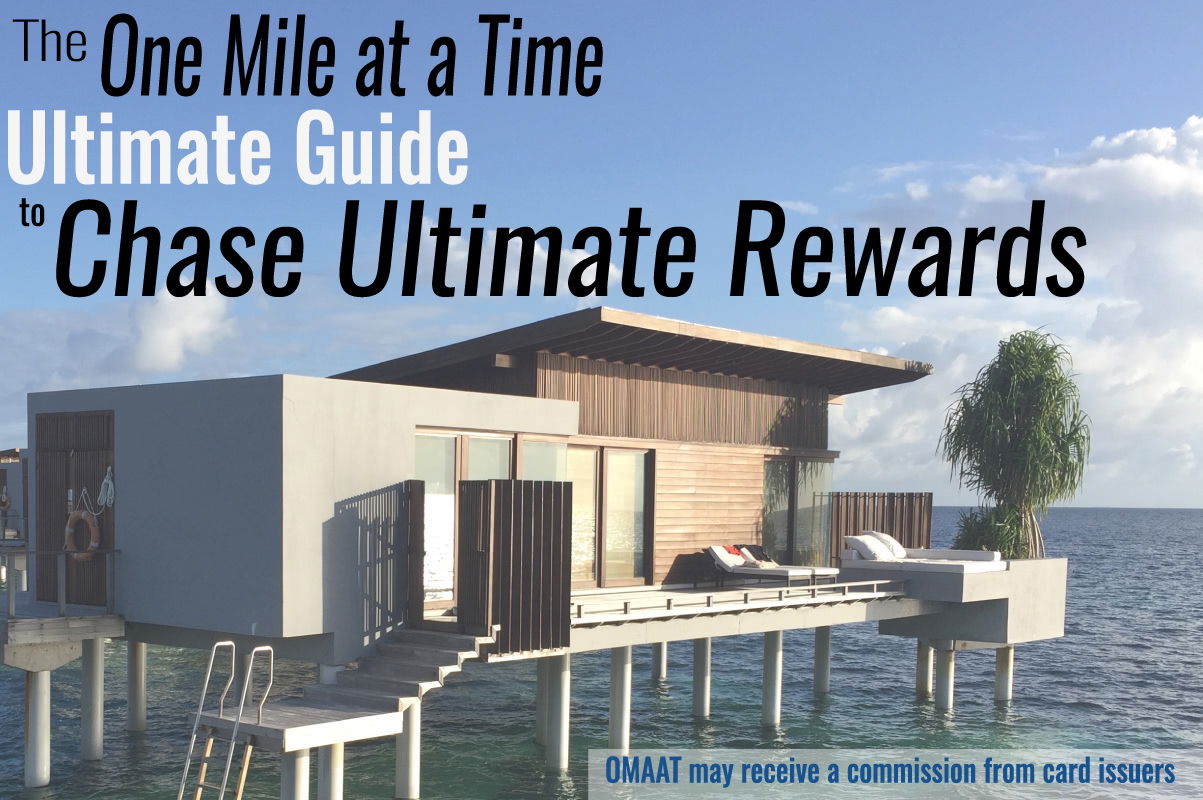 Over the past few years, Chase has built what I'd argue is the most compelling transferable points currency and portfolio of cards, with their Chase Ultimate Rewards portfolio.
The Ultimate Rewards program is so incredibly well rounded, thanks to the big welcome bonuses offered by the cards, the valuable bonus categories for spend, and the great perks.
In this post I wanted to take a closer look at the seven credit cards that potentially earn Ultimate Rewards points, and just about everything you need to know about them.
---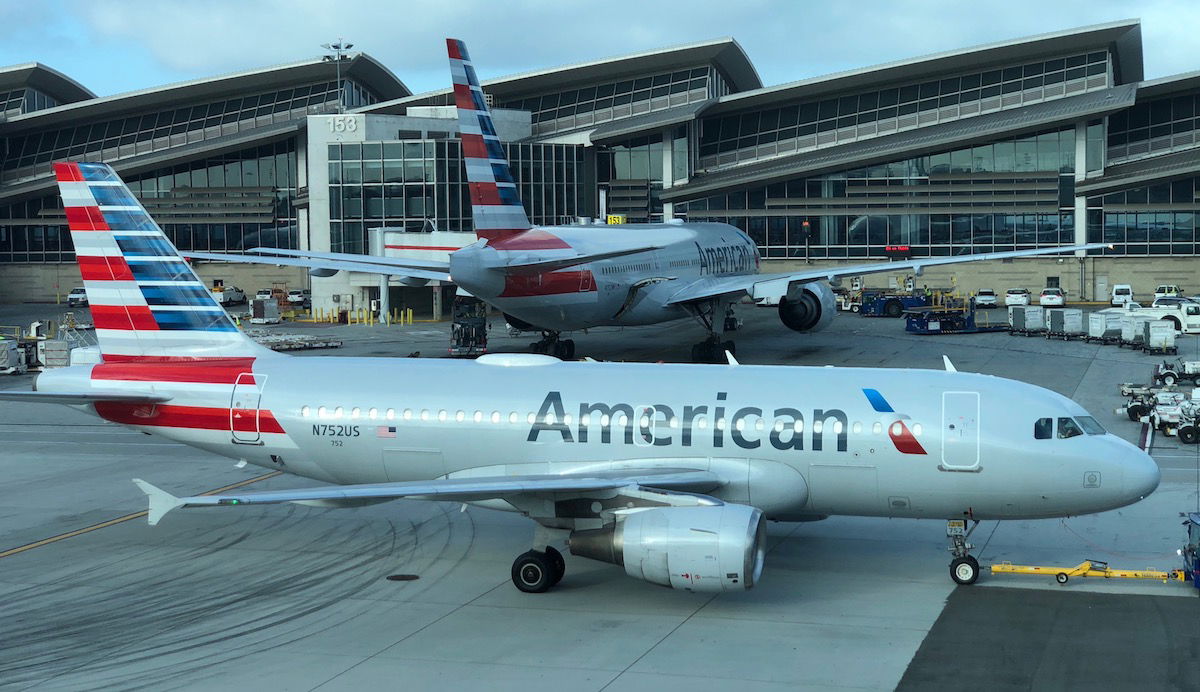 I recently took a roundtrip flight in Delta first class, and it was one of the toughest trips I've taken in a long time. Not because it was bad — quite to the contrary, it was fantastic — but because it made me realize the degree to which I'm settling for a subpar experience on American.
It seems it's not just me who feels this way. Just about every American frequent flyer I hear from agrees. Wall Street certainly agrees as well.
Not that they're usually a good measure of customer service at an airline, but their concern about American's lack of vision is well founded.
---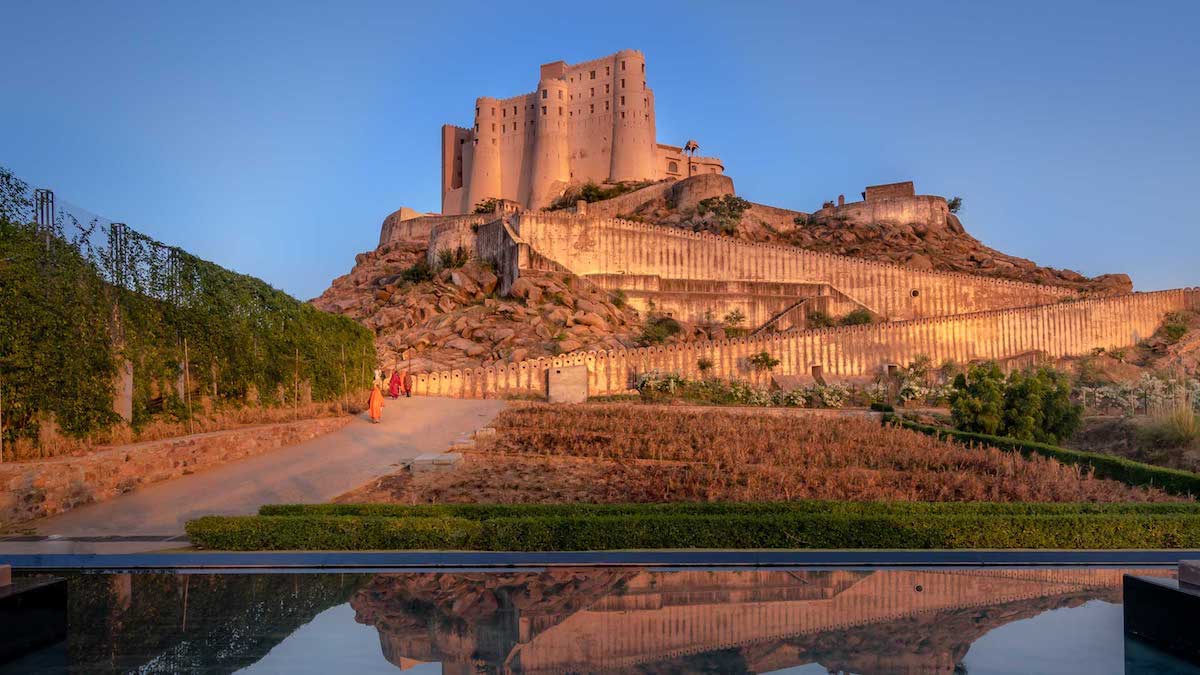 One of Hyatt's big weaknesses has been that they lack the global footprint of Hilton, IHG, or Marriott. They've struggled to grow, especially in the full service sector.
We've heard several rumors of them acquiring other brands, though it has never worked out… at least until now. That's why this announcement is really exciting.
Hyatt has announced that they're acquiring Two Roads Hospitality, an international lifestyle hotel management company with a collection of luxury hotels.
---

TIPS: Earning Miles & Promos
Apply Now: Citi Premier 60K Bonus May Be Ending Soon
Ending Soon: 75K Citi AAdvantage Executive Card Bonus
Chase Sapphire Preferred Review: The Best Starter Travel Rewards Card
4 Benefits That Make Hilton Aspire Card Worth It
Malaysia Airlines' Incredible Triple Miles Promo
The Ultimate Guide To Chase Ultimate Rewards Credit Cards
Oneworld Emerald Status With One Trip Using Malaysia's Current Promotion
The Amex Gold Card Review
IHG Offering 100% Bonus On Purchased Points
Amex Reportedly Denying More People Welcome Bonuses
How Long Do Chase Ultimate Rewards Points Transfers Take?
Not All Amex "Gold" Cards Are Equal — Here's What You Need To Know
Qantas Offering Double Status Credits For A Limited Time
Why You Should Apply For The Chase Freedom Card(s)
Convert Hotel Points Into United Miles And Get A 30% Bonus
Marriott Improves Megabonus Promo And Launches Sweepstakes
New OMAAT Video: How To Actually Get Started With Miles & Points
~$880 British Airways First Class Fares From South Africa
Big-Spend Bonuses: Everything You Need To Know
Amex Gold Card: How The Dining & Airline Fee Credits Work
Aegean Is Offering A 50% Bonus On Purchased Miles
Is The Chase Freedom Card Becoming Less Valuable?
My Next Credit Card Applications
TRICKS: Redeeming Miles
You Can Still Redeem Just 25,000 Miles For Business Class To Africa, But…
What American Routes Are Eligible For Complimentary & 500-Mile Upgrades?
TRAVEL With Ben (Lucky)
How Will High Speed Trains Affect Flights Between Hong Kong And Mainland China?
Laws Against Gay Travelers In The Middle East?
Why I Don't Recommend Visiting Europe In August
How To Determine The Age Of The Plane You're Flying
My SPG Amex Free Night Conundrum
My Terrible Flight Luck The Past Few Weeks…
Has Service At American Airlines Hit Rock Bottom?
My iPhone Has Me Convinced I Should Leave My DSLR At Home
Oh, This Is Fun: American Wants To Know How My Flight Was
REVIEWS & Trip Reports
American's 737 MAX: Not Terrible, But Sad
NEWS & Updates
Saudia Denies Boarding To Male Passenger For Wearing Shorts
Cathay Pacific Raises Flight Attendant Retirement Age To 60
Milan's Linate Airport Closing For Three Months In 2019
AWESOME: Hyatt Announces Acquisition Of Up To 85 New Luxury Hotels
Allegiant Air Fined For Keeping Cabin Temperatures Too Hot During Delays
The Emirates Deal That Saved The A380 May Be In Jeopardy
British Airways Is Adjusting Club World Service… Again
Cathay Pacific Downgrades Washington Route Just Weeks After Launch
Qatar Airways Threatens To Leave Oneworld (But Won't)
You Can Be A "Platinum Hawk" Or "Bronze Sunbird" In Royal Jordanian's New Loyalty Program
American Rolling Out New Menus On Transcon Flights Today
WestJet Reveals First 787-9 Routes
The Reason Qatar Airways Cannot Operate More Flights To Australia
Virgin Atlantic To Celebrate NYC Pride With Gayest Flight Ever
Hong Kong Airlines Schedule Changes (Including Downgrades)
Pictures: British Airways' New First Class Lounge, New York JFK
The World's New Longest Flight Is Now Airborne!
Drunken Newlyweds Purchase Their Honeymoon Hotel
Ouch: Air India Express 737 Clips Wall On Takeoff
Should Hotels Utilise Technology Even Where It Makes Staff Redundant?
Delta A220 Coming January 2019: What You Need To Know
Cathay Pacific Now Selling Access To Some Of Its Lounges
Should Very Tall Passengers Be Forced To Pay For Seats With More Legroom?
---
I hope everyone has a great rest of the weekend!