There's no denying that over time the role of flight attendants has changed around the world. Going back a few decades, even US airlines only hired young, attractive, and typically female flight attendants.
Over time that has changed, and most definitely in the US being a flight attendant can now be a life-long career, with no US airline having a mandatory retirement age for flight attendants.
In different countries flight attendants are viewed differently. For example, at Singapore Airlines the "Singapore girl" is still objectified in some way. It's not as extreme as it used to be and there are other airlines that are worse in that regard, but it's definitely still a thing.
On that note, for airlines that have retirement ages, it's only logical that those get raised over time, as life expectancy continues to increase. Within the past few days Cathay Pacific has announced that they're raising their retirement age for flight attendants from 55 to 60.
But this new deal maybe isn't quite as straightforward as it sounds, as not all flight attendants will be eligible to work until the age of 60. The new policy kicks in as of January 1, 2019, and with this flight attendants will have to apply if they want to work beyond 55, and no more than 75% of applicants will be allowed to stay on. They will open up applications for an extension every six months.
Furthermore, those who choose to stay on beyond the age of 55 will receive a pay cut of 3-9%. The logic here is that the airline isn't doing well financially and senior staff are expensive, so if they allow people to stay on they at least don't want it to be super costly.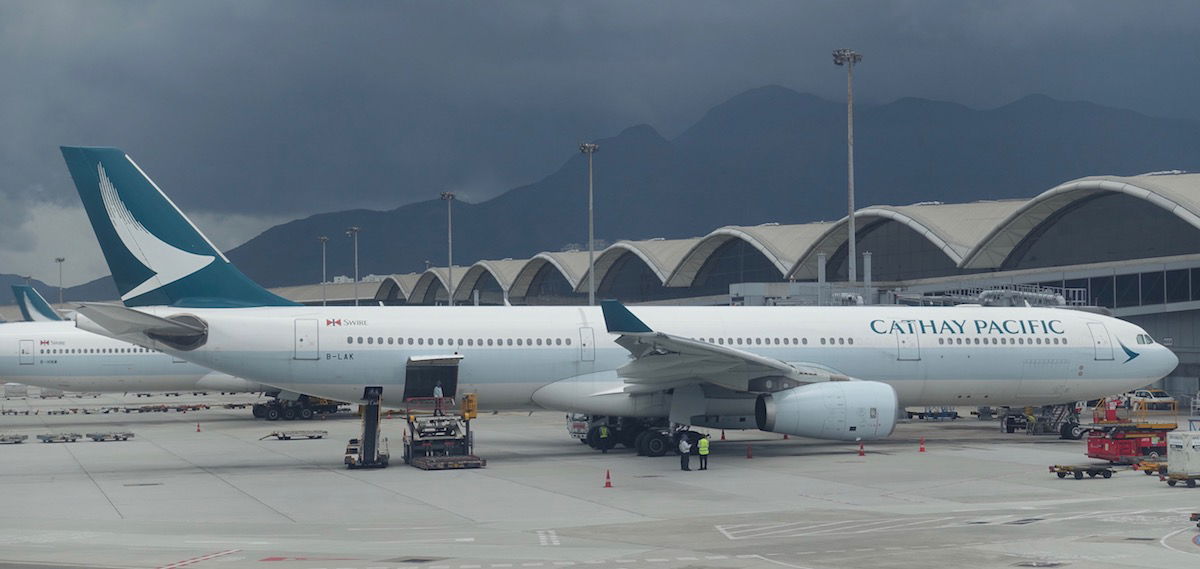 What's also interesting is that flight attendants voted on this new policy, and the raised retirement age only narrowly passed. That's presumably because junior flight attendants were concerned that they'd see fewer promotions with more senior staff staying on rather than retiring.
The South China Morning Post draws an interesting comparison to retirement ages at other airlines in Asia:
Cabin crew at subsidiary Cathay Dragon, as well as rivals Hong Kong Airlines and its sister carrier Hong Kong Express, must retire at 45. Many other Asian airlines, however, allow cabin crew to continue working at the age of 60 or above.

For example, China Airlines, All Nippon Airways and Philippine Airlines have a retirement age of 65 for their flight attendants. The age limit for Japan Airlines, Korean Air, Malaysia Airlines and Thai Airways is 60, and for Singapore Airlines, it is 62.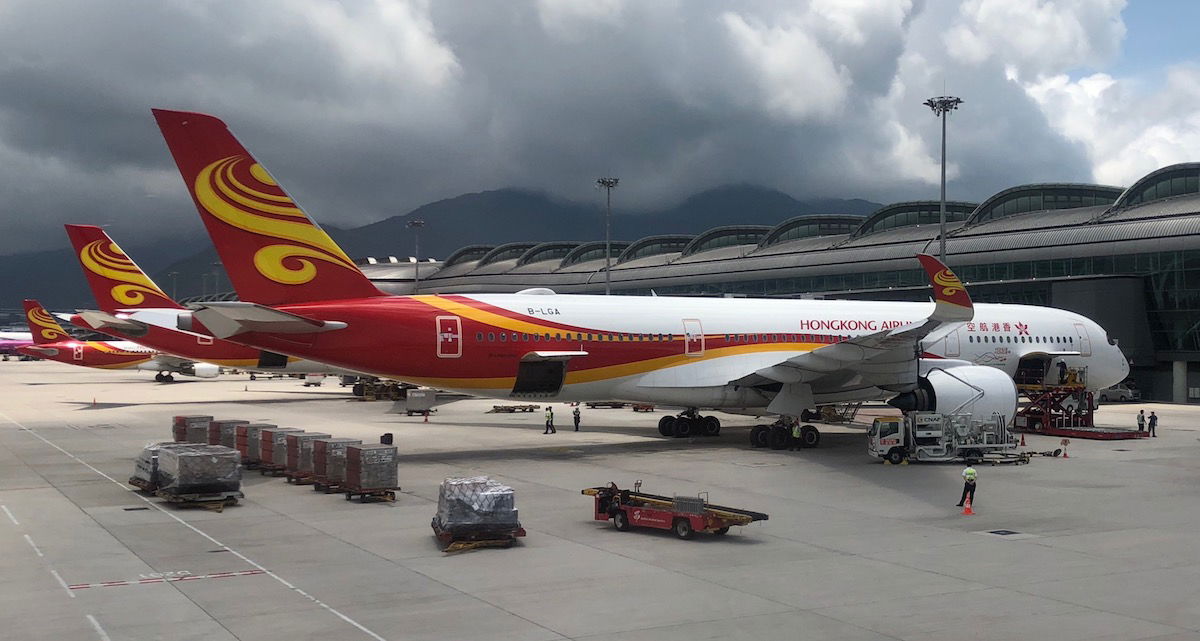 Bottom line
I'm happy to see Cathay Pacific giving flight attendants the option to stay with the company past the age of 55. At first I was rubbed the wrong way by them getting pay cuts for their last five years, but it makes sense.
The airline is trying to cut costs across the board amid losses, and senior flight attendants are expensive, since they're at the top of the pay scale. The airline says that this solution makes it sustainable for them, so that's great.
Now here's to hoping that other Hong Kong-based airlines raise the retirement age above 45, which is ridiculously low.