I came across an interesting story about a New Zealand man on a recent Hong Kong Airlines flight. The 6 foot, 6 inch (1.98 metres) man, whose name is, would you believe it, Richard Mountain, was traveling on flight HX27 from Hong Kong to Auckland, which was operated by an Airbus A330-200.
The Otago Daily Times is reporting that he requested a seat with additional legroom at check in, noting his obvious but unique height. He says check in staff assured him he would be given such a seat, but when he boarded he realised he was allocated an ordinary economy seat at check in. SeatGuru says that this aircraft type has an economy pitch of between 30 and 32 inches, which is pretty standard for long haul economy seats.
Being the height he is, he's not able to physically sit facing forwards in a seat. I can fully understand this — I am 1.82 metres in height so several inches shorter than 'Mr. Mountain,' and on low cost carriers with only 29 or 30 inches of pitch my knees are often jammed against the back of the seat in front of me. It's really uncomfortable.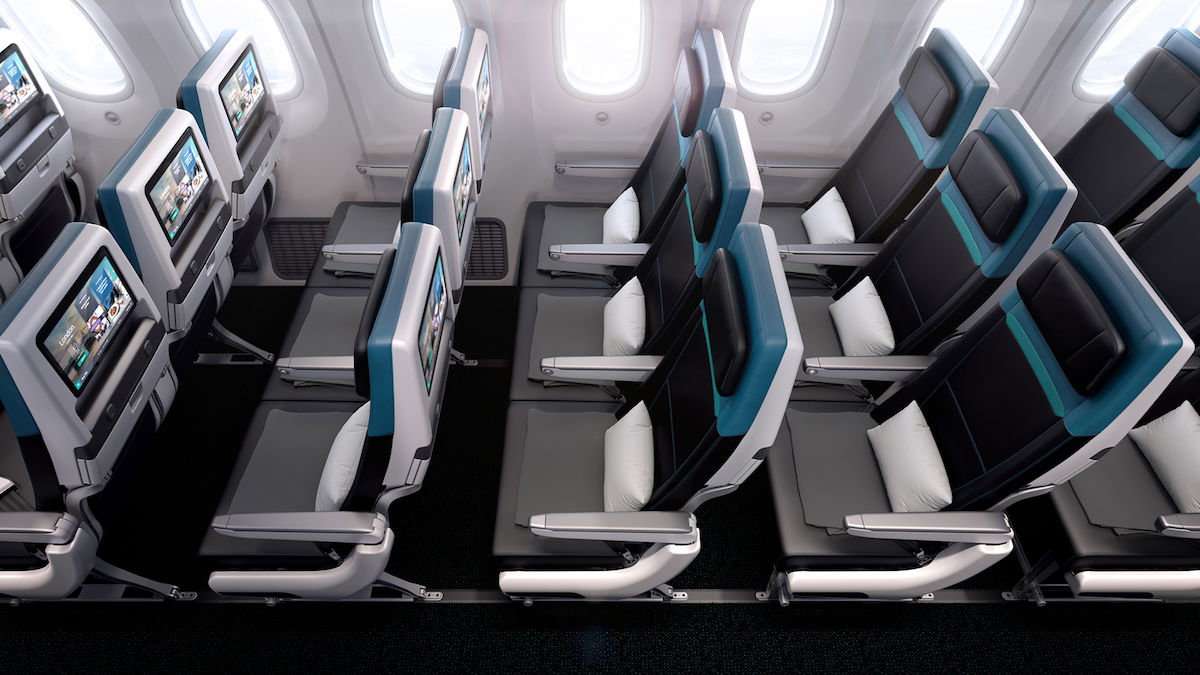 The passenger was forced to sit sideways, with both feet in the aisle. This was far from ideal, with crew members tripping over his feet several times during the boarding process.
As boarding was completed the crew said to him that the meal service with a large trolley down the narrow aisles would be impossible with his feet in the aisle, and he explained to them he wasn't physically able to fit in the seat he was given. I thought this would have been pretty obvious given how much taller he would have been than the passengers around him.
There was a set of four exit row seats behind him that was empty, and Mr. Mountain asked the crew if he could move to one of those empty seats.
The crew agreed but demanded he pay an amount of NZ$100 (US$65) to do so, as these seats are usually sold at a premium to other economy passengers.
He explained what he had been assured at check in, and that he was always given a seat with more legroom because of his abnormal height, but the crew refused to waive the payment, so he paid up and the flight continued.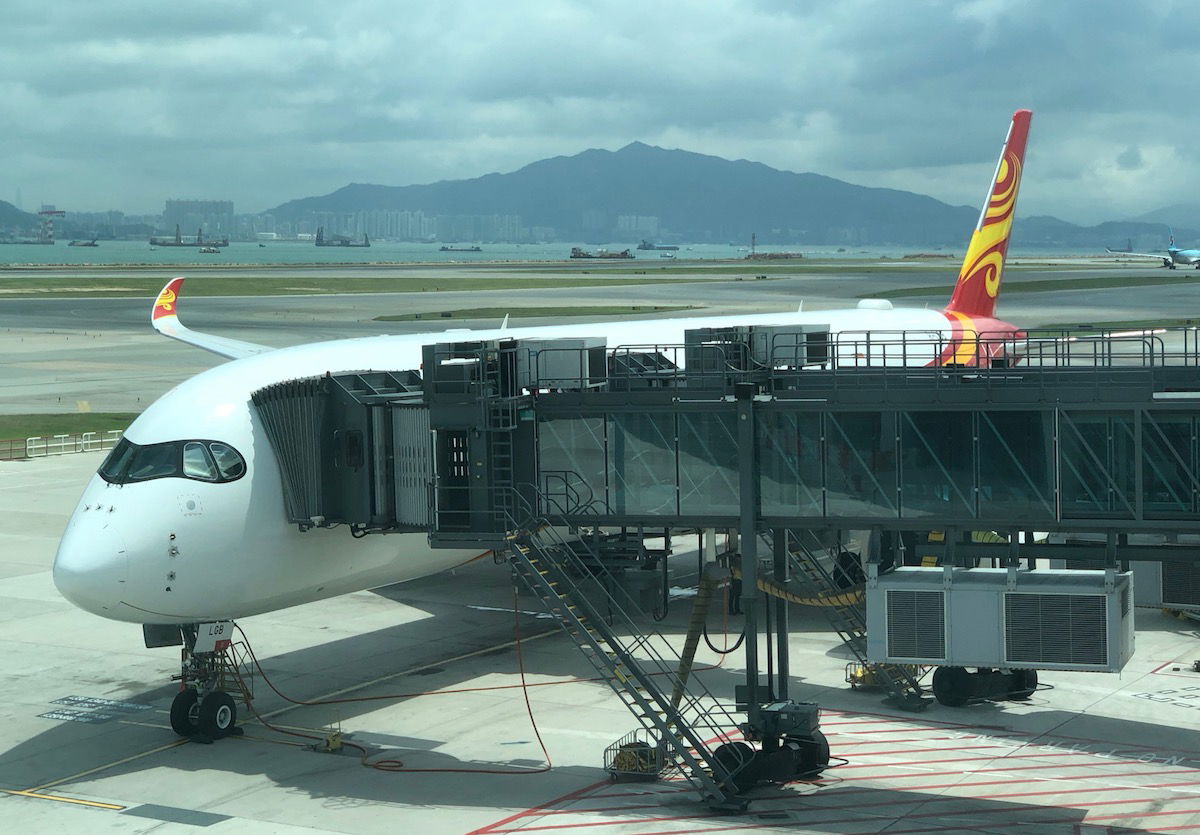 Bottom line
I can see both sides of this argument. Some Passengers Of Size will purchase an additional 'comfort seat' next to them in economy to allow themselves more room, if they are unable to fit into the width of a normal seat.
But height is challenging in a different way. These extra legroom seats were initially sometimes provided to extra tall passengers before airlines realised they could make more money charging anyone more to sit in them, regardless of their height.
I agree where a passenger cannot physically fit in a regular seat and there are spare seats with additional legroom, then that passenger should be allowed to take another seat, and should not be charged for doing so. It's not their fault they are tall.
But if all the extra legroom seats had already been occupied by passengers who had already paid for the privilege, those passengers should not be moved just because someone taller than them could not fit into their seat, regardless of how tall each other passenger is. A 6'6″ passenger can't insist that a, say 6'2″ passenger be moved, just because 6'6″ is taller. At time of booking and then check in it is first come, first served, just like bassinets.
Anyone over 6 feet is 'tall' in my opinion.
Mr. Mountain should have allocated an exit row seat as soon as he booked the flight, as he would have known he would be in agony in a normal seat. He shouldn't have assumed there would be a seat available at check in, and it would be given to him free of charge. But Hong Kong Airlines, with unsold exit row seats and giant legs blocking service carts, also should not have charged the man once boarding was complete to solve both their problems.
Do you think passengers this tall should be charged for seats with additional legroom? Would you give up such a seat for a passenger who couldn't physically fit into a regular seat?