The city of Milan has two airports — Malpensa and Linate. Malpensa is the larger airport, with all longhaul flights departing from there, though it's also quite a distance from the city. Meanwhile Linate Airport is smaller, and handles a lot of regional flights, and it's also much closer to the city. So if visiting Milan, Linate is often the preferred airport for people, given its proximity to the city.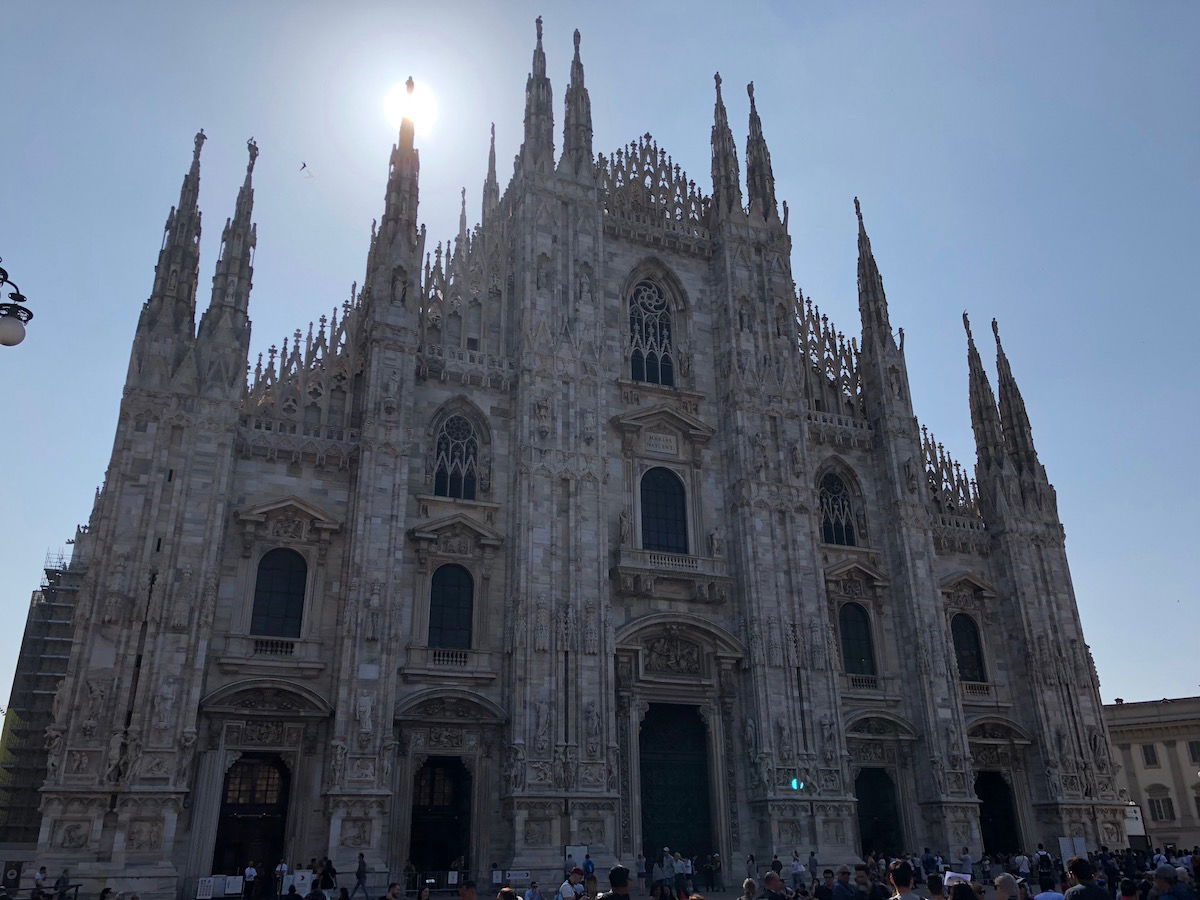 The Duomo in Milan
Well, if you're traveling to Milan next summer or fall, it's worth noting that Milan's Linate Airport will be closing for a period of three months, from July 27 through October 27, 2019.
This closure is taking place because the airport's only runway is being renovated, so during that work it's not possible for flights to operate to and from the airport. Furthermore, construction will be done on the terminal, though that's a bigger project that will be done in stages and that will take several years.
Linate Airport serves almost 10 million passengers per year, so my assumption is that at least 2.5 million prospective passengers would be impacted by this (the airport is closed for a quarter of the year, and that also happens to overlap with the busy summer travel period).
During this closure all flights will be moved to Milan's Malpensa Airport, though I'd imagine this will also lead to some cancelations due to redundant flight frequencies, as they should be able to consolidate some flights.
I question how much Malpensa Airport is able to handle more traffic. I feel like every time I'm there the terminals are already overrun, so this will make it even worse. As a point of comparison, Malpensa handles a bit over double as much passengers as Linate.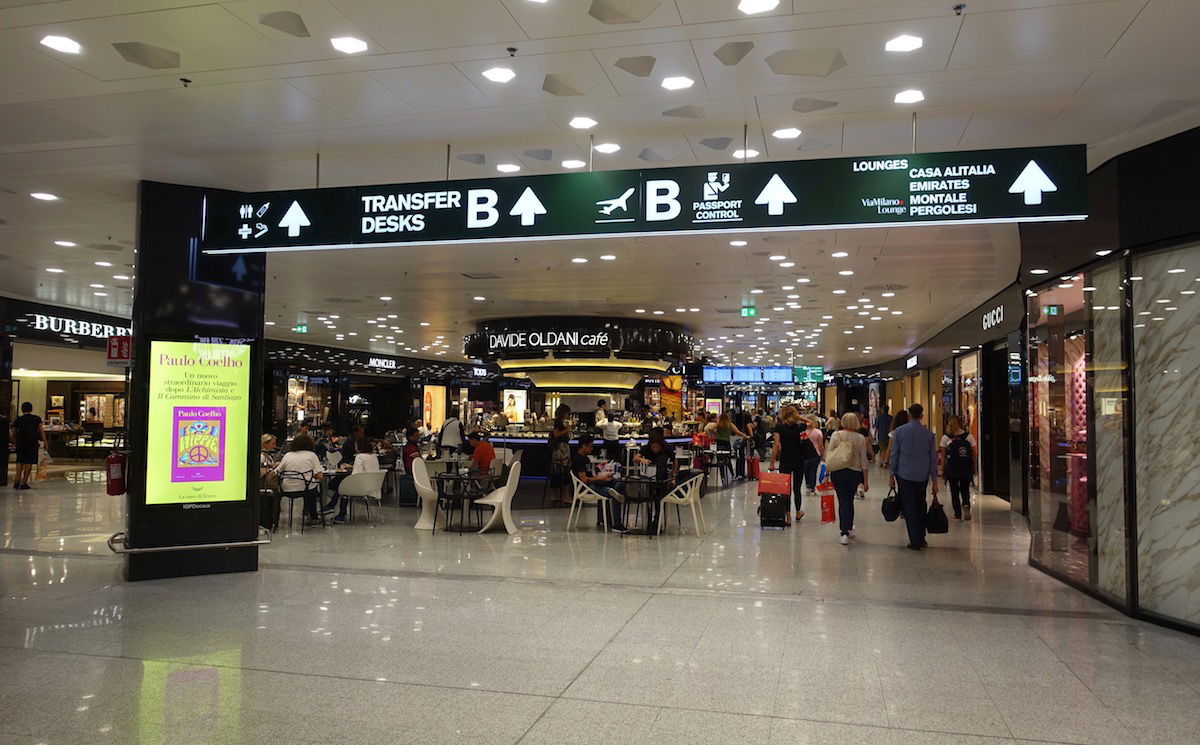 Malpensa Airport
While Alitalia is the primary carrier out of Linate Airport (with flights to a few dozen short-haul destinations), other major airlines fly to Linate as well, including Air France, British Airways, EasyJet, Lufthansa, and more.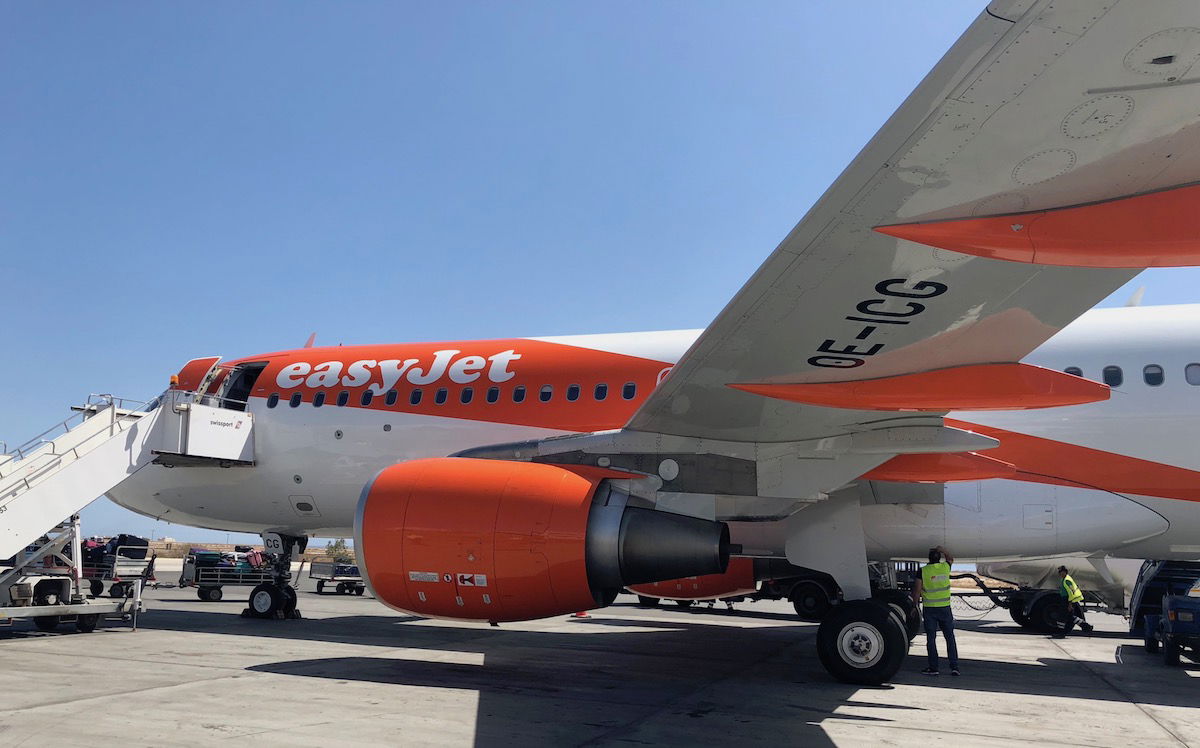 EasyJet is one of the largest airlines at Linate Airport
So if you're traveling to or through Milan next summer, that explains why you won't find any flights to Linate. Furthermore, you'll want to leave extra time for security at Malpensa Airport during this period, since the airport will likely have more traffic than it can handle.
I guess one easy solution to deal with the traffic problem would be for Alitalia just to go out of business already, though that doesn't seem like it'll happen anytime soon.
(Tip of the hat to Airways)